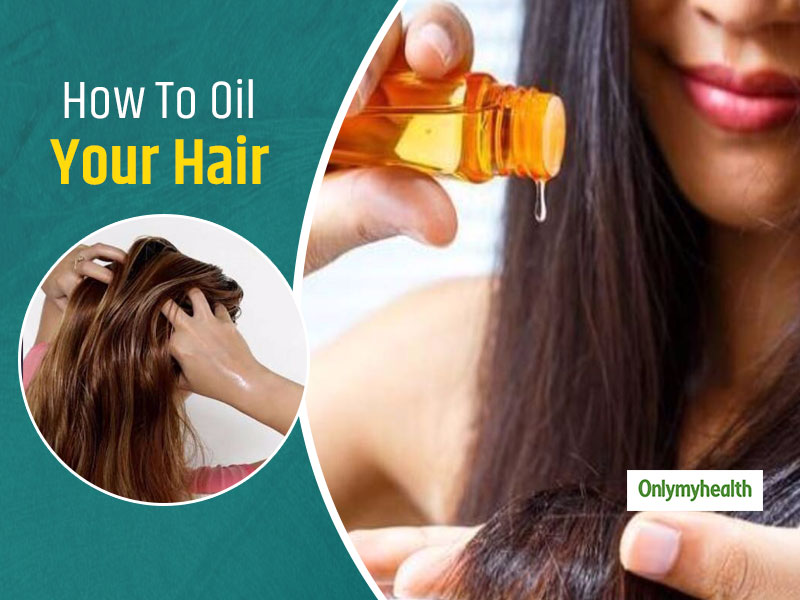 Your mane needs proper nutrition for stronger roots, shiny strands and healthy growth. We all use all good products to maintain hair health but often forget an important part that is oiling. In contrary to the modern belief that oiling weakens the hair, it actually helps them stay long and strong. But hair oiling isn't sufficient alone, you are required to follow some important oiling dos and don'ts to maximize growth and minimize damage. This articles talks about these steps in detail, give it a read.
Nowadays there are many such oils for hair oiling, which are considered good for the growth of your hair. For better growth of hair, it is considered beneficial to use a mixture of some oils, which you will regularly include in the hair care routine, then you will benefit, then let us tell you the important things related to hair oiling.
The Dos Of Hair Oiling
You should apply oil well not only on your hair but also on the scalp. Because the hair gets nourishment only by applying oil on the scalp.
Whenever applying oil to hair, always apply the oil by heating it lukewarm.
Most of us often think of applying oil before bathing, it is right, but it is not difficult to apply oil to dirty hair. Always apply oil to clean hair i.e. 1 or 2 days before.
While applying oil to the hair, first massage the oil thoroughly on your scalp and then apply oil from the roots to the ends of the hair.
Massage properly by applying oil to the hair at least 2 times a week.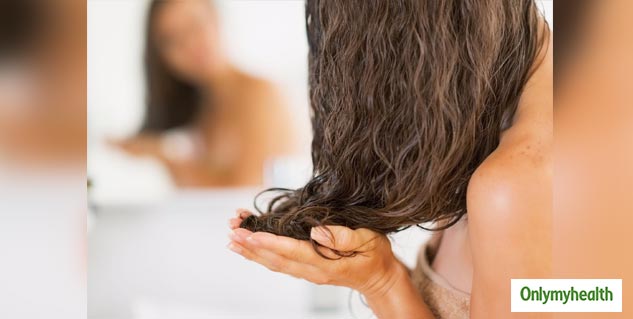 The Don'ts Of Hair Oiling
If you are also among them, who think that having oil in your hair for a long time will nourish your hair, then you are wrong. Never keep oil in your hair for too long.
Always apply oil 3-4 hours before bathing or washing hair and then wash hair. Do not use any hair mask or other hair product after applying hair oil.
Do not comb your hair right after applying oil and do not apply too much oil.
When it comes to applying oil to the hair, less oil is enough, you should massage the hair properly.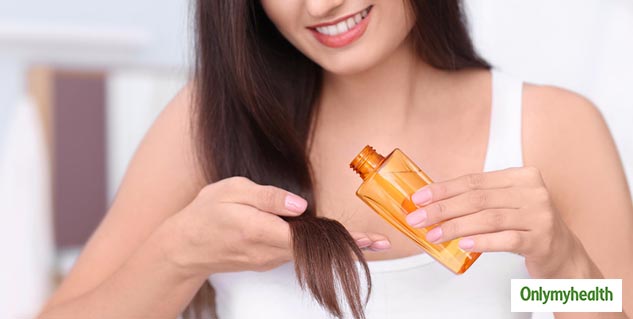 Tips for long, thick and strong hair
You can apply homemade hair masks to keep your hair long and thick. In which you can prepare hair masks with curry leaves, neem, fenugreek seeds, coconut oil and aloe vera gel.
Never use a thick towel on hair, always wipe a small cotton towel, a shower towel, or a T-shirt or a cotton swab.
Never comb on wet hair as there is a high chance of hair breakage during this time.
It is better not to use a dryer or a hair styling tool because these electronic devices damage your hair.
Avoid getting hair dyed, as it can be chemical-based, so it can damage your hair after some time.
Read More in Hair Care