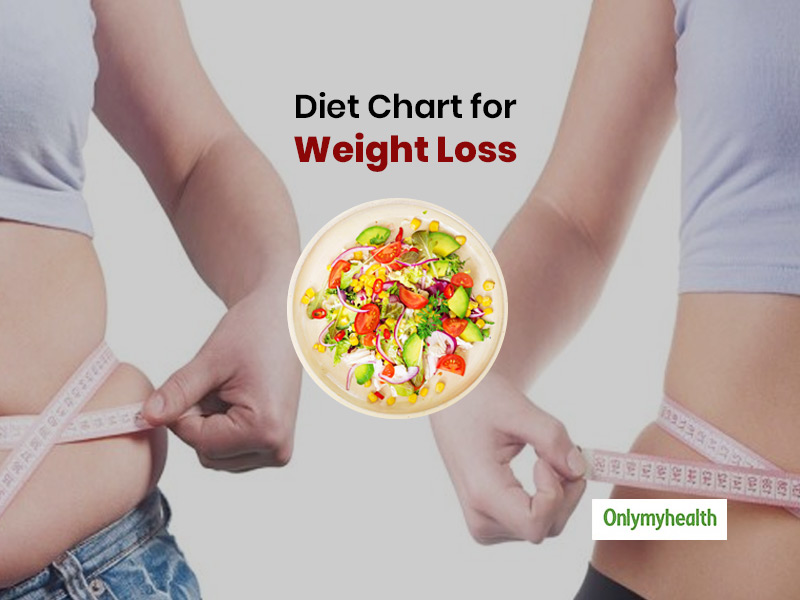 Today's modern-day agenda is to have a fit and healthy body. For a toned body, one has to rely on exercises. A regular workout is necessary for a healthy body. But people complain that they are not able to lose weight just with exercise. Then what are you missing? The answer is DIET. Now, it's time that you need to stick to a diet chart to lose pounds of weight. Here is the perfect diet chart prepared by Nutritionist and Dietitian Swati Bathwal with what to have and what to not have in a weight loss diet.
Diet and exercise work simultaneously. Moreover, for results, you have to stick to it. Dieting is a wrong word for the diet chart, as now it is called healthy eating. This eating has foods in a healthier form.
Benefits of a Diet Chart
It helps you regulate your calorie intake.
It specifies your daily activities and calorie intake according to the day.
It gives you a good idea of what you must eat and what not to be on track.
If you have a medical condition, then a personalized meal plan will help you to cure it.
A dietitian can make a diet chart for women, diet chart for men separately as the nutritional requirement of both are different. It is better to get it customised. Meanwhile, here is a general diet chart for weight loss that will help you to initiate it in the right manner. Make sure you always add your favourite healthy and fibrous foods, but they should be low in calories. Follow it regularly to achieve your fitness goals.
Early Morning
"Don't stop it, swap it" – Dietitian Swati Bathwal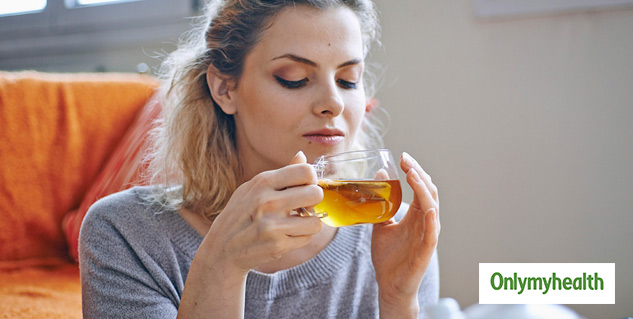 You need to stop consuming anything but just swap it with healthy alternatives. For example, if you are habitual or having bed tea, replace it with warm water or apple cider vinegar drink. This would kickstart the metabolism and help your system stay active throughout the day. You can also have vegetable broth.
Besides, if it is possible, go for a walk in the morning or a light-intensity workout. If not, you must do some kind of physical activity during the day(for at least 45 minutes).
Also Read: What is Apple Cider Detox? Learn Step By Step Method to Cleanse Your Liver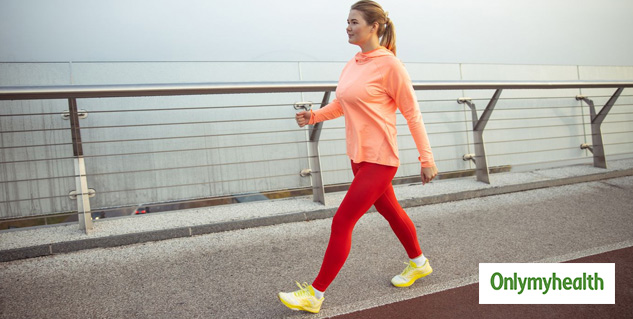 Breakfast
Preferably, start your day with a small bowl of cereals. Or some fibre-rich breakfast to keep your stomach satiated for long. Follow the saying, breakfast like a king. You can have coffee or tea along with this but it should be made with either low-fat skimmed milk or other healthy dairy alternatives like almond milk.
If you feel hungry in between breakfast and lunch, have sprouts. They are fibrous and healthy to satiate your cravings without increasing the calorie count.
Lunch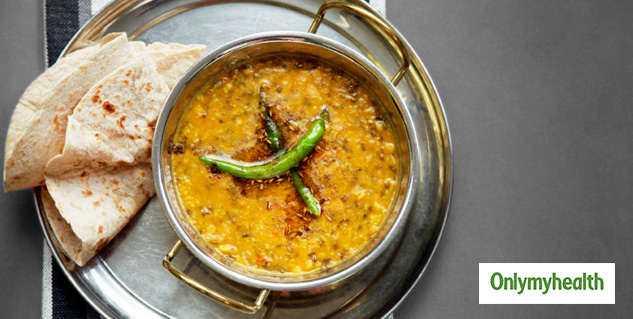 Eat a healthy but light lunch that is low in fat and calories. You can also drink a glass of water around 20 minutes before lunch. It will reduce your hunger and keep you from overeating. The best lunch comprises of chapati(1 for women and 2 chapatis for men), one bowl of beans(kidney beans, soybeans) or lentils and 1 glass of buttermilk or curd.
Evening snack
Swap your regular milk tea or coffee with a cup of herbal tea with healthy munchings like roasted chana/makhana or fox nuts. You can also have fruits. For weight loss, you should have 4-5 fruits daily.
Dinner
Drink a glass of water around 15 minutes before you intend to have your dinner. Now it's time for a light and healthy meal that is full of nutritional content. You can mention different low-calorie dishes for dinner on different days of the week. Swati Bathwal suggests eating a plate of Idli-Sambhar or one big bowl of cooked lentils, vegetable soup or a big bowl of vegetable and fruit salad.
Also Read: These 5 Changes In Your Dinner Can Accelerate Weight Loss
NOTE: For weight loss, it is recommended that you have your dinner max by 8 pm. Try to not eat anything for 12-13 hours. This is like intermittent fasting that helps in faster weight loss.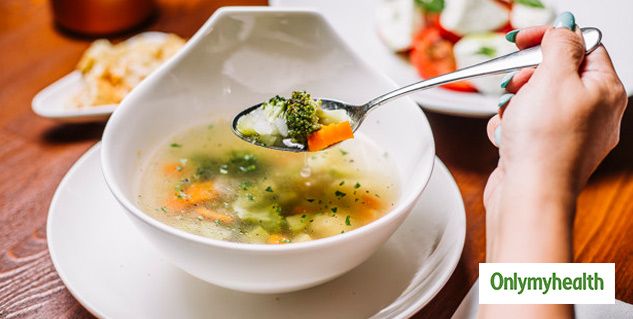 Before going to bed, have half a cup of milk with turmeric & black pepper or Sri Lankan cinnamon. If you are craving something, have an apple cider vinegar drink.
Additional Tips
Move every hour to lose weight
Have a good sleep
Drink warm water
Drink herbal tea and detox water instead of milk tea
Drink apple cider vinegar with a pinch of cinnamon
There are numerous benefits of a diet chart. This was a sample meal plan that includes what to have in a weight loss diet. Additionally, dietitian Swati Bathwal has also shared some tips to follow the diet chart. You must follow this plan for healthy living. It would help you stay fit and lose weight gradually.
Read More Articles in Weight Management