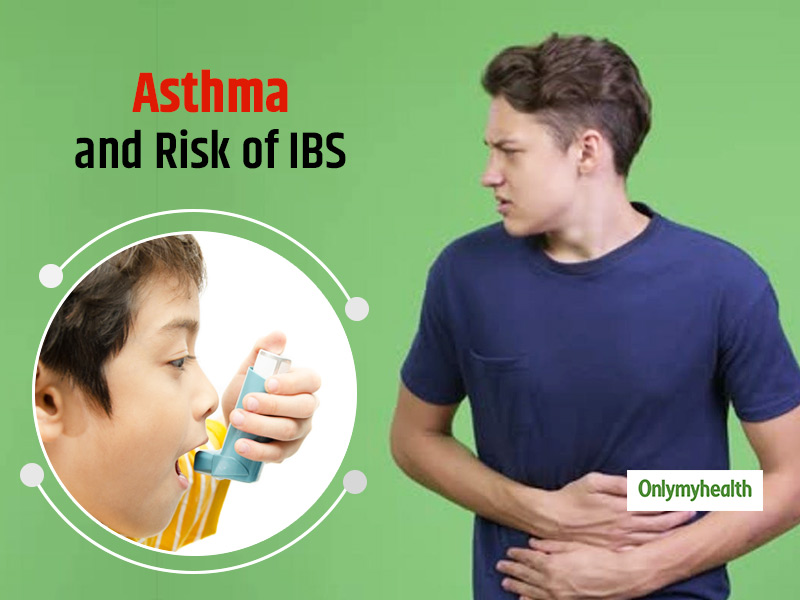 Childhood illnesses leave a stronger impact on adulthood. There are several diseases that if your child gets in his childhood can cause other health issues when he grows up. Food hypersensitivity and asthma are two such issues that raise the risk of irritable bowel syndrome later. A study has found that kids who get asthma or food allergies before teens are highly likely to suffer from irritable bowel syndrome after the age of 16.
What is the link between asthma and IBS?
The Karolinska Institute in Stockholm, Sweden and the University of Gothenburg did a joint study that was presented at the UEG Week Virtual 2020. Researchers found that children who had IBS at at age of 16 were mostly troubled with asthma when they were 12 years or below. Similarly, 40% of children with IBS had food hypersensitivity issues when they were young. This study mentions that food hypersensitivity, asthma and seborrheic eczema all are associated with irritable bowel syndrome at 16 years.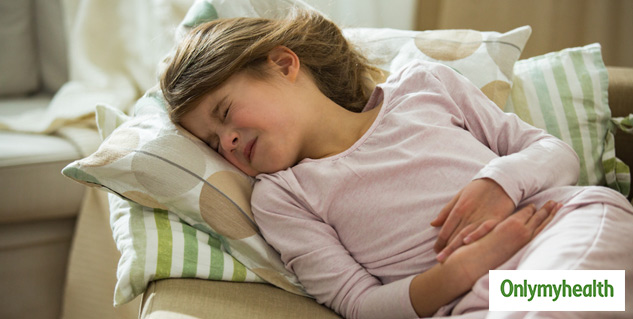 Also Read: Taking Antibiotics Can Cause Irritale Bowel Syndrome
How was this study conducted?
This was a population-based cohort study to find every link that connects IBS with childhood diseases. Dr. Jessica Sjölund, Institute of Medicine at the University of Gothenburg, Sweden led this research. According to her, "The associations found in this large study suggest there's a shared pathophysiology between common allergy-related diseases and adolescent irritable bowel syndrome," she explained. "We knew that allergy and immune dysregulation had been suggested to play a role in the development of irritable bowel syndrome, but previous studies on allergy-related diseases and irritable bowel syndrome are contradictory. This knowledge could open up for developing new treatment methods for adolescent IBS, targeting processes of low-grade inflammation seen in these allergy-related diseases."
For this research, parents and children were asked to fill a questionnaire related to different health issues from the age of 1 to 16. It was found that a lot of children were troubled with IBS including pediatric gastrointestinal symptoms. Bloating, abdominal cramps, constipation, diarrhoea, etc. make it worse.
Also Read: Stomach Bloating Can Be A Sign Of An Enlarged Liver. Know The Reason And Diagnosis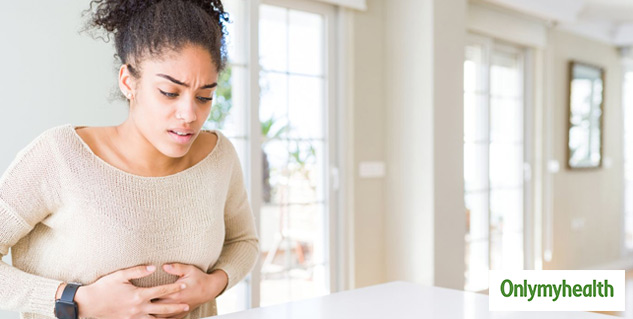 Hans Törnblom, co-author and an IBS expert says, "Even though functional gastrointestinal disorders are common, many patients are, unfortunately, negatively stigmatized and labeled. The fact that many IBS sufferers do not seek medical advice should be of great concern. As well as dedicating resources to improve the physical elements of living with disorders like IBS, care and investment must be committed to providing psychological and emotional support for patients so they are comfortable in seeking medical advice."
In a nutshell, parents must get medical consultation if they see any of these symptoms in the child. Before the situation worsens, provide medical aid for healthy living.
Read More in Latest Health News