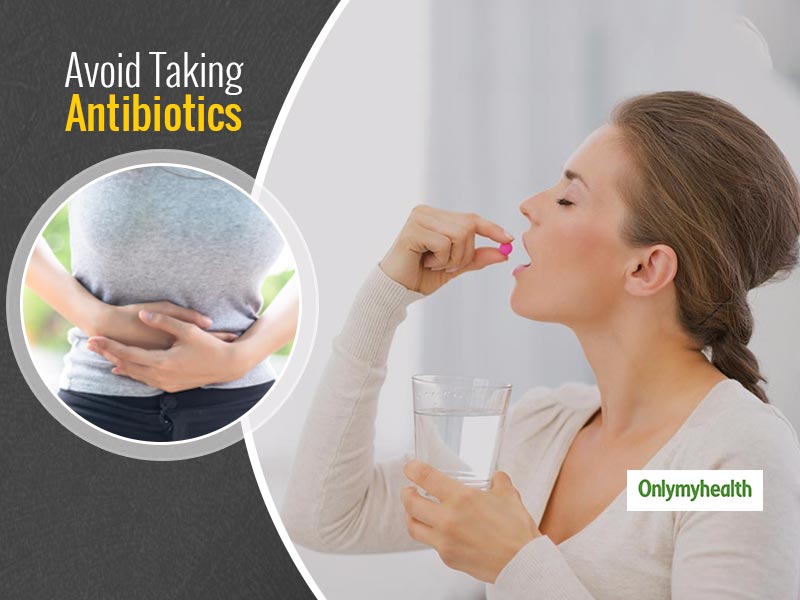 Antibiotics can indeed fix numerous health issues by killing the problem-causing bacteria but it is just one side of the coin. Not many people are aware of the other side which includes the downsides of antibiotics. Yes, these helpful pills can get harmful too! It negatively affects gut health causing trouble for you. Before popping an antibiotic pill, read this article.
Are antibiotics safe?
Anything in moderation is safe. Antibiotics are good but only if taken when prescribed. Instead of relying on these pills, you must work to strengthen your immune system by drinking Ayush Kwath or other immunity-boosting foods. If your immune response is stronger, you won't feel sick often and thus, no need for medicines. You might not know that these antibiotics can not only harm your immune system but also damage the kidneys. Yes, taking a lot of antibiotics can injure your health.
Research on the negative effects of taking antibiotics
As per a study published in the journal, 'The Lancet Gastroenterology and Hepatology' antimicrobial treatment(that includes antibiotics) and irritable bowel disease are strongly associated. Researchers of two institutes Harvard Medical School in the US and Karolinska Institutet in Sweden conducted this joint research to establish antibiotics side effects and its effects on gut health.
Also Read: A Guide To Taking Antibiotics For Faster Recovery And No Side-Effects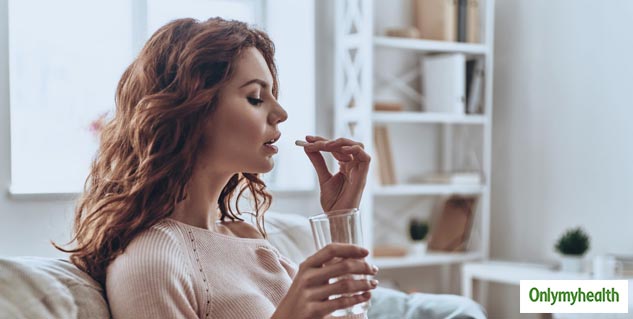 According to the researchers, taking too many antibiotics would irritate the bowel movements and can cause irritable bowel disease, Crohn's disease and ulcerative colitis.
Lead author of this study Dr. Long Nguyen, Massachusetts General Hospital and Harvard Medical School, Boston, US said: "I think this affirms what many of us have suspected–that antibiotics, which adversely affect gut microbial communities, are a risk factor for IBD."
"However, despite this compelling rationale and seemingly intuitive presumption, there have been no population-scale investigations to support this hypothesis until now," he added.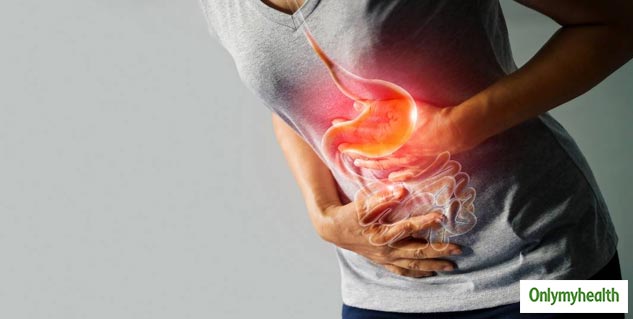 Also Read: You Are At A Risk Of Getting Parkinson's If You Take Antibiotics Regularly
For the uninitiated, irritable bowel syndrome not only makes bowel movements difficult but there are some fatal consequences including cancer and death. As explained by the researcher: "To identify risk factors for IBD is important, and ultimately our aim is to prevent the disease," Ludvigsson added. "Our study provides another piece of the puzzle and even more reason to avoid using antibiotics needlessly."
Stop antibiotics abuse. Unless really required, don't pop a pill. Even if you take, make sure to control the dosage to not let your health get affected by it.
Read More in Latest Health News