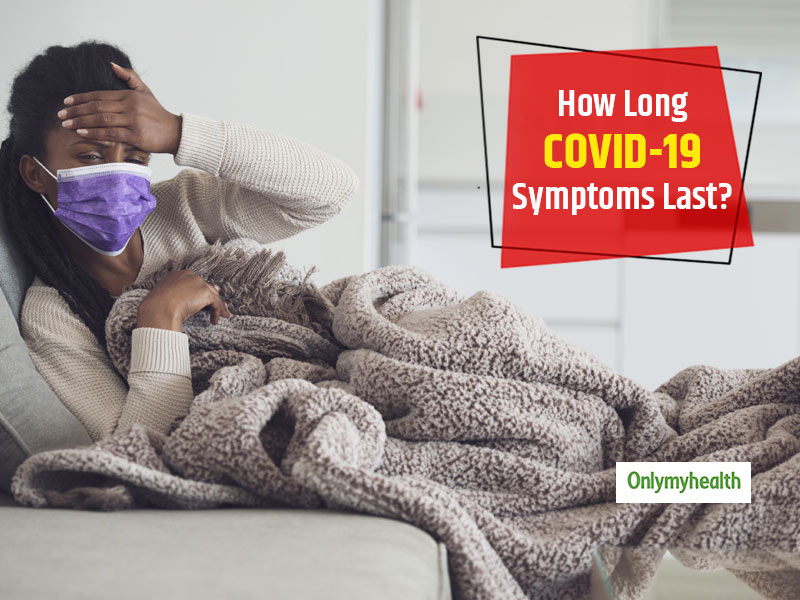 Neither this pandemic is going to end anytime soon nor its symptoms. Until now we believed that a person showcases the symptoms up until he/she has the virus in the body but that is not true. Generally, symptoms are experienced only when the problem is there but this doesn't seem to be the case with COVID-19. In an astonishing reveal, researchers have found that the symptoms of coronavirus may last for over 3 months. This is problematic as it would cause a ruckus in the lives of people creating confusion about whether they are infected or not. This information is a must-read.
There are two separate studies but with the same conclusion that the symptoms of COVID-19 may stay for longer than 3 months in a person. However, this doesn't mean that the person would still be infected. This is indeed concerning news after the covid-19 reinfection news. Besides, researchers have also found that people with severe infection may have to deal with persistent health problems.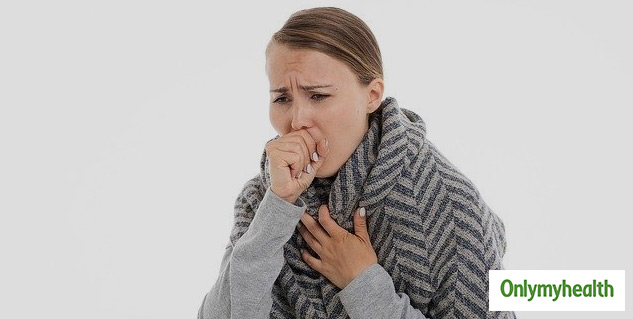 Also Read: Coronavirus Can Live For 28 Days On Mobile Screens And Banknotes
What studies have found?
American and Spanish studies have suggested that the symptoms of COVID-19 are long-term and may trouble a person for months. Patients are reporting coronavirus-related health problems even months after getting infected. As per researchers, over 70% of people showed symptoms even after recovery from COVID-19. The findings are published in 'medRxiv'. These are mostly people who received plasma donation for recovery. The reason behind this is that antibodies may not remain in convalescent plasma donors after 3-4 months.
Symptoms after infection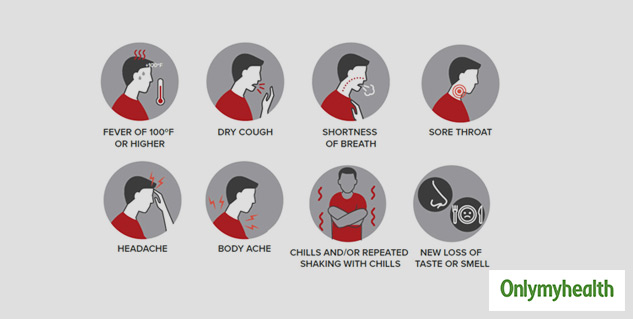 Also Read: Why Women Are More Anxious and Exhausted During The Pandemic Than Men
Cough, chest pain, weakness, shortness of breath, palpitations, headache, dizziness, psychological problems, mental fatigue, cognitive disorders are some of the common health problems that people experience even after recovery. As per the authors of these studies, "Even for very mild and initially asymptomatic cases, 14.3% have complications that persist for 30 days or longer."
The good thing is that the COVID-19 antibodies last for months that help in fighting off the infection thereby decreasing the chances of reinfection. Thus, there is no need to panic if you see symptoms even after recovery.
Read More in Latest Health News