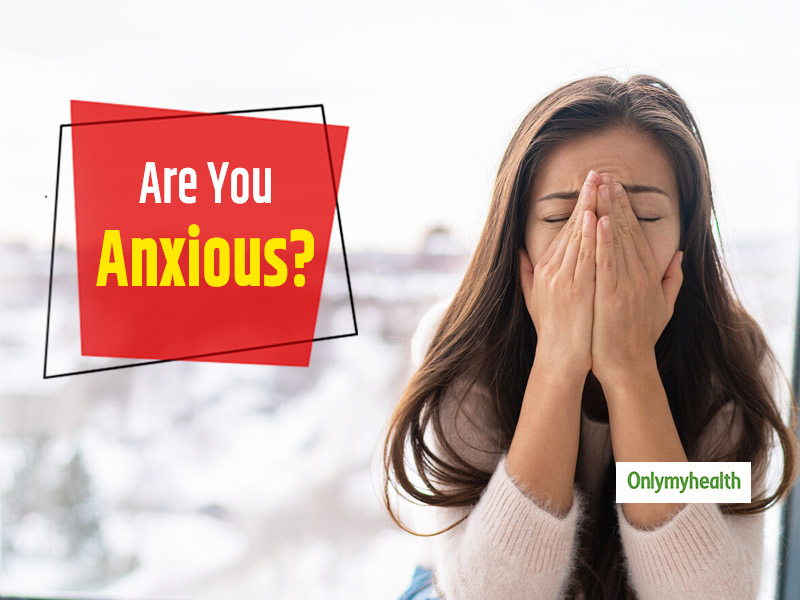 While the entire world is facing the wrath of coronavirus, women seem to be more affected than men. This pandemic has triggered a steep increase in anxiety, sadness and exhaustion. Both physical and mental health are badly impacted due to this outbreak. One of the most prominent effects of the coronavirus pandemic has been on mental health, which many did not anticipate. Health experts are talking about the ill-effects of COVID-19 but a study has found that women are more affected than men.
Why women are affected more than men?
Many health experts have considered stress and anxiety a regular part of everyone's lives during an epidemic. While it is true, a recent study has found that women are struggling more with their mental health as compared to men. To understand how much this epidemic has affected the global population, a survey was conducted by the researchers. The results of this survey have shown that COVID-19 has severely affected their mental health in women. Interestingly, another study has found that unmarried men have higher death risk due to coronavirus.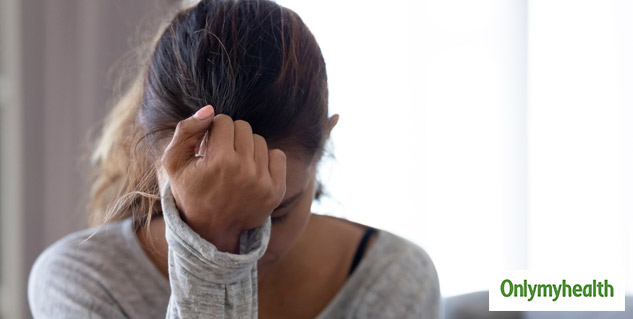 What is this study?
The 7th Fold Gender Survey 2020 describes the well-being of mental health. You will be stunned by the percentage of women who are facing challenges in keeping their mental health in place. According to the survey, while the percentage of anxiety and tiredness in men is 29%, women were found to have anxiety (49%) and fatigue (46%).
Also Read: COVID-19 Recovered Patients May Suffer From Brain Fog and PTSD
The survey found that about 44% of women were mentally affected due to the epidemic whereas, only 32% of men experienced these symptoms. Apparently, this shows that this pandemic has affected men and women differently.
There is no significant difference in the percentage of mental wellness meter for both genders but females seem to have been struggling more with their emotional and psychological well-being as compared to men.
Also Read: How Can You Overcome Anxiety?
Other Differences
In addition, other notable gender differences were seen in the following areas: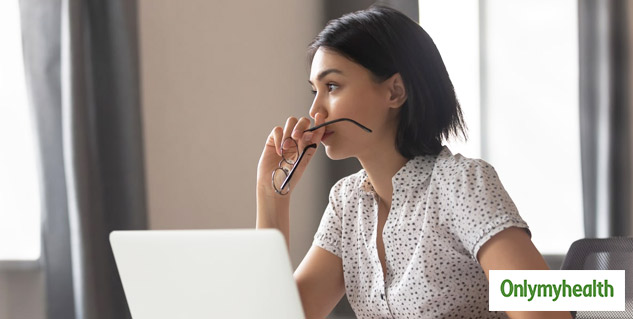 Binge eating or frequent eating episodes- 26% in females and 14% in males
Difficulty sleeping or insomnia- 32% in women and 23% in men
Disrupted work-life balance- 34% in women and 22% in men
Overcritical behaviour- 28% women and 13% men
Concerned about the health of family members- 31% females and 22% men
Thus this survey suggests that women have been affected more than men due to the ongoing epidemic. It is important that women take care of their emotional and psychological well-being to be able to handle their respective family members' health.
Read More in Latest Health News