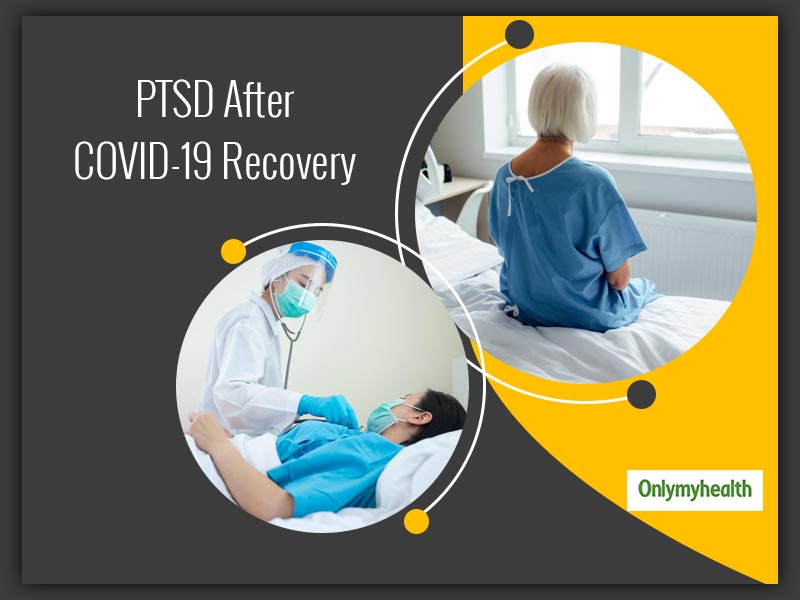 There are several health risks that people are exposed to after recovering from COVID-19. Brain fog and PTSD are identified as major problems.
Fight with coronavirus is not the only thing but its future implications are also daunting the world. Doctors and researchers are working tirelessly to gather as many details as they can to fight this pandemic. Coronavirus not only affects the health of the infected person but it also causes damage post-recovery. There are so many complications of COVID-19 found out by scientists and one of them is neurological issues. Post-traumatic stress disorder or PTSD is also touted to be a common problem in patients after recovery.
Psychological impacts of COVID-19
Global health organisations are talking about the psychological impacts of COVID-19 and how it is damaging the mental health of people. Anxiety and panic have become common or let's just say- it is the new normal. According to a psychiatrist, the anxiety that we are experiencing nowadays is not normal but pathological. We are more anxious about adjusting to the new normal than catching the infection.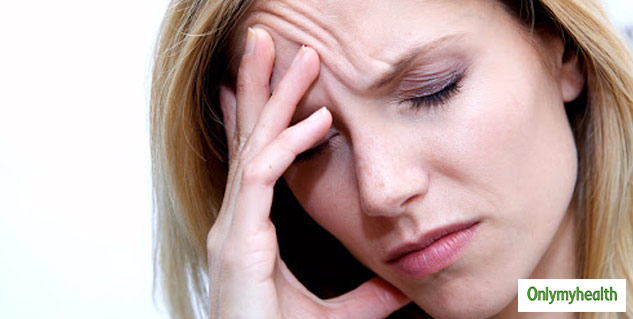 Patients can suffer from Post-Recovery PTSD and Brain Fog
The journal 'Clinical Neuropsychologist' published a study that shows how people experience neurological symptoms after recovering from coronavirus. The two major complications mentioned in the study are PTSD and Brain Fog.
Throbbing Headaches, poor concentration, fatigue, anxiety attacks, insomnia or difficulty sleeping are some things experienced by recovered patients. In some cases, the infection may also damage the brain permanently.
Andrew Levine, lead author of this study and neuropsychologist says: "The idea is to raise awareness among neuropsychologists that PTSD is something you might want to consider when evaluating persistent cognitive and emotional difficulties among COVID- 19 survivors. When we see someone for neuropsychological testing, we expect them to be at their best, relatively speaking. If we identify a psychiatric illness during our evaluation, and if we believe that condition's symptoms are interfering with their ability to perform at their best, we would want that treated first and then retest them once it's under control."
Also Read: Follow These 4 D's To Effectively Deal With Stress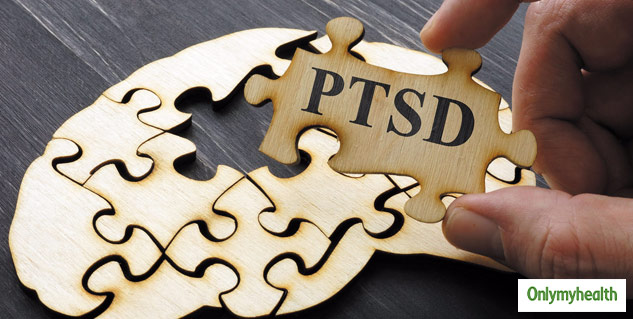 According to the second author Erin Kaseda, "Once they have treatment, and hopefully have some remission of their psychiatric symptoms, if the cognitive complaints and the deficits on neuropsychological tests are still there, then that's more evidence that something else is going on."
This trauma may aggravate the mental health condition by causing hallucinations. This could also signal a psychiatric disorder. Therefore, people who get infected and recovered need to take care of their physical and psychological health both. If ignored, this may cause a lifetime impairment.
Read More in Latest Health News