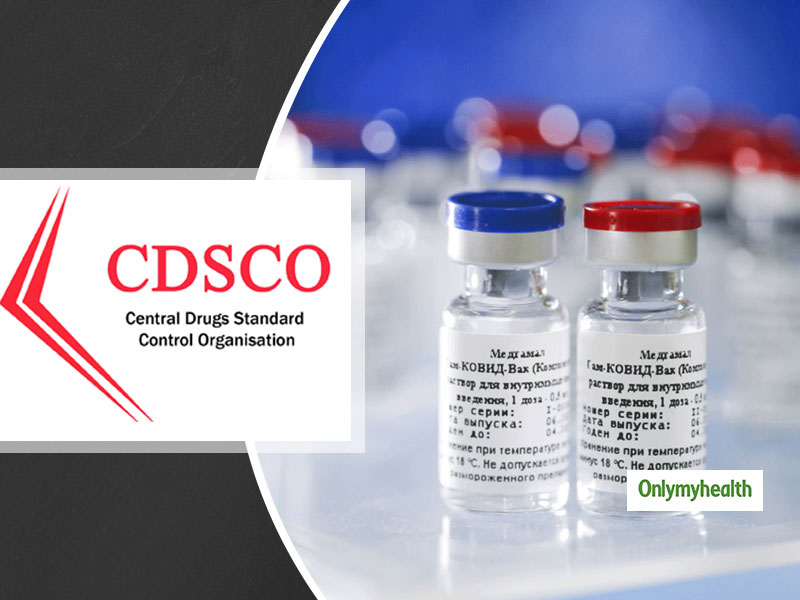 CDSCO COVID-19 vaccine guidelines: India has refused to allow a trial of Russia's Corona vaccine Sputnik-V for a large-scale study in the country. CDSCO (Central Drugs Standard Control Organization) has rejected Dr Reddy Laboratories Limited's proposal for a large-scale trial to assess the impact of the Russian vaccine in the country. Agency bid, first do small scale trial: According to Reuters, the drug agency has asked Dr Reddy first to try the vaccine on a small scale. CDSCO's expert panel found that the initial data and study of this vaccine is taking place on a smaller scale outside the country and the Indian partner has no inputs on it.
Also Read: Take These Cues To Transform The Vibe Of Your Bedroom To Attract Positivity
India's move shocks Russia's plan
After India's decision, preparations for introducing the Sputnik-V vaccine in Russia have suffered a setback. Russia was trying to approve the vaccine in a country which has the largest number of new corona cases in the world. It is believed that India may overtake the US in the next few weeks in the case of corona infection.
Russian Direct Investment Fund (RDIF) explains that the Sputnik-V vaccine and Dr Reddy Laboratories Limited announced an agreement last month on the clinical trial and distribution of the vaccine in India.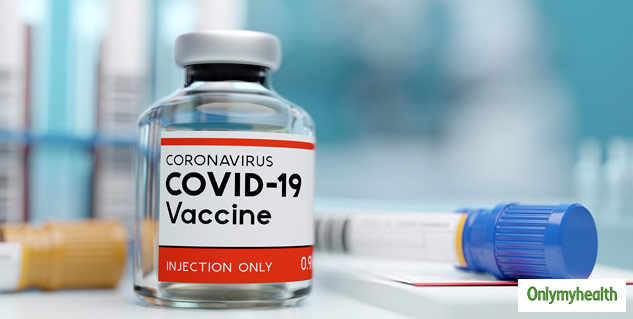 Russia is the first country in the world to have approved the corona vaccine. Russia has tested this vaccine extensively since approval. However, many doctors and scientists had questioned the safety and effectiveness of the Russian vaccine.
COVID-19 Vaccine
With the possibility of the COVID-19 vaccine becoming available in a few months, the government has started identifying cold storage on a large scale. Its purpose is clear that vaccine availability can be ensured across the country. A national expert group is in talks with private and government companies in the pharmaceutical sector, food processing and agriculture. The objective of this entire exercise is to arrange refrigerators, cold storage etc. at the taluka level which can store and distribute vaccines. According to the sources, a plan for vaccine distribution is likely to be released by the middle of next week.
Read More in Latest Health News