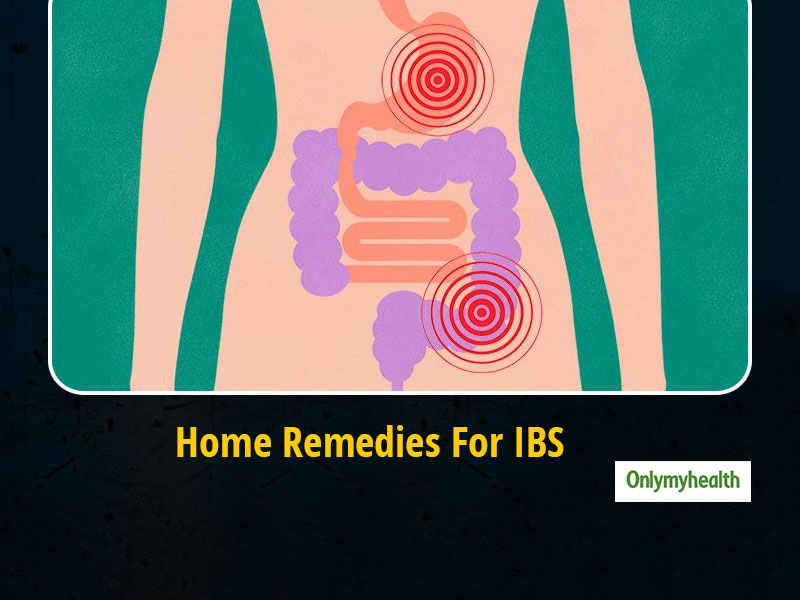 Dear Readers, I am going to talk about what are the most common reasons for acidity and its simple quick fixes.
Acidity, bloating, that funny feeling in the tummy, churning of stomach and frequent washroom trips, heartburn, gastric reflux are some of the symptoms which overlaps with many other symptoms of an imbalanced gut. Our gut is directly connected to our brain through brain-gut axis and they communicate with each other. It is not necessary that you will experience acidity only because of inappropriate food choices or being overweight but stress, lack of sleep, underlying medical conditions are some of the factors also contribute to the same. Your gut may not be in balance if you are experiencing an acid reflux, bloating, irritable bowel syndrome, anxiety, constipation, nausea after eating foods, cravings for sweets, alcohol, constant use of antibiotics, consumption of acid blocking medications, antacids, diarrhea are also symptoms of an imbalanced gut. I simply say check the health of your tongue. Is it coated or swollen? Food sensitivities and auto immune conditions like Hashimoto thyroid or coeliac disease are also cause of gut imbalance.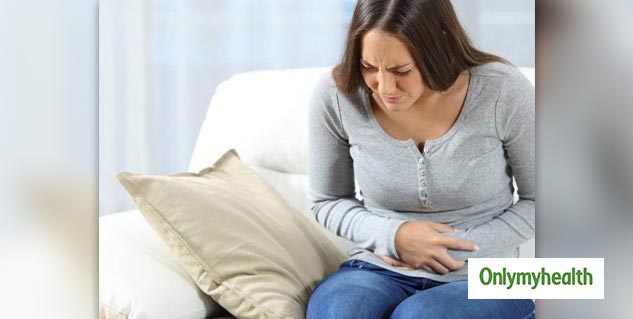 Also Read: Does Your Upset Stomach Have Anything To Do With The Coffee You Have In Morning? Explains This Nutritionist
Irritable Bowel Syndrome or IBS is not a disease; just like acidity it is a symptom. It can be resolved by making lifestyle changes. We get bloated because certain sugars do not get absorbed in our small intestine. These sugar passes into the large bowl where they get broken down and fermented by the bacteria where they live and gas in produced. Although some gas is lost as wind/flatus, the majority is absorbed across the walls of the large intestine into the blood stream and is breath out through the lungs.
These sugars are called FODMAP- Fermentable Oligosaccharides Disaccharides and Polyols. These are the type of sugars found in milk, artificial sweeteners, wheat and so on. Find a good source of FODMAP list of foods and eliminate your suspected food temporarily for 4 weeks and see if your symptoms resolve.
A strong gut is the key to our longevity, these top foods below have shown significant health benefits in improving gut.
1# Fermented foods like curd rice, dhokla, idli, ragi dosa, buttermilk, kimchi, kanji drinks, gundruk, miso, tempeh, sauerkraut supports our gut health. Curd contains colonies of healthy bacteria like Lactobacillus acidophilus which protects our gut. Also, swap your wheat breads with sourdough varieties
2# Remove all processed and refined foods- as we also call them as junk foods, they decrease the growth of healthy gut bacteria in the gut. These can be fried foods or desserts and chocolates. Consuming excess sugar increase SIBO – small intestinal bacterial growth.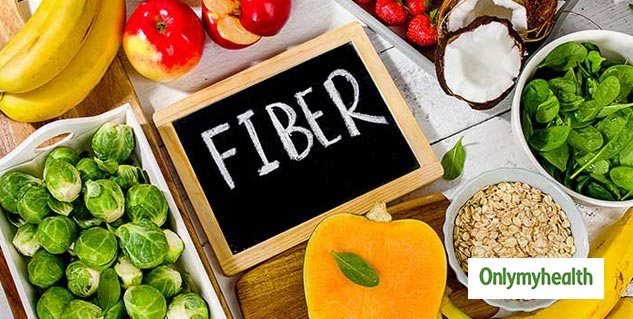 3# Increase fibre rich foods like fruits and vegetables, oats, bran in the diet. Do not increase them in your diet suddenly. A sudden increase can cause wind and bloating. This is less likely if you make gradual changes and drink extra water.
4# Antibiotics kill 'good' bacteria as well as 'bad'. If you need antibiotics, make sure you eat lots of foods that boost your microbes like curd, buttermilk, fermented foods and pickles.
5# If you are undergoing severe IBS symptoms consult a dietitian or a nutritionist who specializes on FODMAP diet. Avoiding FODMAP foods initially really helps. So, the idea is to eliminate these foods from diet for 4 weeks and introduce them back slowly and see which food is tolerated. Going gluten free or dairy free may work for some but they can't always be a trigger or an issue for everyone.
6# Prebiotics like garlic, onions, banana, oats, apples, flaxseeds to name a few are foods that 'fertilize' our existing gut bacteria and encourage the development of a diverse community of microbes in the gut. Make sure you consume them as a part of your meal.
If your symptoms are severe, consult a physician or a gastroenterologist to find the underlying but also speaking to a health psychologist who can provide psycho-education, gut-focused hypnotherapy and cognitive behavioral therapy really helps in relieving stress and reducing bloating and improving IBS. Chanting, meditation and pranayama are also beneficial
Top 5 home remedies to prevent acidity and IBS
If you are experiencing acidity or bloating very frequently some of these home remedies below might help you resolve the symptoms immediately.
Fennel tea after a meal works extremely well in controlling bloating. Boil a cup of water and add 1 tablespoon fennel seeds and add ¼ cup freshly chopped mint and bring it to boil. Strain and sip this water through.
You can also chew fennel seeds directly after a meal with a teaspoon of carom seeds with 1 teaspoon grated jaggery.
If you are experiencing severe stomach cramps along with bloating, apply 1 tablespoon castor around your navel and wrap your belly with cold cloth for 30 minutes in an empty stomach.
If you are not lactose intolerant and allergic to dairy, consume a glass of chilled milk.
Do not forget the power of tongue cleaning – use cooper or stainless-steel tongue cleaner, it removes toxins from our gut which coats our tongue wall and also helps in balancing our doshas.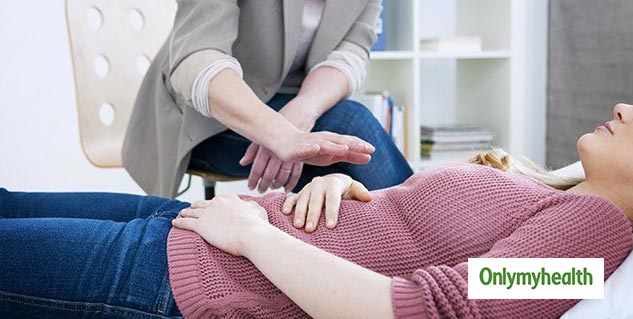 Also Read: Indigestion and Mental Health are Related. Here's How Stress Can Lead to Indigestion
Oil Pulling is another technique which expels toxins out of the gut wall and helps in improving digestion.
Do not lie down immediately after eating a meal, this causes food to reflux and cause heart burn, acidity and some people also experience bloating
Read more articles on Healthy Diet