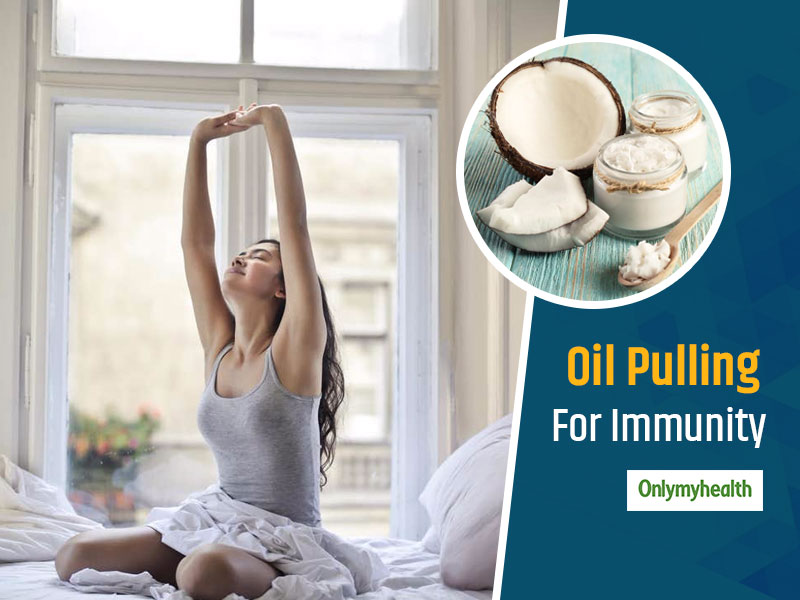 In the wake of the Covid-19 outbreak, the health advisory issued by the Ayush Ministry includes certain self-care guidelines for citizens to pay heed to. Out of the many health benefits, Ayurveda's immunity-boosting measures mentions oil pulling therapy as a key method to follow. Until now, we only perceived oil pulling as a means to maintain oral health but did you know that oil pulling in itself is a great way to maintain overall immunity by limiting germs and bacteria into the body. As per the Ministry Of Ayush for immunity boosting measures for self-care during COVID 19 crisis, one should follow these measures of oil pulling. The spokesperson from the Ministry of Ayush states - Take 1 tablespoon coconut oil in the mouth, swish for a few minutes and spit. A salt rinse and its done. It is advisble to be done 2 times in a day for a happy living.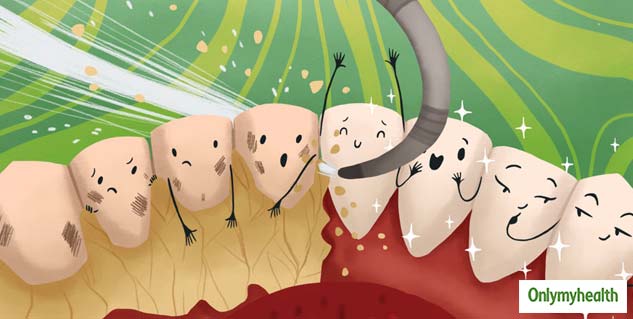 Also Read: Benefits Of Coconut Oil Pulling For Oral Health
Apart from Ayurvedic experts, there are also experts, nutritionists who vouch for this age-old medicine for immunity enhancement. Nutritionist Sheryl Salis explains that the purpose of oil pulling is to swish the oil around in your mouth, between the teeth to get rid of bacteria in the mouth, spit it out and immediately rinse with some warm water. "Oil pulling is regarded as an ancient Ayurveda treatment that dates back to more than 3000 years. Considered as a detoxification therapy, it involves taking a spoonful of cold-pressed virgin coocnut oil and use it like using mouthwash," she adds.
Firstly, here is the oil pulling guide for maximum immunity, explains Salis:
Start by swishing it in your mouth on an empty stomach, first thing in the morning.
Take about 1 tablespoon of virgin coconut oil in the mouth and swish it for about 3-5 minutes.
Discard the oil by spitting it out. Do not swallow the oil. Spit after squishing
Rinse the mouth and brush
Repeat the process 3-4 times a week
Oil Pulling Improves Immunity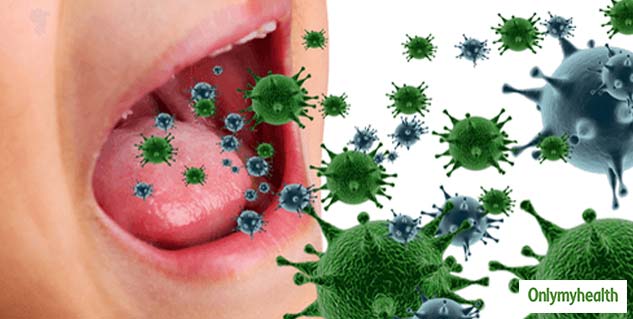 Oil pulling is an alternative health practice gaining traction in recent times not only for oral health but also as an immunity-boosting measure. As the mouth is home to millions of microbes, including bacteria, the oil pulling process helps get rid of these bacteria through swishing oil in the mouth and in-between the teeth. Swishing the oil for a prolonged period cleanses the mouth and decreases the bacterial load. Not only does this promote oral hygiene, this technique aids in overall health and well-being.
Oil pulling is not new, but the reason we talk about it now its need for wellness during the COVID-19 phase. A practice recommended by the Ayush Ministry, as an alternative medicine to enhance immunity. While external precautionary measures like sanitizing and washing hands are essential, maintaining basic hygiene measures and eating healthy to build one's immunity are of utmost importance.
Also Read: Drink Ayurvedic 'Ayush Kwath' To Boost Immunity: AYUSH Ministry
Using Virgin Coconut Oil to Build Immunity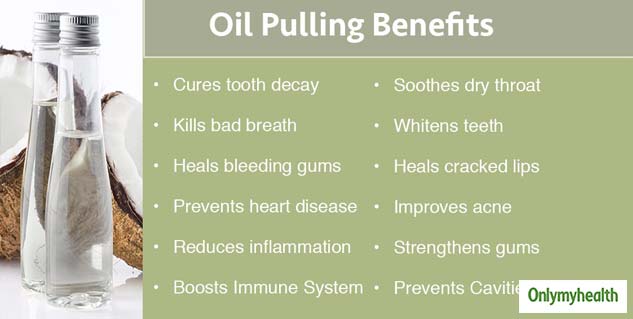 Nutritionist Sheryl Salis vouches for the use of cold-pressed virgin coconut oil for its myriad health benefits. The Lauric acid and Vitamin E present in this oil is a great immunity booster with anti-viral properties. Anti-viral is essential to be double-sure from viruses around us, especially the coronavirus. Salis adds, "Virgin Coconut oil is not a miraculous cure for illnesses or viruses. One must continue eating a balanced diet with superfoods to naturally obtain a healthy immune system."
Read more articles on Ayurveda