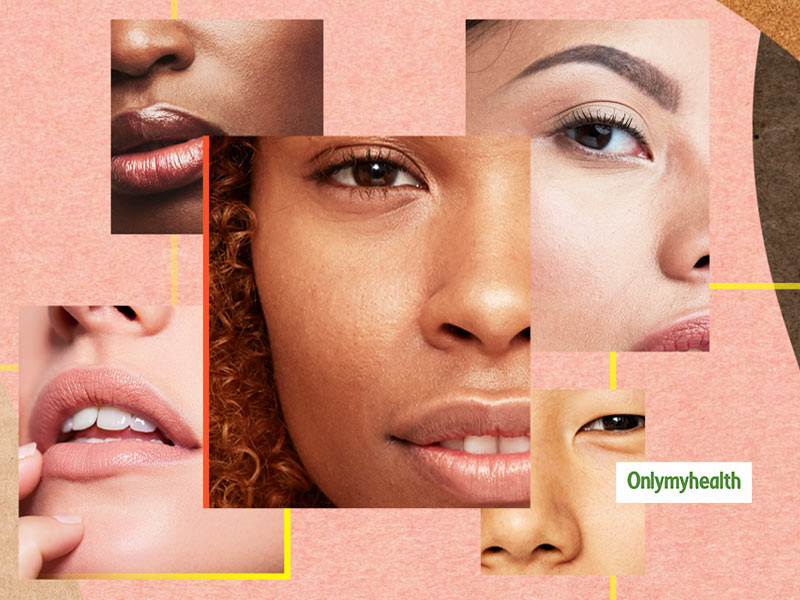 A To Z Guide to skincare: What to use for oil massage? Sesame or Sunflower Oil?
A To Z Skincare Guide: If you want to get beautiful skin without applying any chemical on your skin, then you must know .. Ayurvedic beauty secrets. There are beauty tips hidden in the grandmother's treasure (in Ayurveda), which make your skin beautiful in minutes and give you a new complexion. You can also try these Ayurvedic beauty secrets and get beautiful and healthy skin. Ayurvedic Skin Type: According to Ayurveda, Kapha, Pitta and Vata also affect your skin, so you need to know what your skin type is, according to Ayurveda.
Vata Skin Type: Vata dosha is dry, fresh and light, hence Vata skin is also thin, dry and feels cold on touching. Sometimes your skin becomes very dry. Wrinkles are seen quickly in this skin type.
Take care of Vata skin type
For cleansing, use herbal and homemade cleansers, so that the skin is not too dry.
Make sure to moisturize immediately after cleansing.
Use of coconut, almond, sesame and olive oil will give the best results on your skin.
Apart from this, you should also add Shea Butter and Honey in your skincare.
Diet includes dry fruits, avocados and fatty fish.
Pitta Skin Type: Pitta skin is fair, pink, soft and feels warm and slightly thick on touch. When pitta worsens pimples, and the small rash appears on the face.
Take care of pitta skin type
Stay away from chemical products; otherwise, there will be irritation and inflammation in the skin.
Include coconut, grapeseed, lavender, rose and tea tree oil in your skincare.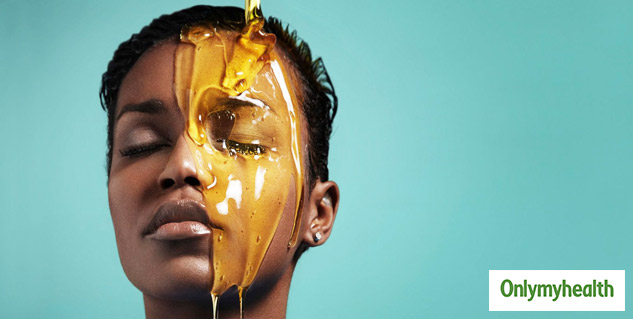 Try and choose fragrance-free products.
Include watermelon, cherries, kiwi, pineapple and par in your diet.
Avoid eating tomatoes and vinegar, because these acidic foods are not suitable for your skin.
Kapha Skin Type: The Kapha skin is oily, thick and softer than the rest of the skin type. If your hair is black, thick and oily, then your skin type is Kapha.
Take care of Kapha skin type
Cleansing is essential for your skin type. Sleep at night, especially after cleansing your face.
Do not try to dry your skin too much, as it can result in reverse. Use mild cleansers.
Use moisturizers that are light and nourishing.
Rosemary and Peppermint Herbs are useful for your skin.
Avoid eating fried and spicy. Dairy products should also be used sparingly. This will make your skin look healthy and glowing.
In lunch, take fruit and vegetable juice.
Ayurvedic Skin Care
According to Ayurveda, we should always take care of our skin according to the weather. While in the rain and winter we should moisturize and protect the skin with essential oils, in the summer we should use rose and aloe vera to keep the skin fresh and hydrated. Let us know what else you should do for skincare.
Start the day with herbal oil massage. Before bathing, massage the entire body for at least 10 minutes. This keeps the skin moisturized and improves blood circulation, which gives a new glow to the skin.
Do dry brushing of the whole body once a week before bathing. In Ayurveda, it is called friction, which removes the layer of dead skin and gives a glow to the skin. For this, you can use silk gloves, soft sponges or dry brushes.
If you are suffering from skin rashes or eczema, then sandalwood oil is the perfect remedy for you. Use it daily.
To detox, the skin, boil neem leaves in water and steam it. It cleanses the dirt present in the pores and makes the skin glow.
Read More on Ayurveda