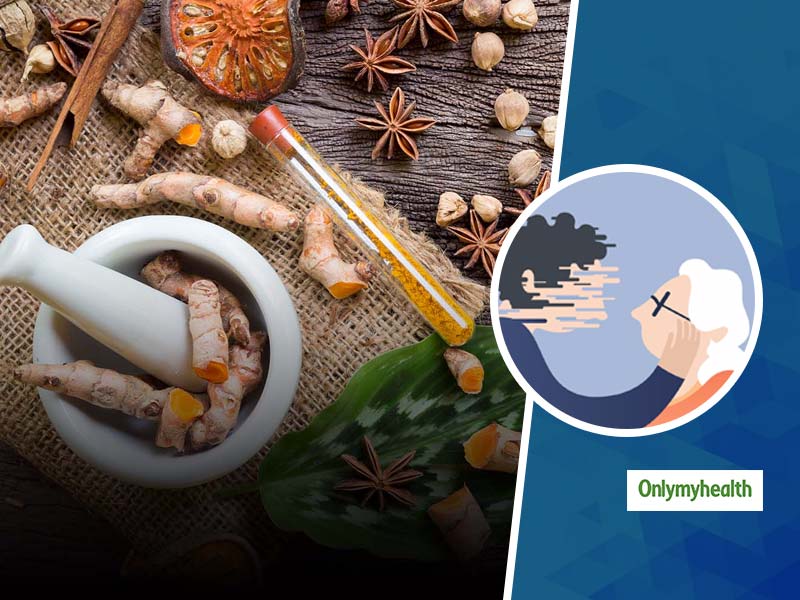 In Ayurveda, Alzheimer's disease has been identified as 'mental illness'. This disease mostly occurs in old age, which affects the functioning and ability of the brain. The most prominent symptom of Alzheimer's disease is the tendency to forget, but with the loss of memory, the behaviour and personality of the patient also change. As we get older, our ability to think and to remember also gets weaker. But its seriousness and severity changes in the brain's ability to function, which is also a common sign of ageing. This is a sign that our brain cells are dying as there are one hundred billion cells (neurons) in the brain. Each cell communicates with many other cells to form a network. The work of this network is special. Hence, it is all about managing the disorder in the most effective manner.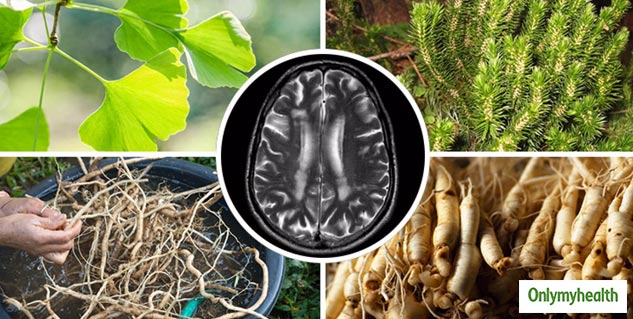 Apart from modern medicine, we also have the perils of Ayurveda, which can effectively help us manage various health concerns, including Alzheimer's. Hence, listed below are some Ayurvedic measures that can come in handy to manage Alzheimer's disease:
Ashwagandha
Ashwagandha is a miraculous medicine. It is usually used as an intravenous relaxant or as an aphrodisiac. Apart from this, it is also very effective in removing physical and mental fatigue. It brings a calming effect on the central nervous system and proves helpful to reduce the impact of Alzheimer's. Ashwagandha plant found in forests is considered suitable for extracting oil. But, to get the most benefits of Ashwagandha, it is essential to know its right dosage. One should consult an Ayurvedic doctor before consuming any such herb to avoid any side effects.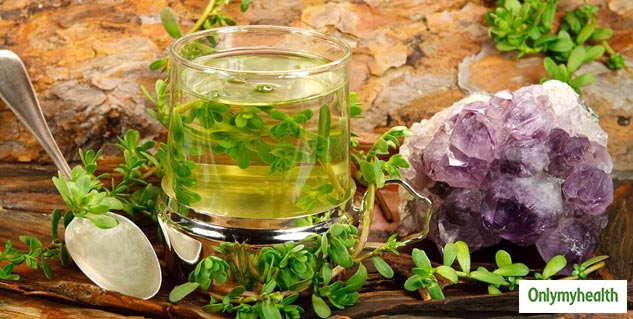 Also Read: Ashwagandha for Women: Make Optimum Use of this Herb for Complete Health
Brahmi
Brahmi is also a nerve relaxant tonic (nerve tonic), which works against epilepsy, insomnia. The miraculous properties of Brahmi generate new energy in the brain, making the brain cells more active. Inactive brain cells increase tension, nervousness, irritability, depression, memory loss and hair loss too. Consumption of Brahmi leads to a miraculous increase in the mental and intellectual capacity of a person. It calms the nerves. Those facing issues with sleeplessness can also benefit from Brahmi. Mixing one teaspoon of Brahmi powder in 250 ml of warm milk 1 hour before bedtime can help improve sleep, relieve tension and further improve memory.
Tips To Manage Alzheimer's: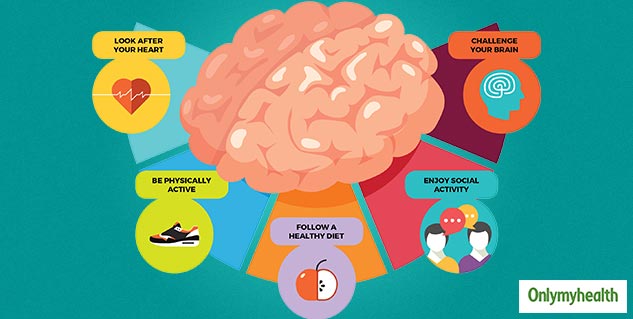 Panchakarma Therapy
Apart from Ayurvedic medicines, Panchakarma therapy also proves very effective in managing Alzheimer's disease. It is used for detoxification and rejuvenation of the body by rectifying the Vata, Pitta and Kapha. Different types of processes are used to remove various chemical and toxic substances from multiple parts of the body. In this method, the body is purified by taking out the toxins present in the body. Panchakarma is considered as one of the best medicines, not only for physical diseases but also for the treatment of mental diseases.
Also Read: Expert Tips: Keep Allergies At Bay With Jala Neti Technique
Other Key Points As Per Ayurveda To Manage Alzheimer's:
Alzheimer's patients should eat only fresh, hot and digestible food, which can prevent other health-related problems to a great extent.
Indulge in yoga, pranayama or breathing exercises regularly.
Smoking and alcohol consumption should also be avoided.
Medications, diet and lifestyle play an essential role in the management of Alzheimer's disease, but family members and close friends are also critical. Mental support gives the patient the power to fight and overcome this disease.
Read more articles on Ayurveda