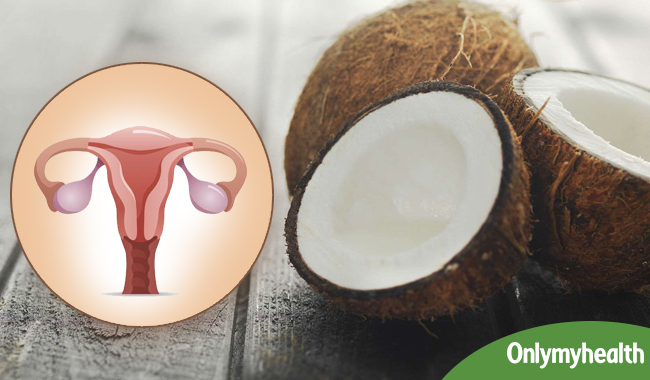 Coconut oil, a white semisolid fat, which is extracted from coconut meat, has several health and beauty benefits. However, did you know that it can also be used to treat a yeast infection? Yes, coconut oil has just the right cure for yeast infection and can, in fact, be one of the best natural remedies you have ever tried. The oil contains three different fatty acids, namely caprylic acid, capric acid and lauric acid that are found to be very effective against yeast infection. Let's first understand what yeast infection is.
Yeast is found in the vagina all the time in small and harmless numbers until it grows out of control causing itchiness, burning sensation and redness. In some cases, a thick, white and odourless discharge may also appear. This condition of excess growth of yeast inside the vagina is called a yeast infection. Now, let's tell you the benefits of coconut oil for yeast infection.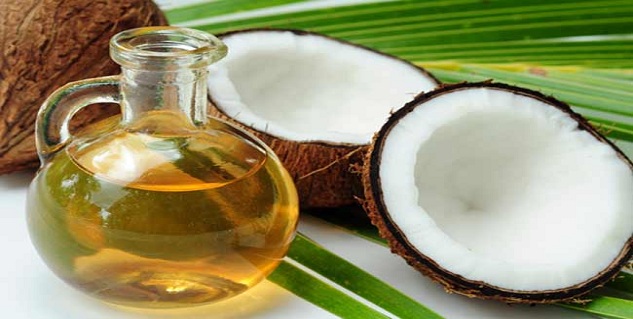 Why Coconut Oil?
Laboratory tests have shown that coconut oil can easily explode the nucleus of yeast cells and reduce irritation and inflammation in the vaginal area. The three fatty acids mentioned above are known to have antiviral, antimicrobial and antifungal properties that target harmful bacteria. However, they do not cause any harm to the good bacteria and will thus, help in balancing flora of the digestive system.
Caprylic acid in coconut oil breaks the cell membrane of the yeast down, causing a vaginal yeast infection. It not only controls yeast population but also prevents it from returning. Use of virgin coconut oil is highly recommended as it contains a high amount of lauric acid, a nutrient that strengthens and supports the immune system against yeast infection.
As you may already know, coconut oil is a natural sweetener and acts as a sugar substitute that controls the primary food source of growing fungal infection. Besides, providing instant energy to boost the immune system, coconut oil also heals yeast infection by forming a non-irritating protective layer against irritated, sensitive skin caused by the overgrowth of yeast.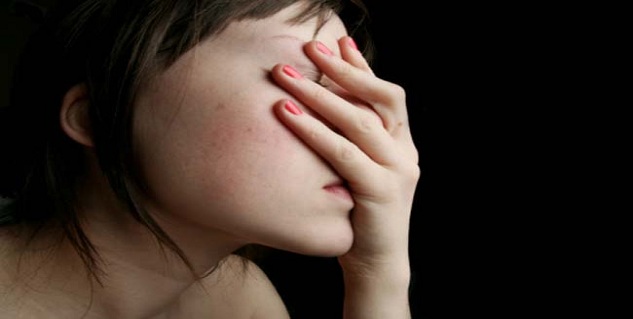 How to Use it for Yeast Infection?
Coconut oil helps to fight fungal infection both externally and internally. You can either apply coconut oil on the affected area or include a moderate amount of it in your diet to cure yeast infection. Let's see how you can do it!
How to Apply it?
First, you will have to clean the yeast infected area and dry it thoroughly. Now take few drops of coconut oil and apply it on the affected area twice or trice in a day to treat the yeast infection. For best results, try this method regularly for a couple of weeks.
How to Take Coconut Oil with Diet?
Take 1-2 tablespoonfuls of coconut oil every morning by adding it to your food preparations. If it does not provide any relief, increase the dosage gradually to 5 tablespoonfuls daily. You can substitute it for butter or cooking oil.
Read more articles on Home remedies for Diseases.
For more related articles, Download OnlymyHealth App.