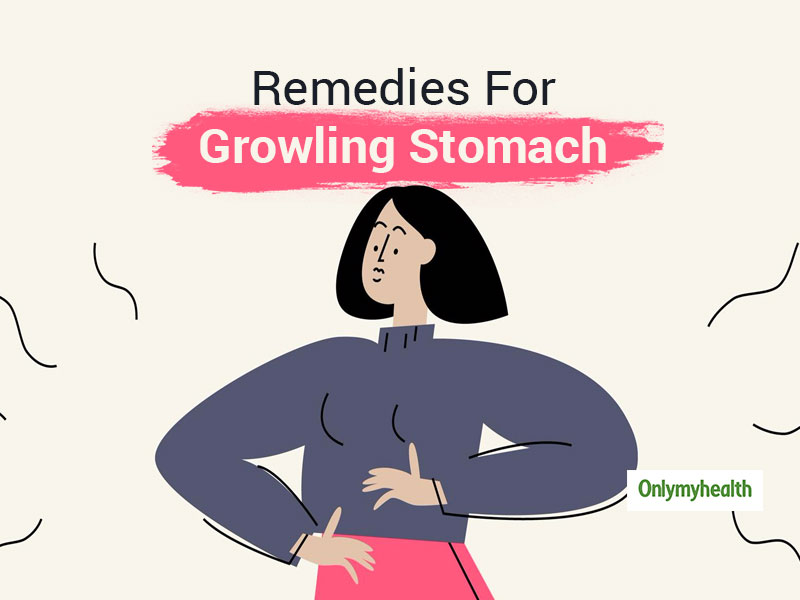 Does your stomach make weird sounds? You are not alone, growling stomach is a common phenomenon with humans. Mostly, the rumbling sounds arise due to hunger or gastric issues but that may not be the possible cause in all cases. Sometimes, your small intestine might be making these noises that you believe are coming from the stomach. While the sound is okay when you're home, this could get embarrassing if you are with people. Before that happens, treat it with some home remedies.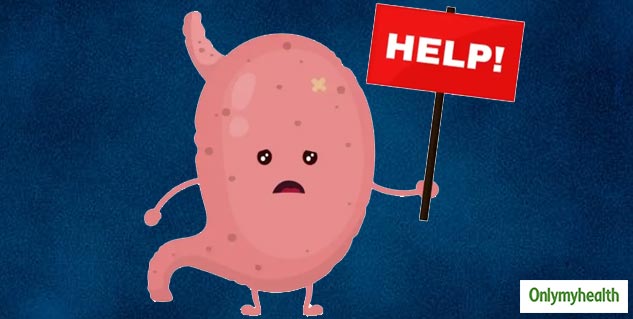 Causes of a growling stomach
In general, our stomach produces the rumbling sound but sometimes it could also be the intestine. There are many possible causes of growling stomach such as:
Hunger
Indigestion
Intestinal blockage
Gastrointestinal infection
Intolerance of food
Food allergies
Irritable bowel syndrome (IBS)
Also Read: 4 Ways To Avoid Stomach Infections During This Season
Home Remedies for Growling Stomach
Here are some tips and tricks that can help you to overcome the growling stomach problem. Some of these work instantly while some need to be done regularly.
Drink Water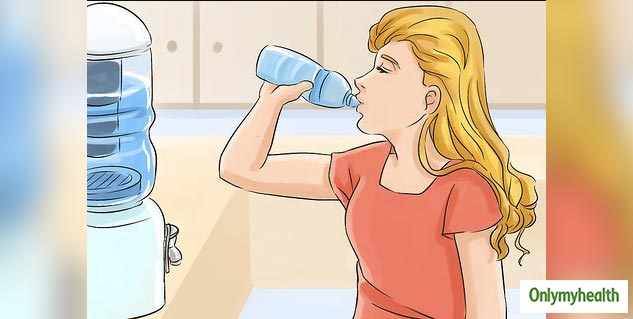 When your stomach growls, just sip on some water. You may also drink a full glass of water to reduce the weird sound. Water is good for the stomach and digestion. Possibly your stomach is empty and making sounds. Reach out for water to fill the stomach and reduce the sound. Also, you should not drink a lot of water at once as this is also a potential reason for rumbling sounds coming out of the stomach. Sip slowly to prevent the air inside the stomach that automatically reduce growling.
Eat something
As told, mostly this sound is caused out of hunger. Grab a munchie to satiate the hunger pangs that are ringing bells in the form of growling. Not a wholesome meal but just a quick healthy snack to reduce the rumbling noises. If you find your stomach rumbling at a particular time period, this may mean that you need to figure out your meals and increase the number. Instead of having 3 heavy meals, have 6 small meals at regular intervals.
Chew the food properly
Chewing the food a hundred times is a must. Not many people put this into practice due to time constraints but it is important to chew your food properly or else it would cause indigestion that triggers growling. Chewing helps in supplying the food properly to the intestine and prevents gas entering into the body causing digestive distress.
Avoid acidic and sugary foods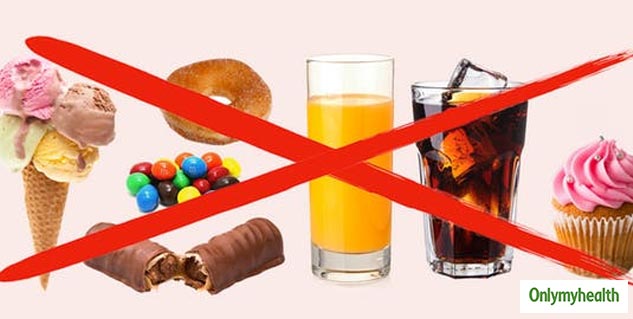 Sugary and acidic foods are bad for you especially if you frequently encounter stomach growling. These irritate the digestive tract, disturb the process of digestion and cause inflammation in the stomach. In some cases, stomach pain is also experienced along which is not a good sign.
Cut down on foods that cause gas
Regular growling could also be due to gas. Certain foods produce more gas in the stomach which gets trapped and causes rumbling sounds and discomfort. Avoid consuming such foods. In addition to this, avoid the consumption of alcohol as it is very bad for the stomach and entire system.
Also Read: Health Benefits Of Eating Cow Ghee On An Empty Stomach
Taking these basic precautions can help get rid of growling stomach issues in no time. But despite taking measures, if the condition persists, one must take necessary precautions and visit or consult a doctor for better diagnosis and treatment. We may mistake it as a regular happening in our systems but anything could be a sign of an underlying disease. Hence, proper care is a must.
Read more articles on Home Remedies