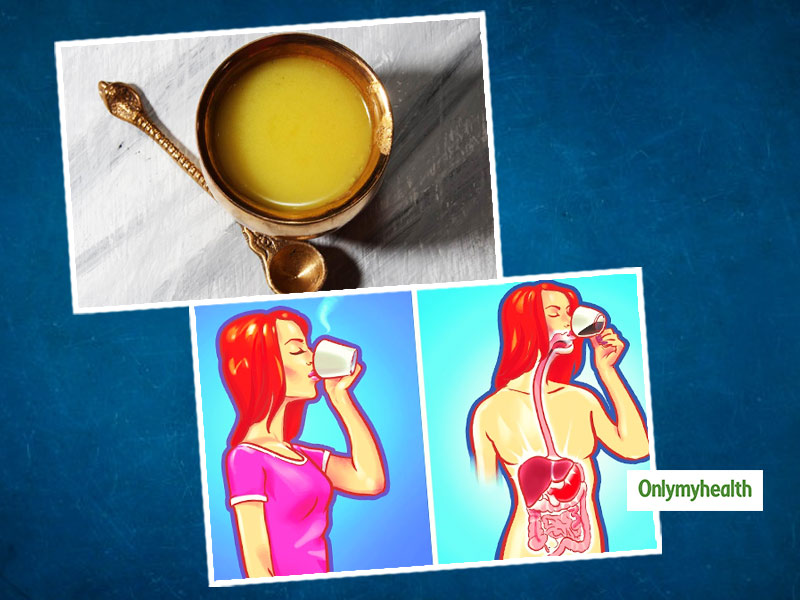 Health benefits of taking cow ghee on an empty stomach: Consuming desi ghee on an empty stomach is very beneficial for health. And people who follow such good practices in the morning can make their living more convenient and healthier. Ghee is used in the preparation of various types of food, and you can also get many health benefits by consuming it (a spoonful of ghee) in lukewarm water every morning. Ghee not only feeds every tissue and cell of the body but also stimulates our immune system. Apart from this, ghee is also propitious for the skin as well as various other parts of the body. If you eat pure desi ghee of cow, then its amazing benefits can be seen. Let us know the benefits of consuming desi ghee on an empty stomach by Dr Rita Bakshi, Senior Gynaecologist & IVF Expert at International Fertility Center.
For pain and cramps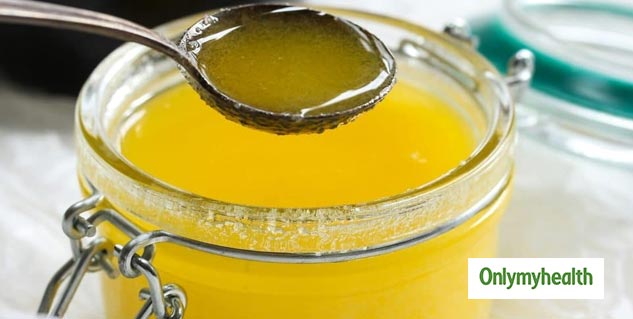 Do you know that ghee is a natural lubricant? Yes, it lubricates our joints and tissues, as well as relieves your joint pain and cramps. Also, consuming ghee on an empty stomach is a more suitable option for people with arthritis. Besides, omega-3 fatty acids present in ghee, it can also alleviate the difficulty of osteoporosis. Ghee works wonders for women in several ways. Women are prone to calcium deficiency which is why they develop conditions like osteoporosis. By eating a spoonful of cow ghee every morning before breakfast, they can get their calcium intake without any hassle. Ayurveda highly recommends eating a spoonful of ghee on an empty stomach to rejuvenate cells.
Also Read: 6 Easy and Effective Home Remedies To Cope With Dust Allergy
Brain cell activity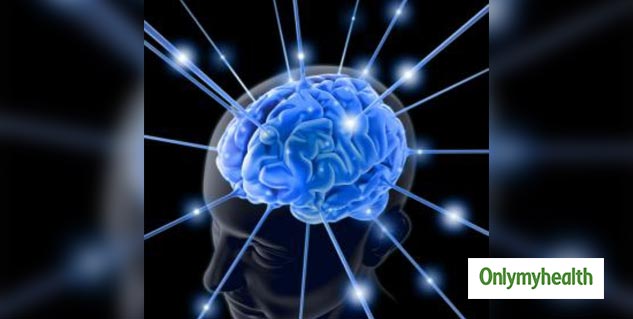 Fat is required for brain cells to function correctly. Ghee contains enough fat, which helps the cells to work correctly. Apart from this, it also provides more protein which helps to improve memory. Expecting mothers must eat ghee every day to strengthen their bones and immunity. Eating ghee improves digestion and helps absorb essential nutrients. For best results, wait for half an hour before breakfast after eating a spoonful of ghee.
Also Read: Home Remedies Using Geranium Oil For Skin And General Health
Beneficial for the skin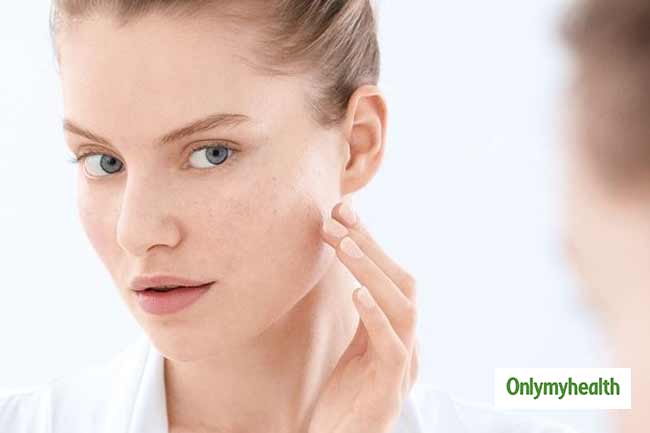 Consuming ghee on an empty stomach in the morning sustains the cells and also strengthens the skin. Apart from this, ghee provides moisture to the skin and also reduces wrinkles and pimples. Ghee also lubricates the joints and makes them stronger. Ghee is a rich source of calcium, healthy fats and omega-3 fatty acids. Expecting women should eat cow ghee as it nourishes the development of brain cells of the child and its healthy fats provide energy to the body.
Controls cholesterol
Levels of cholesterol are regulated by eating ghee on an empty stomach in the morning. Ghee comprises omega-3 fatty acids which help in eliminating bad cholesterol from the body. It also improves heart health. Ghee also aids in weight loss. It nourishes the skin and body. Ghee nurtures health with its rich nutrients. Cow ghee is healthier than butter, and it suits lactose intolerant people as well. Ghee detoxifies our body and reduces bad cholesterol. Women should eat a spoonful of cow ghee on an empty stomach to become healthy.
For hair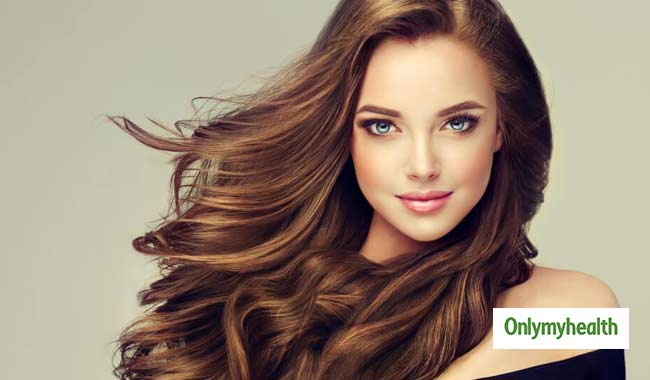 Devouring ghee on an empty stomach is advantageous for hair. It sustains the hair follicles, thereby strengthening the hair roots. Apart from this, ghee also eliminates the problem of dandruff. What are the best ways to consume cow's ghee? It can also protect from recurrent infections of nose, throat and chest. Consumption of one or two teaspoons of cow's ghee on an empty stomach every morning will improve blood circulation and prevent thickening of arteries as well as reduce the accumulation of free radicals in body cells.
Read more articles on Healthy Diet