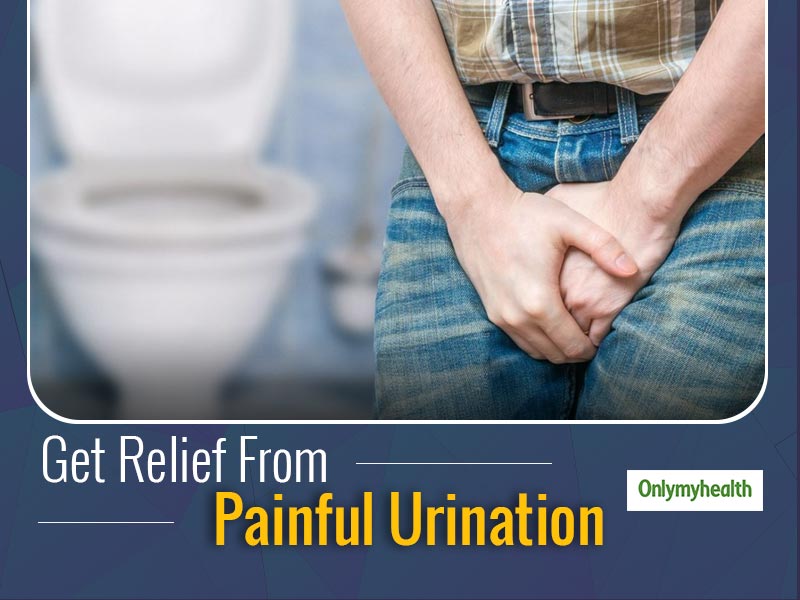 Have you ever felt an acute pain while urinating? This is not common especially if it happens often. Frequent episodes of painful urination or dysuria indicate towards underlying health problem(s) related to either kidneys or intestine. While slight discomfort is common, pain shouldn't be ignored. If the pain is bearable, you need not rush to the doctor. There are certain home remedies for dysuria that can bring you relief and some of them are mentioned in this article. However, if you do not see any improvement, consult a doctor to find the root cause.
What Is Dysuria?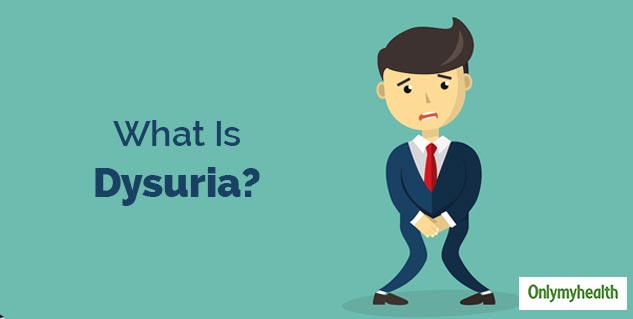 The medical term for pain while urinating is dysuria. Mostly, this is caused due to an infection and women seem to most affected than men. Dysuria is often linked with STDs and urinary tract infection or UTI but there may be other hidden causes for this condition that only a doctor can tell after the medical examination. Meanwhile, if the symptoms are severe, you can try these home remedies to get relief.
Drink a lot of water
The one-stop solution for most urine-related problems is water. Kidneys are responsible to flush out excess fluids and toxic elements from the body through urination. Water helps kidney cleansing which eases urination. Drinking a lot of water would help in flushing out the toxins and you'd find relief in urination. In many cases, dehydration is the primary cause of urinary issues. Thus, drinking a lot of water helps.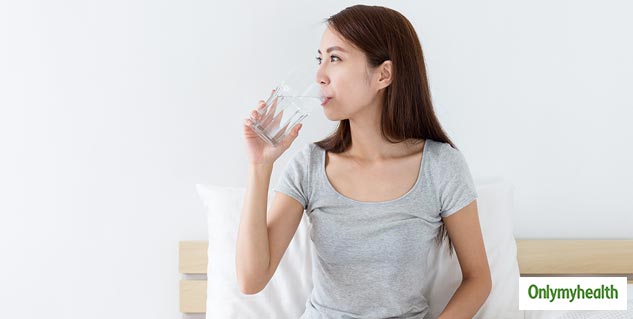 Consume Probiotics
If the pain is due to an infection, consuming probiotics would kill the problem-causing bacteria or fungi to aid infection. This remedy can also rescue you from urinary tract infections. Besides, if you are taking medications for UTI, probiotics would neutralize the side-effects of medicines to alleviate the discomfort. So, next time when you suffer from pain during urination, have a lot of water and a bowl of curd or yogurt.
Also Read: Consume Probiotics To Lose Weight
Have foods that contain high Vitamin C
Vitamin C contains antioxidants and immunity-boosters to kill the bacteria and fight infections. Not just orange but there are many other foods that have high Vitamin C content. You should consume them as it would ease the dysuria condition and also boost overall health.
Cardamom for dysuria treatment at home
Cardamom is not just a flavouring agent or mouth freshener but it can also ease the symptoms of dysuria or UTI. Its natural diuretic properties are not known to many. Consuming cardamom can boost kidney functions and ease urination. Additionally, it can also kill numerous viruses and bacteria. You can have cardamom tea or cardamom water or cardamom milk or simply chew some cardamom.
Also Read: Best Ayurvedic Herbs To Keep Liver And Kidney Healthy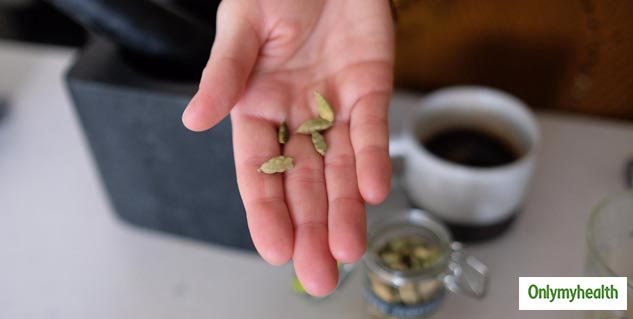 Use Clove Oil
Clove has anti-inflammatory and antimicrobial properties to kill the bacteria, virus and parasites in the body to relieve the infection. However, this may not be safe for one and all. Also, clove oil has a strong composition and therefore, it should be taken for more than two weeks.
Say goodbye to painful urination or dysuria with these tips. These are generic dysuria home remedies that are safe and effective but results may not show up immediately. If the problem persists, consult a doctor immediately.
Read More Articles in Home Remedies