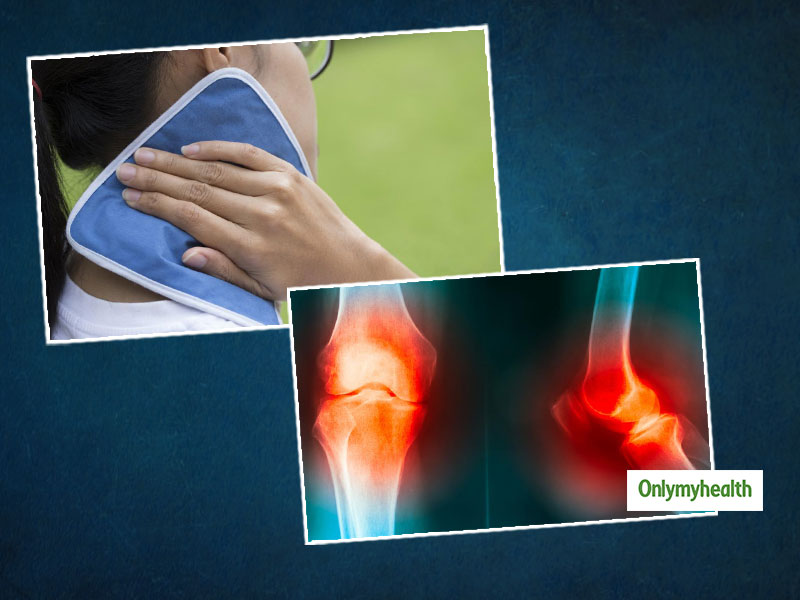 The novel coronavirus is a matter of public health concern in India. To stop the spread of it, the entire the country has been put under lockdown, and people have been encouraged to stay at their homes. Staying indoors without any or reduced mobility can give a tough time to your joints. Therefore, it is the need of the hour to maintain good joint health. Read on to know more about this. COVID-19 is the virus that causes respiratory disease, and in severe cases, it can lead to pneumonia. Since the lockdown is imposed in the entire country. It is imperative to stay mobile at home and keep joint problems at bay. One can experience stiffness of the bones due to not exercising the muscles regularly. Amid lockdown, youngsters, and older adults may suffer from joint problems. For example,- joint issues may be aggravated in people with existing knee problems.
Joint pain and activities
Doing certain activities such as running, putting pressure on the joints, and so on, can put pressure on the knees. Many people may experience knee pain and discomfort during these difficult times of pandemic. Not only this, other problems like fractures, osteoporosis, arthritis, shoulder, back, foot, elbow, neck and hand pain, and muscle pain can also be aggravated. To keep the joints healthy, one will have to stay active and energized. During the lockdown, one must adhere to pain management, a healthy lifestyle, and remain enthusiastic to avoid immobility.
Also Read: Knee Replacement Surgery: What Are The Immediate Steps To Be Taken After Surgery?
Foolproof Strategies to tackle joint pain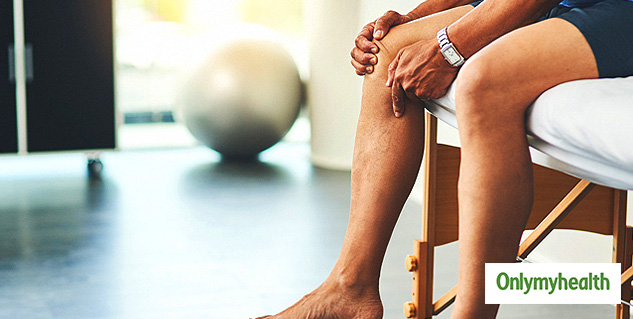 Maintain the right form of exercise to deal with joint pain. Opt for a simple yoga to the knee muscles that is the quadriceps and the hamstrings, these are the tissue around the knees, and these exercises can be learned from any physiotherapist, online or a yoga instructor. Do not go overboard and speak to your expert about the activities you can do.
Another noticeable thing is the deficiency of vitamin d12 and vitamin d3. Opt for the test to get the exact amount of medication you need to supplement in injectable or oral form. Taking too much calcium can increase the chances of renal stones and weight. Get your daily dose of vitamin D by exposing yourself to the sun. Doing so can relieve one's joint pain. Adhere to a well-balanced diet. Eat foods jam-packed with essential vitamins and minerals such as cherries, walnuts, ginger, salmon, oranges, tomatoes, and turmeric that may help reduce inflammation.
Avoid eating processed, junk, and oily food, carbohydrates, and trans fats and drinking sugary beverages. Yogic breathing exercises can lower the tension and knots in one's joints and improve the flexibility of joints and muscles.
Also Read: 6 Home Remedies to Treat Knee Pain
Seek immediate treatment if you have problems such as hand, neck, knee, back, and shoulder and elbow pain. Maintain proper posture. People with arthritis and osteoporosis should follow the instructions given by the doctor. This will help you manage the pain efficiently. If you are experiencing back and neck pain, then do not lift heavy objects at all. A warm and cold compress can help you get relief from joint pain.
(With inputs from Dr Dipti Patel, Rheumatologist Consultant, Wockhardt Hospital Mumbai Central)
Read more articles on Home Remedies