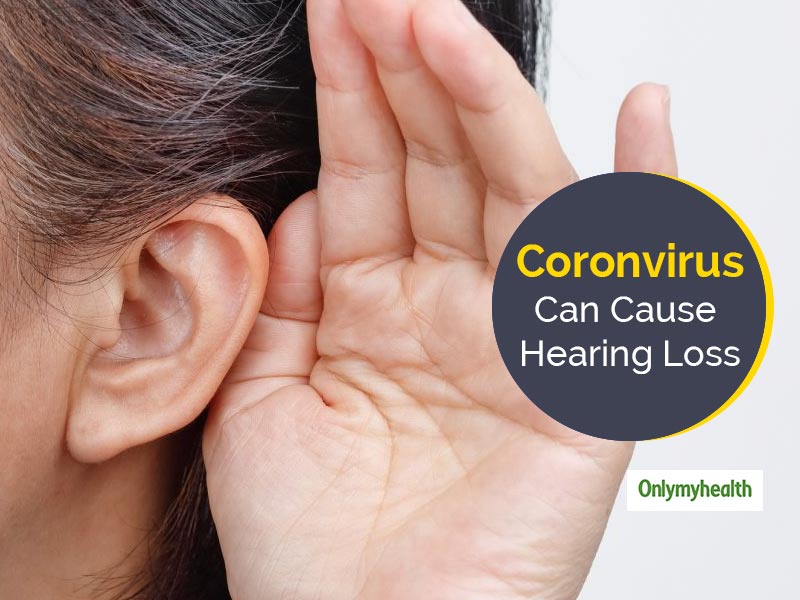 Coronavirus can cause hearing loss in adults. A senior ENT specialist tells how COVID-19 causes deafness and tips for faster recovery.
We are witnessing a pandemic which happens in centuries. Coronavirus or COVID-19 has made the world upside down where people are struggling to live. This autoimmune infection is highly contagious and spreading like a wildfire all across the globe. In just 4-5 months, it has infected over 6.8 million people with more than 3.9 Lac deaths. Asymptomatic patients are the biggest threat as they carry the virus without showing any symptoms. Even after recovering, people are at risk of various health problems. Surprisingly, hearing loss in adults is also an after-effect of Coronavirus. Onlymyhealth got in touch with Senior ENT specialist Dr. M.K. Taneja to find if COVID-19 causes hearing loss. Read on to know his answer.
Hearing Loss and Coronavirus
Dr. M.K. Taneja is a Senior ENT & Cochlear Implant Surgeon and Director of Taneja Hospital, New Delhi. Upon asking whether COVID-19 causes deafness, he shared his knowledge with us. According to Dr. Taneja, "Several RNA viruses can cause respiratory infection presenting similar to the coronavirus and may lead to deafness. A recent study by Mustafa in COVID–19 patient shows 'Sensoneural Deafness' is one of the complications which appears and reported late hence with delayed management and poor prognosis.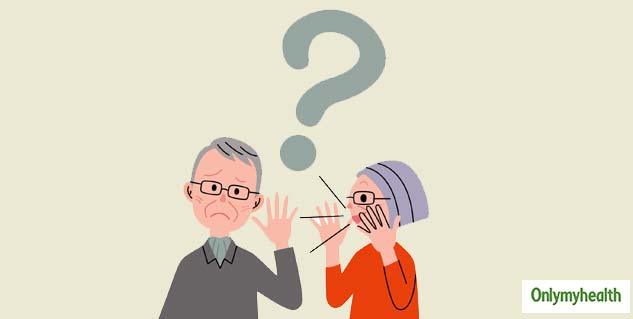 The Role Of Nitric Oxide in Coronavirus Treatment
During the 2014 (SARS–CoV) pandemic, the role of nitric oxide in its management is well demonstrated. Nitric Oxide (NO) reversed pulmonary hypertension, increased the survival rate and improved severe hypoxia. SARS-CoV and COVID-19 have a similar genetic composition which indicates that Nitric Oxide can help in this condition along with other modes of treatment.
Also Read: What Is Rejection Sensitive Dysphoria?
Sensorineural Deafness
According to Dr. Taneja, COVID-19 can cause sensorineural hearing loss in patients. The patient of sensorineural deafness usually goes under depression which may lead to dementia. The isolation or stay at home in COVID-19 may further aggravate the depression. Sensorineural Deafness is a late complication of respiratory virus infection. We have to evaluate every patient of COVID-19 for deafness. All patients suspected or presenting with deafness must be taken care of by suitable diet lifestyle changes and Bhramari Pranayam. All patients must be kept under observation and rehabilitated properly to prevent the incidence of deafness, depression, dementia and to avoid forthcoming burden on society and the health care system.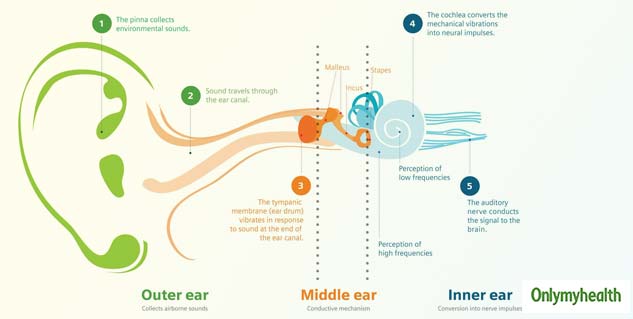 Alkaline diet
For the replication of Coronavirus optimum pH is 5.5 and if we can maintain alkaline pH above 7.0 perhaps we can control and restrict the replication of the virus. An alkaline diet can help in the treatment.
Foods to boost Nitric Oxide expression. (rich in dietary nitrates, which body can convert to nitric oxide) are:
Beetroot
Garlic
Meat
Dark Chocolate
Leafy Greens
Citrus Fruits
Pomegranate
Nuts and Seeds
Watermelon
Red wine
Antiviral herbs like Liquorice, Ginger, Clove, Cinnamon and Garlic.
Bhramari Pranayam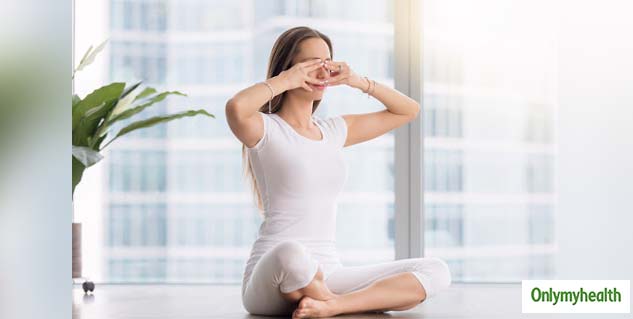 Bhramari Pranayam or humming bee breathing technique is also proven to aid hearing loss. As you produce the humming sound when doing this Pranayam, an echo will generate in your ears. Also, this exercise would release nitric oxide in the body which triggers vasodilation and better tissue perfusion.
Read More Articles in Other Diseases