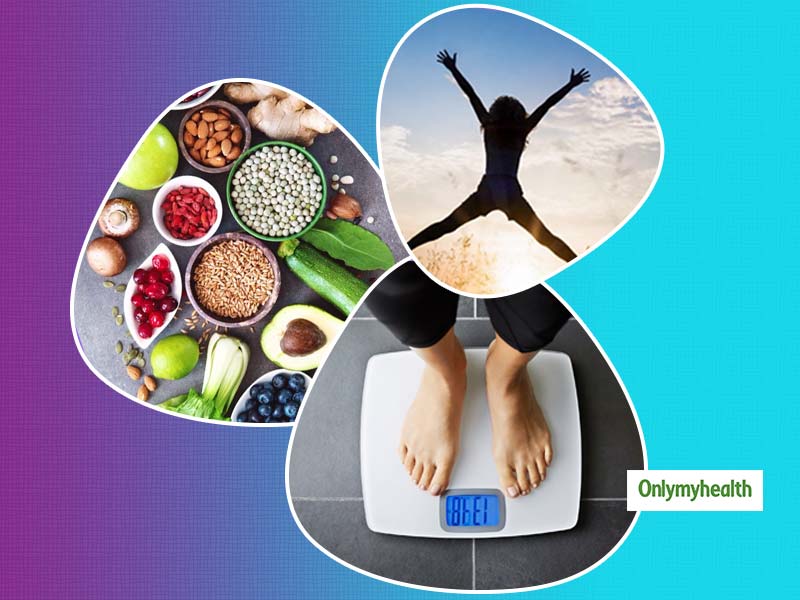 Diet is a major part of being healthy and it is all about making the right choices! The alkaline diet is one of those choices, it is a diet that lowers the level of the acidic compound in your body by alleviating the intake of foods that contain high levels of acid. The main purpose of eating alkaline foods is to neutralize the pH level in the body and make it function more efficiently. It also promotes healthy weight loss and keeps it off for a longer time as opposed to other diets.
Benefits of Eating Alkaline Foods
Alkaline foods are low in fat and promote weight loss.
Improving the pH level can help people suffering from kidney disease. It can improve symptoms and can slow the course of the disease.
Research has shown that including alkaline foods can help with chronic pain.
An alkaline diet may improve muscle health, especially for women. Research has shown that alkaline foods increase muscle mass.
Osteoporosis is a very common disease among the elderly and females. According to some studies, the alkaline diet contains some proponents to reduce the amount of calcium in urine which helps lower osteoporosis risk.
Here is a list of some of the best foods rich in alkaline that will help lose weight and stay energised all long day.
Green Leafy Vegetables
Fresh green vegetables make a major portion of an alkaline diet and there is no limit to how beneficial they can be for your health. They are high in minerals which are essential for the body to carry out various functions properly. You can inculcate spinach, lettuce, parsley, and celery in your diet.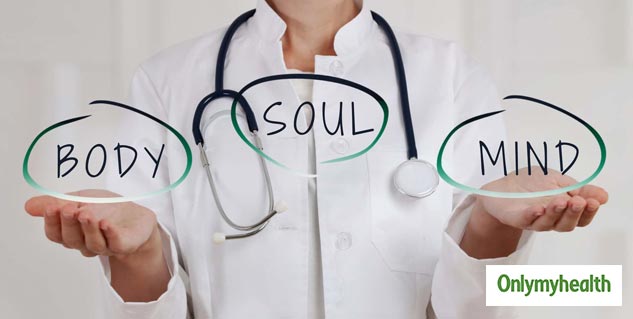 Citrus Fruits
Contrary to this belief, citrus fruits are alkaline-rich in nature and extremely beneficial for your overall health. Oranges, lime and lemon also contain vitamin C which helps detoxify the system and provides relief from acidity.
Also Read: Eat Asafoetida or Hing Daily To Keep Health Problems Away
Nuts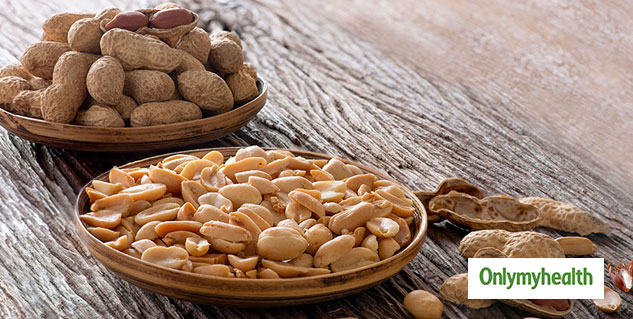 Besides being a great source of polyunsaturated and monounsaturated fats, they also produce an alkaline effect in the body. They are also a great snack when the hunger pangs kick in but you should have it in limited quantities as they are also high in calories.
Lemon
Lemon is claimed to have powerful health and weight loss benefits. They are an excellent source of vitamin C and flavonoids, both of which are antioxidants that help prevent damage to the cells caused by free radicals. It also helps with the problem in dealing with gastrointestinal problems, hypertension and problems with metabolism.
Also Read: Things You Should Know If You Are Switching To A Vegan Diet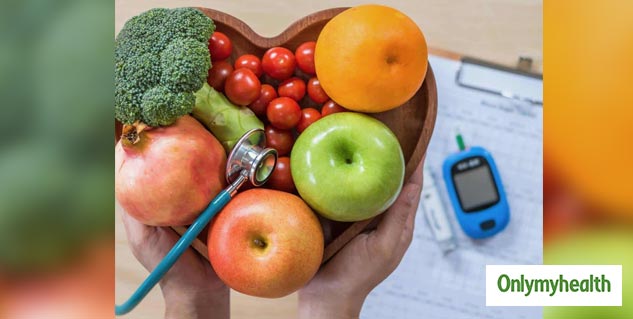 Grapes
Fresh grapes are loaded with calcium, potassium, phosphorus and magnesium, all of which are necessary for healthy bones. They are alkaline producing and helps balance pH levels in the body.
Bananas
Yes, bananas contain carbs but they also a rich source of fibre, vitamins and alkali. They help stop weight gain, minimalize blood sugar levels and curb acidity. They are often included in the diet by experts as they will maintain a healthy weight.
Read More in Healthy Diet