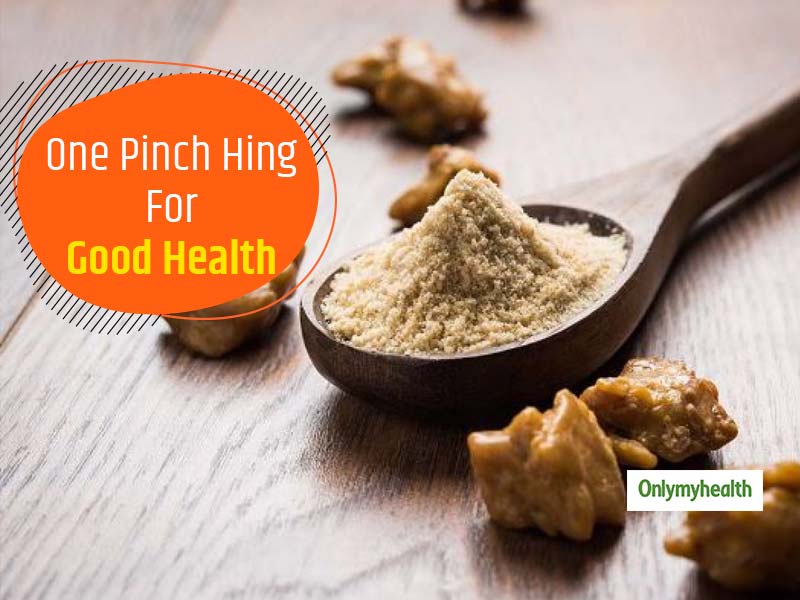 Asafoetida or Hing is a popular Indian spice that is known to make a dish flavorful with a pleasant aroma. It has a sharp smell and strong flavor which is why only a pinch is sufficient to make the dish both tasty and aromatic. Asafoetida has been described as very beneficial in Ayurveda. Using only one pinch of hing in your food every day can keep you secured from many diseases. Asafoetida is particularly beneficial for the stomach, liver and eyes. In this article, we will tell you some of the major benefits of consuming hing.
Stomach problems
Asafoetida is considered extremely beneficial for stomach and digestive health. Abdominal problems like indigestion, gas, constipation etc. can be reduced with daily intake of asafoetida or hing. Not just that, it also eases pain caused due to gut bacteria or stomach worms, torsion or consumption of stale or adulterated food.
Blood pressure control
Asafoetida has blood-thinning properties. Therefore, it is beneficial for blood pressure patients. There would be no problem of blood clotting in the veins due to the intake of asafoetida daily which leads to blood pressure control. This is a must-have for people who have irregular BP problems.
Better respiration
If you are battling a cough, the consumption of asafoetida can be beneficial. Asafoetida keeps away diseases like common cough, dry cough, influenza, bronchitis and asthma. Asafoetida can be used in lentils, sambar, vegetables, etc. Besides, applying asafoetida paste on the chest can provide relief from breathing issues. In cases of cough, whooping cough, asthma, etc., one can also consume asafoetida with honey to get instant relief.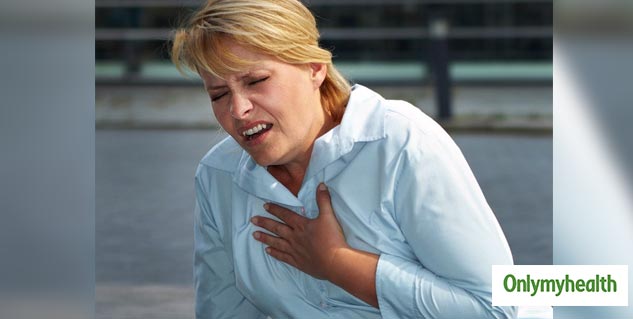 Also Read: Drinking Turmeric Milk At Bedtime Is A Great Ritual For Health
Ease menstrual cramps
Many women experience pain during periods. Consuming asafoetida daily also gives relief from the pain that occurs in such times. Asafoetida helps in the production of progesterone hormones, which leads to easy blood flow. Drink two pinches of black salt and 1 pinch of asafoetida in a glass of buttermilk during periods to get relief from pain and cramping.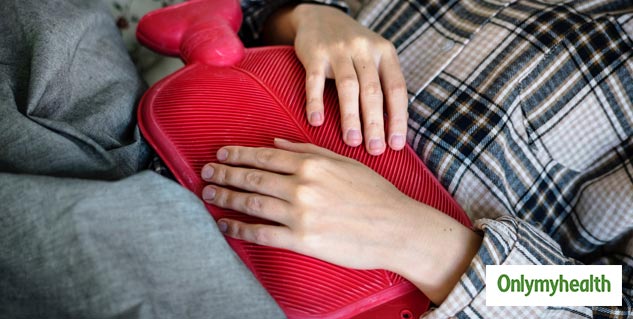 Get rid of frequent headaches
Asafoetida eliminates internal inflammation in the body. A headache is usually caused by inflammation in the arteries of the head. In this case, consuming asafoetida daily can also save you from the problem of headaches. If you are having a severe headache, boil 2 pinches of asafoetida in a glass of water. Slightly cool down the water and then drink it twice a day.
Also Read: 5 Vegetable Soup Options To Secure Cardiac Health
Tips to add asafoetida to your diet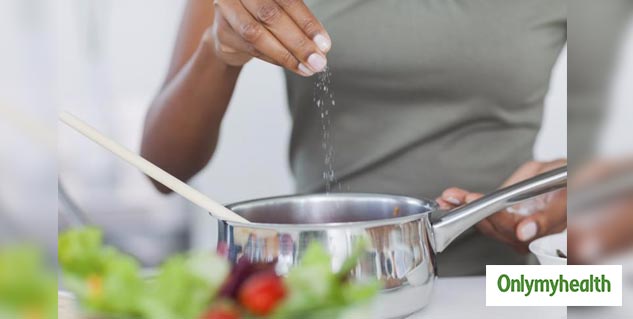 Add one pinch of hing along with the spices while preparing your food.
Sprinkle some on a hot or freshly prepared curry as a garnish.
Mix one part of asafoetida with 10 parts water and store it in a bottle. Instead of powdered hing, you can add this liquid in food.
Add asafoetida in buttermilk or chaachh to enhance its taste and boost the digestive system. Consume buttermilk with hing daily in summers to keep away from heatstroke and other problems.
Read More in Healthy Diet