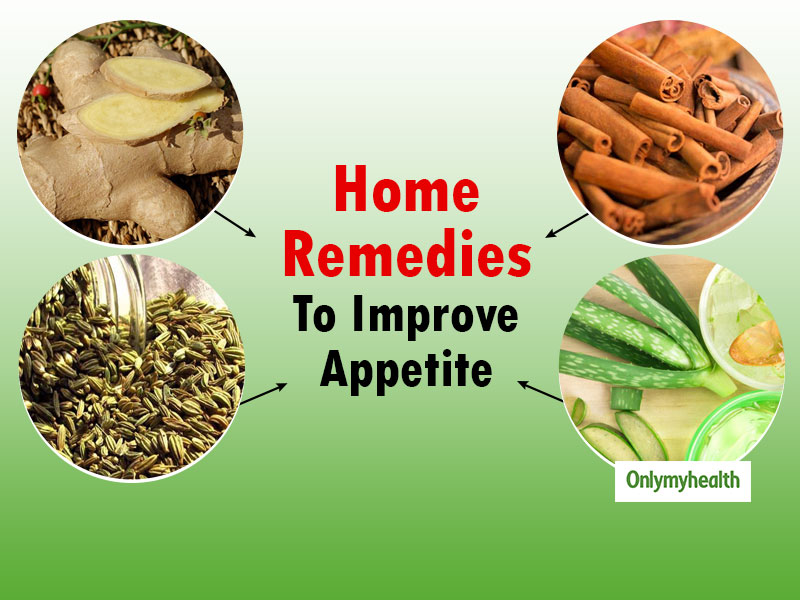 For a healthy life, it is very important to maintain the digestive system. Therefore it is said that the key to a healthy body is good digestion. On the contrary, poor digestion leads to a weak and lean body. Without good digestion, you cannot overcome the weakness of the body and therefore, good health is a sign of a better digestive system. But in the present era, most people are worried about the problem of digestion, the reason behind which is:
Due to which the stomach problems have become common. If you are also facing this type of problem, then we are going to tell you 4 easy home remedies to increase digestive power.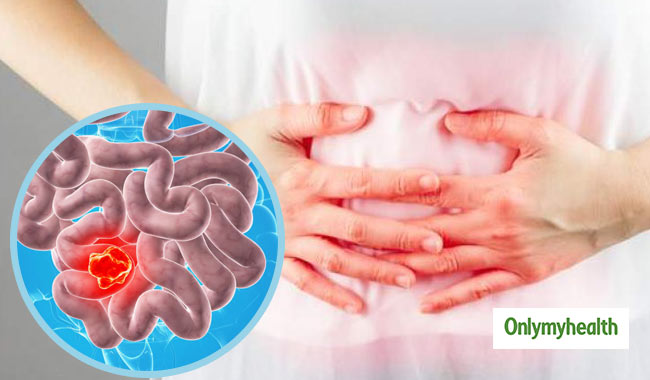 Symptoms of a digestive system malfunction
Gas
Stomach irritation
Acidity
Easy ways to improve digestive system
Fennel Seeds
Fennel Seeds has always been considered beneficial in improving digestion. To keep your stomach calm, (after eating your food) put some fennel seeds in the mouth and chew it properly. Doing this will help you remove digestion disorders. Apart from this, you can also use a mixture of fried fennel and unripe fennel, which is also very beneficial in indigestion problems. Along with this, you should mix: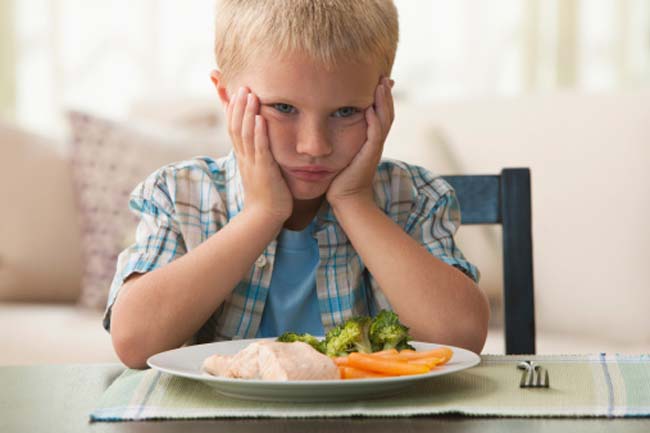 raw fennel powder
roasted fennel powder
asafoetida
black salt
eat 2 to 6 grams, two to three times a day, it will solve the problem of gas and indigestion.
Also read: Simple Home Remedies To Get Rid Of Trapped Gas
Ginger
If you are often troubled by indigestion or gas-related problems, then ginger can prove to be very beneficial for you. There are many ways to use ginger (found in the common form at home). Peel the ginger a little and extract its juice in a cup by crushing it and drink it regularly. By doing this, you will get immediate relief from indigestion. Apart from this, cut ginger, apply black salt and chew it properly. Keep in mind that you should not swallow it, but eat it while chewing.
Aloe Vera
You can also use herbs like aloe vera to get rid of indigestion problems. Many stomach diseases can be easily eradicated with regular intake of aloe vera juice. It makes the digestive nerve strong and removes the extra toxins present in our body. Whenever you have indigestion problem, drink 10 to 20 ml of fresh aloe vera juice twice a day. Apart from this, you can also eat a few aloe vera pulps by adding half a teaspoon of rock salt. Besides, drinking aloe vera juice on an empty stomach in the morning also increases immunity.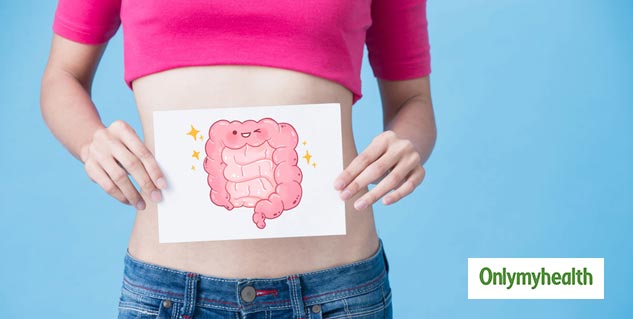 Cinnamon
It is often seen that some people like to drink cinnamon in tea while others like to consume cinnamon as a spice. Cinnamon is a common spice found in every household, it is:
aromatic
digestive
stimulant
antibacterial
Cinnamon helps to improve digestion and relieve stomach gas. You can put half a teaspoon of cinnamon powder in a cup of hot water and boil it for a few minutes. Take it off after boiling and drink it. Doing this regularly will improve your digestion.
Read more on Home Remedies