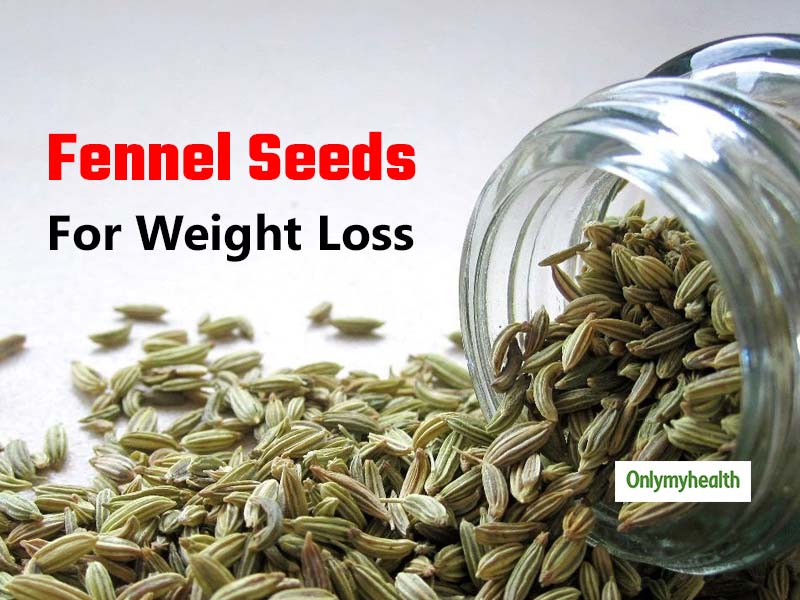 Fennel seeds benefit: Saunf or fennel seeds are found in every kitchen of India. Fennel seeds are placed in a special box 'Dabba' with various different types of mouth fresheners. Saunf is often offered after the completion of meals. To make fennel seeds crunchy, sometimes it is coated with sugar and many times it is also served with jaggery and mishri.
But have you ever thought why it is served as a mouth freshener? The answer to it is, that fennel seeds have such ingredients that could help cover the bad breath from the mouth after a meal. But it is just one of the benefits of 'saunf'. Here we bring you some of the health benefits of eating fennel seeds:
Reduction in weight
Fennel seeds have an amazing capability to increase metabolism, which prevents indigestion and helps in the reduction of fat. Also if taken incorrect quantity, saunf is seen to regulate blood sugar levels and boost s insulin sensitivity. Fennel seeds are extremely advantageous to people with type 2 diabetes and also who are at a higher risk of developing it.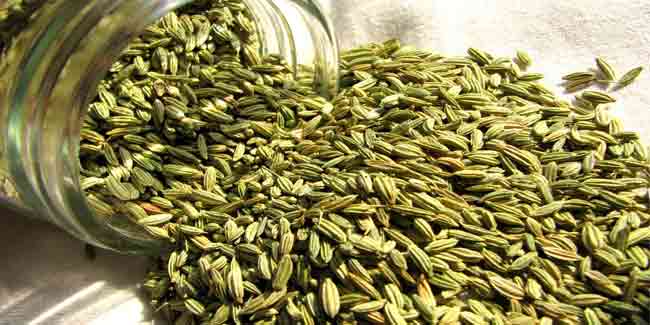 READ: Feeling Bloated After Eating Small Meals: Here's Top 4 Foods To Avoid
Prevents indigestion
Saunf or fennel seeds have aromatic ingredients that provide a pleasant fragrance and fresh feel to your mouth. It also helps in boosting the salivary glands which increase the saliva formation in the mouth. Other benefits of fennel seeds are given below: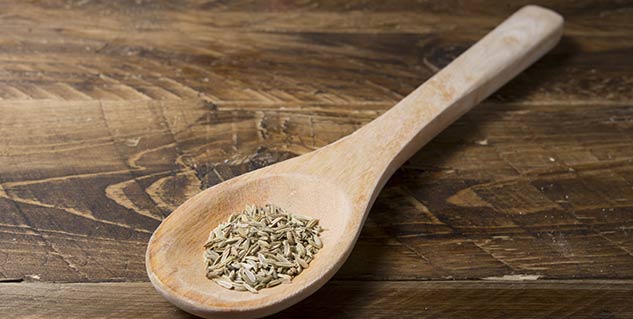 clean teeth
helps in exotification
boosts digestion
Saunf has been found to provide amazing benefits to health and especially when it comes to cardiovascular-related functions. Fennel seeds have the capability to control hypertension, in other words, it brings down high blood pressure. Saunf consists of potassium which is well known to have several cardiovascular-friendly properties.
Improves digestion and prevents constipation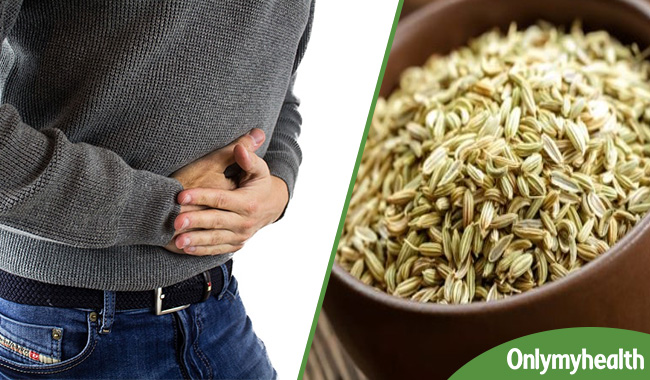 Saunf has lots of soluble dietary fiber which helps in enhancing digestion. Moreover, it is also sposed to add bulk to the stool. But as it is said, 'excess of anything is bad', one must ensure that there should not be over-consumption of saunf. As it may actually worsen the condition of your stomach (constipation).
Prevents gas and bloating
Saunf helps to deal with the water-retention issues, due to its diuretic nature. Hence, it helps you to get relief from gas and bloating. It could also help to get rid of the nausea that is caused after eating, which creates uneasiness among people.
We all understand that weight loss is elusive! People run miles to get into shape and sometimes they even leave their favorite food for fitness. But what happens? Ultimately the nutshell result is 'zero'. If you have tried hard to shed those extra-kilos and still not received the goal, then fennel seeds or 'saunf' may help you out. Don't be shocked as this spice could actually be your weight loss friend.
Read more articles on Healthy Diet