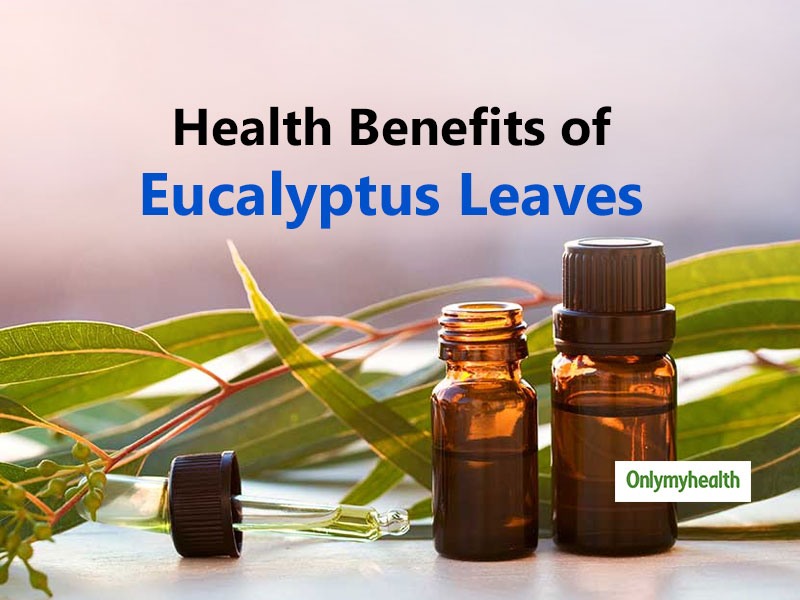 We all are aware of the necessity of green trees around us. They provide us oxygen, air, and food. Most of our ancient trees like neem, peepal, mango, banyan are considered sacred and is used as medicine. Neem tree leaves are already known for its health benefits. Here we come up with the health benefits of eucalyptus leaves.
Eucalyptus is a fast-growing tree and is native to Australia but is grown all around the world. Eucalyptus is an evergreen tree which is used for various medicinal purposes. It is used in many products for reducing cold, cough, congestion and ointments to relieve muscle and joint pain.
Mostly the leaves are used and sometimes oil from leaves are extracted to serve the purpose.
Health benefits of eucalyptus leaves
Leaves of eucalyptus are non-digestible when taken as a whole. It can be added to your day by making a tea of eucalyptus dried leaves or extracting oil out of eucalyptus tea. It is beneficial in either way. Here are a few health benefits of this incredible leaves:
Pain reduction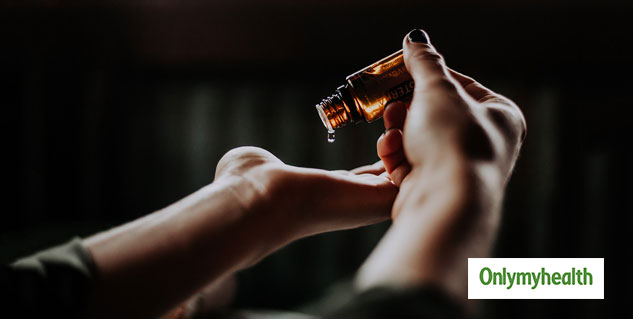 Extract from eucalyptus can act as a pain reliever and have analgesic properties. It also contains an anti-inflammatory compound which helps in treating pain. It can be used in treating multiple muscles and joint disorder like arthritis sprains, bruising and backache.
Its oil is also helpful by athletes as a warm-up passive form. The chest pain due to blood pressure or heart problem can also be cured through eucalyptus leaves oil.
Also read: Benefits of Liquorice Aka Mulethi
Anti-oxidant rich
Eucalyptus leaves are packed with anti-oxidant particularly flavonoids that protect your body from oxidative stress and prevents cell damage. It is helpful in cell repair and prevents cancer. Eucalyptus tea consumption can protect you against chronic diseases like heart diseases, dementia, liver problems, etc.
Keep in mind that do not consume eucalyptus oil instead of tea and avoid giving eucalyptus product to children without a doctors prescription.
For dry skin
Extract of eucalyptus can help you to improve the skin texture and dryness as it helps in increasing ceramide content of your skin. Ceramide is a fatty layer on the skin that is responsible for maintaining moisture content and prevents skin from foreign attacks.
This results in healthy skin preventing both scalp and body skin by keeping redness, dryness, dandruff, itchiness at bay. It is also helpful for people with skin disorder like dermatitis and psoriasis.
It is used in many hair and skin products.
Oral health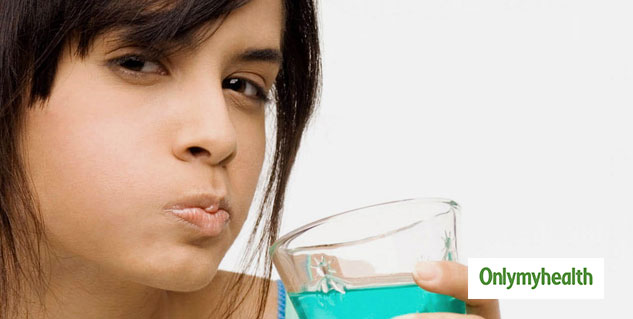 Extract of eucalyptus has antibacterial and antimicrobial properties which makes it a compound which is used in some mouthwash and dental care solutions.
It helps in fighting bacteria and prevents tooth decay, gum diseases, and periodontitis. It is used to reduce plaque buildup, gum bleeding, and gum inflammation.
Cures cough and cold
A well-known advantage of eucalyptus leaves is its properties to relieve cold and cough. It is used in Ayurveda as a cold remedy and used in many cold and cough products.
It can decrease mucus and helps in keeping the lungs healthy. Also, it is a natural anti-inflammatory agent which reduces cold-related infection like nasal congestion, headache, mucus buildup, etc.
It helps in improving symptoms of asthma. It keeps your overall respiratory system healthy.
Antimicrobial properties
Eucalyptus extract has antimicrobial properties which help in reducing various infections. It can be used as an effective insect repellent and insecticide. It keeps mosquitoes and flies away.
There is a need for more comprehensive research on its application as it can pave new ways of treating various infections and can act as an antibiotic.
Also read: The Usefulness Of Buttermilk For Skin And Hair Problems
Stress buster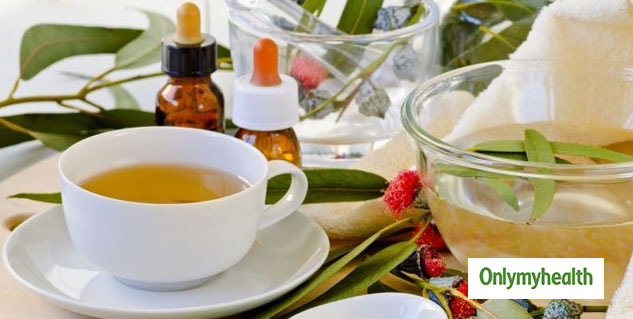 Eucalyptus extract is known for giving relaxation to mind and body. It not only reduces stress but also promotes a healthy mind. It has a calming effect which helps in lowering blood pressure.
Things to keep in mind
Every food material has its effects when consumed in moderation. Excess can harm your body. This holds for eucalyptus too. There are some more things which should be kept in mind other than the quantity intake:
Eucalyptus oil should not be consumed in any condition, it can be quite dangerous.
Use of eucalyptus leaves directly can cause digestion problem so consume its tea or dried form.
Children should be given eucalyptus extract only on doctors advice as this can have toxic effects on them.
Read more on Home Remedies