Lips are one of the prominent parts which enhance your appearance and helps give a definition to your face. We all want healthy and pink lips but all wishes aren't meant to be true. We do focus on skincare but forget that lip care is also its part. Poor lip care leads to dry, dull and chappy lips along with other serious complications like white spots. Sometimes, these are Fordyce spots that occur due to abnormal secretion of sebum from the sebaceous gland. White spots on lips are though harmless & uncommon and not many people suffer from this issue but that doesn't mean it is incurable. It can be easily treated with some simple home remedies.
If you have these spots on your lips and you want to get rid of them asap, you must check out these easy and effective natural home remedies. However, it is always safe to get a consultation from a dermatologist first to check if there is anything to worry about and then only proceed with these at-home treatments.
Essential oil treatment
Natural or essential oils are supremely beneficial when it comes to treating health problems. Make a mixture of cabreuva essential oil, olive oil and tea tree oil with some Scotch pine essential oil. You can apply this mixture of oils on the Fordyce white spots on lips and leave it for a while. Wash it off with lukewarm water and a mild anti-bacterial cleansing soap. You can also try essential oils for sore lips.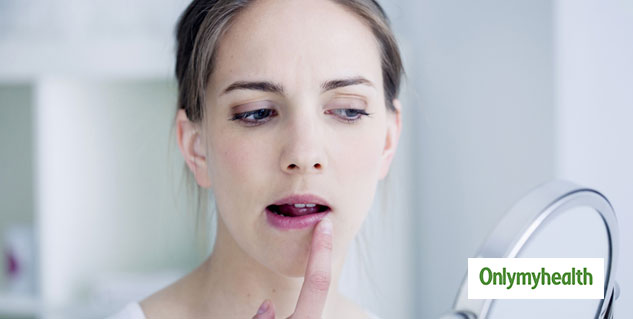 Also Read: Eucalyptus Leaves Medicinal Uses: Know It's Health Benefits
Aqueous sour fresh fruits juices
Making use of fruits like orange, tangerine and lemon can help you lighten the white spots on lips. Just blend the juice with some water and apply the mixture on your lips with cotton. The white patches will lighten and gradually disappear in a few days. This is a very simple home remedy to get rid of white spots. Apparently, drinking citrusy fruit juices provide a plethora of other health benefits too and are extremely good for your skin as well.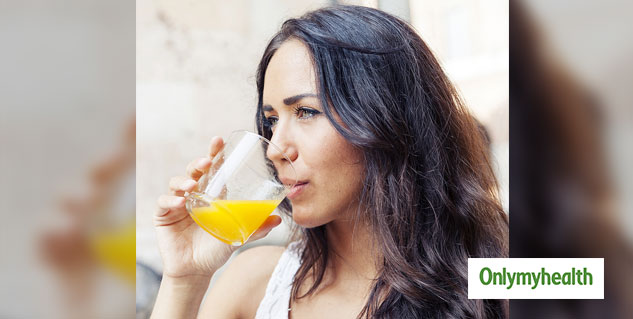 Also read: 5 Natural And Effective Home Remedies For Thyroid Nodules
Add Garlic To Your Diet
Increase the intake of garlic in your diet. Garlic has the ability to decrease the bacteria in the bloodstream. Yes, the addition of garlic in your diet will help you to reduce the Fordyce white spots. Apart from this, the medicinal qualities of garlic can help you have good oral health. We know it does smell pathetic but it has the power to treat those pesky white spots.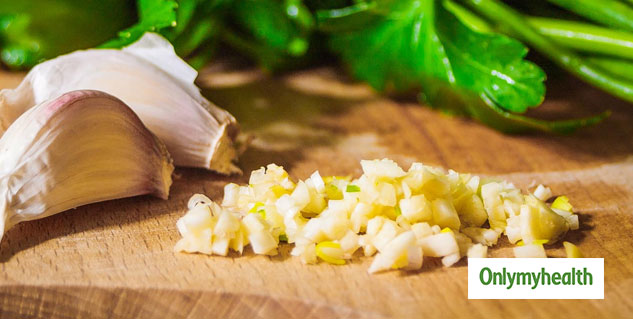 Apple cider vinegar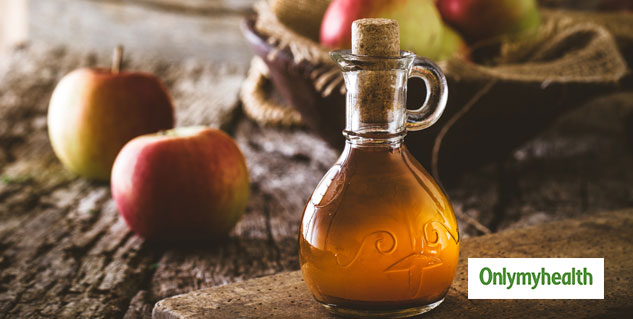 Apart from being exceptionally great for weight loss, apple cider vinegar is one of the most effective home remedies for Fordyce white spots. You can only use apple cider vinegar twice a week and not more than that and also you must wash it off after a couple of minute's application.
Read more on Home Remedies