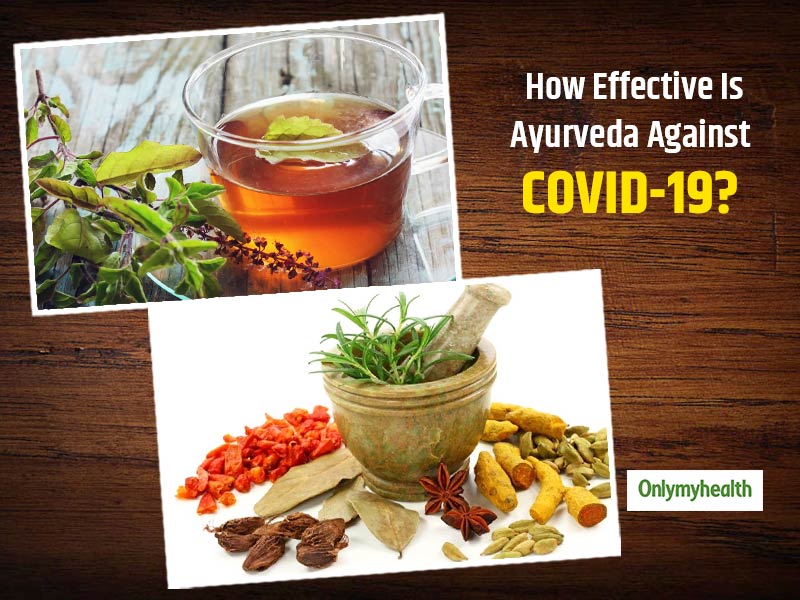 All India Institute of Ayurveda has found that Ayurvedic treatment can control the symptoms and progression of COVID-19 in mild cases.
Ever since the coronavirus outbreak happened in the country, the AYUSH Ministry is active in finding ways and formulas to block its transmission. Ayurveda is touted to be, by far, the most effective medium of preventing this virus, or let's just say, strengthening the immune system of the people. This is because the AYUSH Ministry of India claims that some of their formulas have brought significant results in terms of treating people with mild or no symptoms. If you are a fan of Ayurveda, you must read this article to find the basis of these claims and whether these are true or not.
When it comes to treating common and a few chronic health conditions, there is nothing better than Ayurveda. It conducts thorough action to eradicate the problem from the roots without causing any side-effects. But COVID-19 is a new virus that is extremely dangerous and cautious to deal with. However, in a couple of months only, the AYUSH Ministry gave out the formula of Ayush Kwath which is a powder made with certain herbs that can ease the symptoms of the virus. But are these really effective? Let's find out.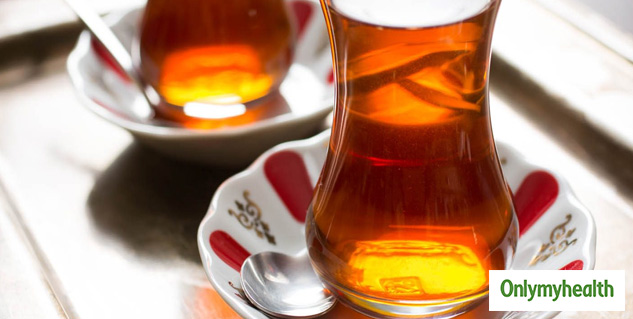 AYUSH Ministry's Coronavirus-Control Interventions
There are four Ayurveda interventions namely Ayush Kwath, Fifatrol tablets, Sanshamanivati and Laxmivilasa rasa. On the basis of a study, the AYUSH Ministry claims that these have been proved highly effective against SARS-CoV-2 infection. This study was conducted by the All India Institute of Ayurveda (AIIA), New Delhi. It is found that people with mild to moderate COVID-19 infection can find relief with regressed symptoms including fever, anosmia(loss of smell), body ache, etc. Some patients tested negative within six days of receiving Ayurvedic treatment. The study is published in the Journal of Ayurveda Case Reports
Also Read: Overconsumption of Kadha is Harmful, Know The Side-Effects
Important Pointers in The Report
Here are the highlights of the study that are mentioned in the report:
Ayush Kwath contains common kitchen ingredients to fight viral infections.
Fifatrol tablets have immunity-boosting herbs to strengthen the body's defense.
Laxmivilas Ras is a herbomineral medicine to treat cold, cough, sinus, rhinitis, etc.
Sanshamani Vati is a panacea for all kinds of fevers.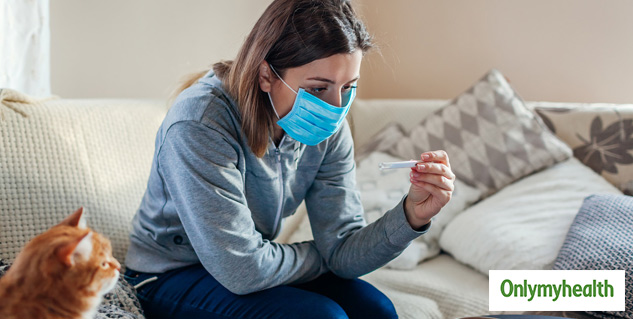 A 30 YO health worker received samshamana therapy where he was given Ayush Kwath, Fifatrol tablets, Sanshamani vati and Laxmivilasa rasa. His infection came under control in a week.
Another patient who has advised home isolation for mild COVID-19 infection underwent an Ayurveda course along with lifestyle & diet changes and it controlled his condition.
There is no doubt that Ayurveda helps in managing even the toughest of health conditions. COVID-19 being a difficult viral infection can also be controlled with Ayurvedic formulations. This report was authored by the best doctors of the AIIA that authenticates the findings. However, the results were only for people with mild to moderate symptoms. These solutions might or might not work for severe cases but can certainly ease their pain and discomfort.
Read More in Latest Health News