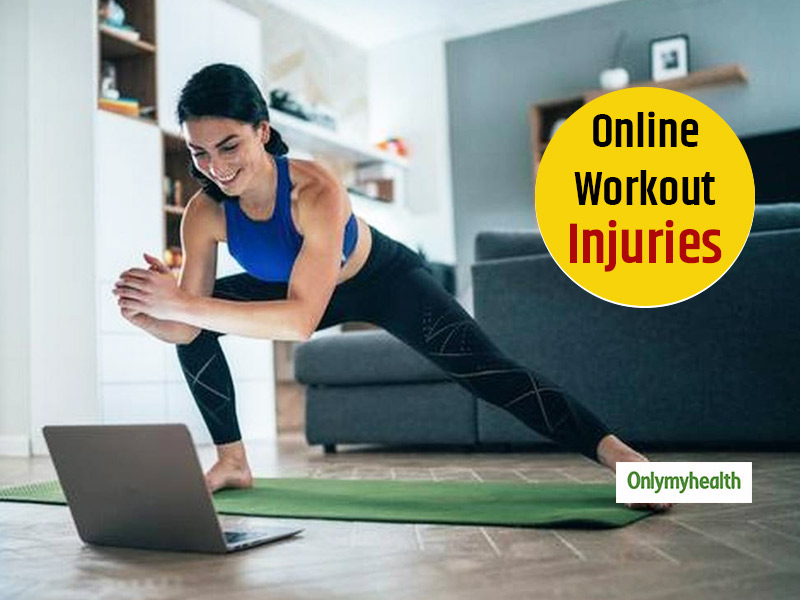 One tip to avoid online workout injuries is that you must refrain from doing too much of any exercise.
Working out from home through the assistance of the virtual media is expedient, cost-effective, and kind of a splendid experience if you think about it. With the appropriate equipment and right plan, you can surely surmount your goals and witness results within the confines of your own space at your own time and convenience. Despite this comfort, physically training at home without the presence and face-to-face interaction with a professional fitness expert providing the necessary guidance might lead to an amplified peril of injury. Although there is always a high potential to be susceptible to injuries while working out, but there are precautionary measures you can take at home when you are indulging in online workouts, explicitly to avert that.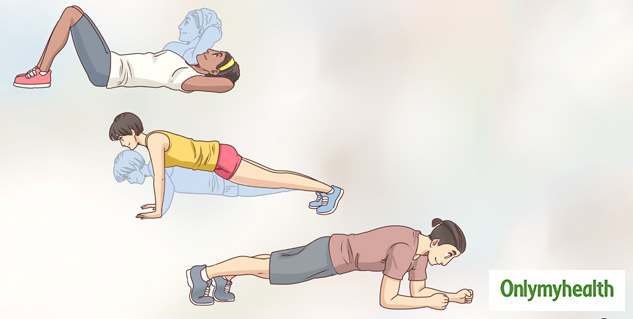 Below mentioned are a couple of tips provided by Ms Shalini Bhargava, Director at JG'S Fitness Centre to make your at-home workout sessions safer.
Also Read: Are You Jogging Correctly? Check Out These Signs For Incorrect Jogging
Try and get in variety in your workouts to help prevent injuries
The key to staying free of damages is to indulge in variety. This means that although you may get pro at a particular new workout if you do it on an everyday basis, you are going to end up with muscle discrepancies and an overuse injury. By performing different exercises, will help in working different groups of muscles and facilitates to keep things fresh. Hence it is essential to keep changing your workout routine. The trainers offering training online will help you to keep experimenting with various workouts to avoid boredom. You can try variations like yoga, you can run but at the same time also hit the weights or any heavy objects that are available at home.
Also Read: How To Pick The Right Running Shoes?
Warming-up and cooling-down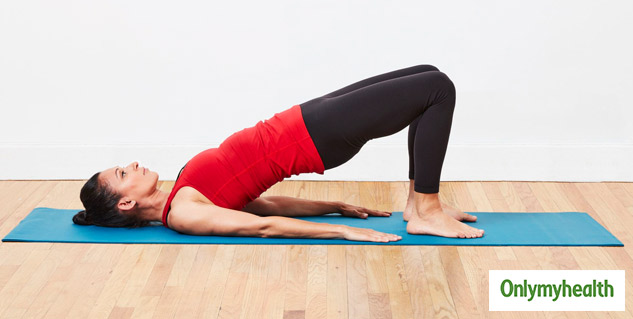 This is the most integral step to follow while working out. Most injuries during exercise happen because of lack of warm-up and focus, improper form, or even while lifting too heavyweights. Every activity needs to start with a warm-up and to conclude with a cool-down period. This is because by warming up your body can get ready for the training and will make you less prone to injuries. An efficient warm-up like a simple jog in place for five to ten minutes slowly upsurges your heart rate and relaxes your muscles and joints. A cool-down post your workout session is vital to bring back your heart rate to normal slowly. The best way to cool down is to walk for 5 to 10 minutes after you work out.
Also Read: Reverse Your Age By Cycling Daily
Consume a balanced diet and stay hydrated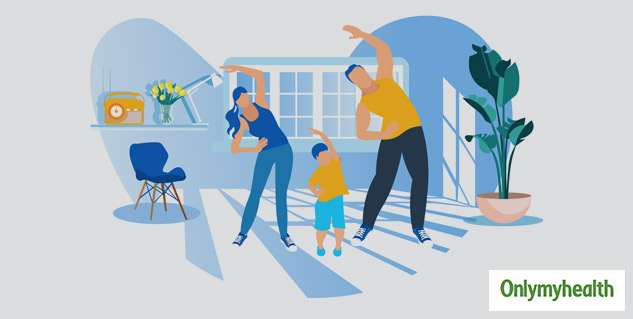 What you consume and drink is just as significant as your workout is. Not only will carbohydrates lend you energy for your exercise, but they will also refill those glycogen stores for your retrieval and the following workout. Having sufficient intake of protein post your workout is just as significant as this will benefit in fixing those muscles you just broke down. Your online nutritionist will help you comprehend when, how much, and what edibles you should be consuming to keep you in the pink of health and energized for your workouts.
Read more similar stories in Exercise and Fitness