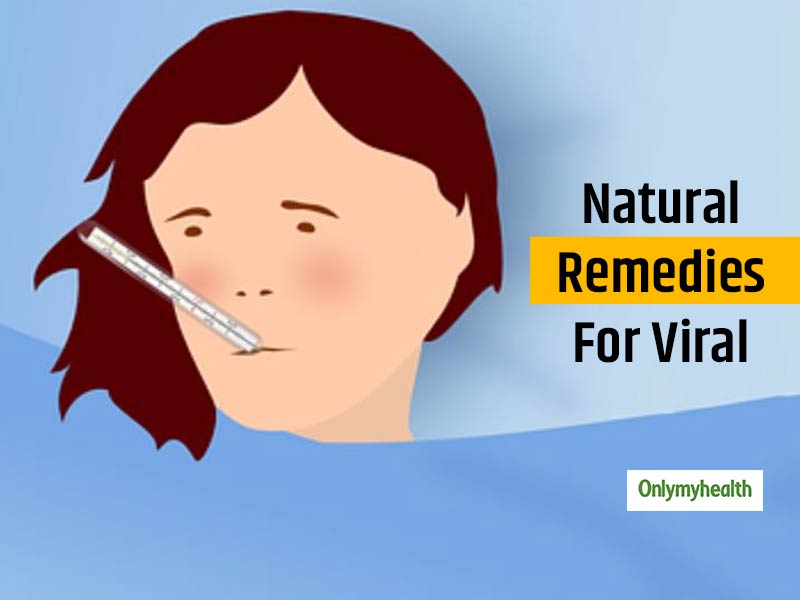 The risk of getting a viral fever is high in the monsoon season. If you feel under the weather, here are some natural remedies for quick relief.
With the onset of monsoon, viral fever attack becomes very common. Almost every third person gets under the weather with high body temperature, cold and chills. Mostly, people with poor immunity are attacked since their body's defense system aka immune system is unable to fight off the hostile bacteria and viruses. They start to show symptoms such as sore throat, fever, runny nose, body ache, cough, etc. as the season changes. If you are experiencing the same, you must aid yourself with natural remedies for viral fever and regain health.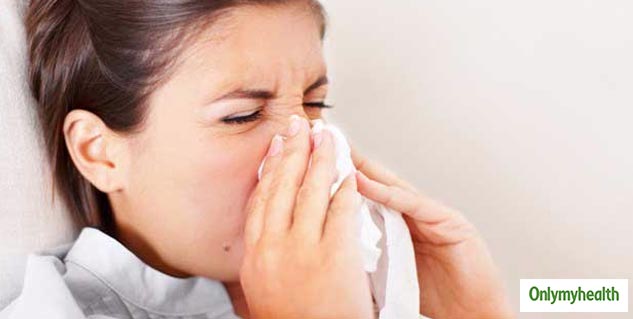 Natural remedies for viral fever
Here are some amazing home remedies for viral fever that can help you in regaining your health by eliminating the virus from the body. However, you need to follow these religiously to get results.
Ginger and Honey
The first remedy that is known to one and all is ginger and honey. However, this is an underrated treatment for viral fever but it is worth trying. Ginger has anti-bacterial, antioxidant, analgesic and anti-inflammatory properties. On the other hand, honey has antibacterial and soothing properties. Together, this is a great combo that relieves the symptoms and discomfort caused due to it.
Also Read: Ginger Extract Skin Care Benefits: DIY Ginger Face Pack For Natural Glowing Skin
Tulsi Leaves or Basil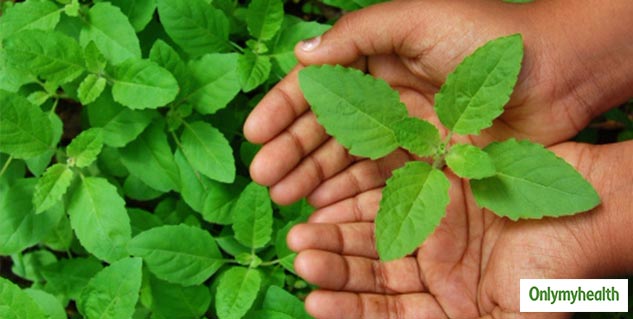 The holy tulsi is the one remedy that literally works for all problems including viral fever. The little green leaves are a powerhouse of nutrients and possess antibiotic, antibacterial, fungicidal and germicidal properties. These can effectively treat the symptoms of viral fever and boost your immunity to avert other infections. To get relief, boil some fresh tulsi leaves in a cup of water. Add a pinch of clove and cinnamon powder to it. Boil the water until it is reduced to half. Drink this hot concoction daily until your fever subside. Alternatively, you can also drink tulsi milk in the night. Add a pinch of turmeric to it and make it immunity milk. Drink it hot to soothe your throat, cold and also get a sound sleep.
Coriander Seeds
This is something you might have not heard of before but it is indeed a hidden gem. Coriander seeds are rich in essential vitamins, minerals and phytonutrients that can boost your immune system and keep infections at bay. Not just that, these also contain antibiotics and volatile oils that help in fighting viral infections. Now you know that coriander seeds are not just aromatic spice but immunity-boosting spice. You can prepare coriander water by soaking the seeds overnight and drinking the water or prepare coriander tea with fresh coriander leaves. Both work wonders.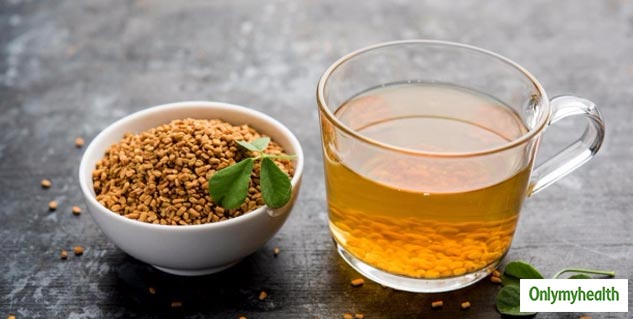 Fenugreek Seeds or Methi Water
Another seed that is most popular for weight loss is fenugreek seeds. These contain alkaloids, diosgenin and saponins. Fenugreek is a powerful home remedy to treat viral fever. Just like coriander, you can consume the goodness of fenugreek seeds in two ways- soak fenugreek seeds overnight and drink the water in the morning. Or prepare fenugreek tea by boiling the seeds. Both help in reducing the symptoms of viral fever.
Watch: Remedies for Cold And Cough:
Also Read: Home Remedies For Sinus: These 5 Essential Oils Can Bring Relief
Hence, take maximum care during this season to stay safe from the health side effects of the monsoon season. Also, one must know that basic precautions like washing hands, maintaining cleanliness, staying indoors and avoiding going to a public gathering are some notable preventive measures essential during this season.
Read more articles on Home Remedies