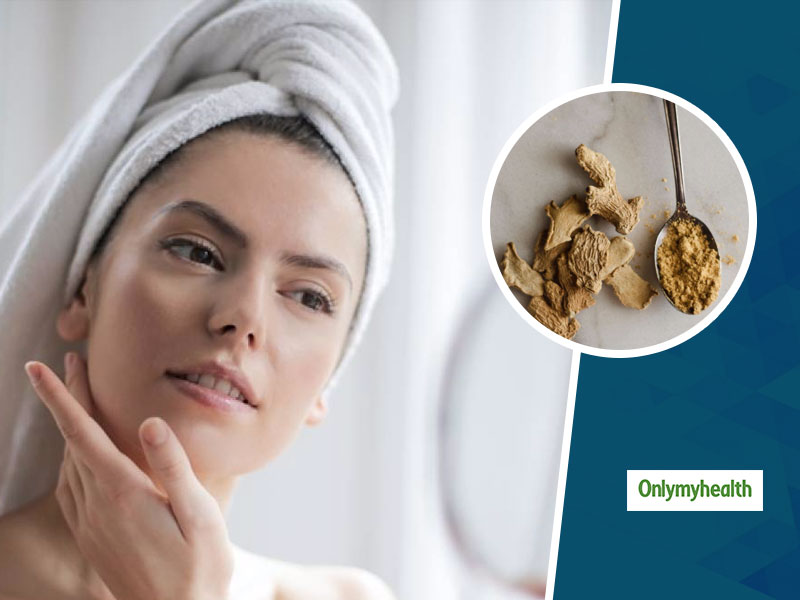 DIY ginger and turmeric face mask: Ginger has many health benefits, and its use is very beneficial for the skin too. In addition to antioxidants, minerals, vitamins, zinc, ginger contains many other nutrients which provide a sufficient amount of nutrition to your skin and also helps to overcome related problems. The products available in the market contain chemicals that damage your skin, so use ginger for any skin similar issue as it helps to improve your skin without causing any damage to the skin (also resurrects again). Ginger helps the skin to fight against bacteria and germs, which does not cause problems like acne, pimples. Let's know how ginger is beneficial for the skin.
Anti-ageing: Ginger helps in reducing the symptoms of ageing. Besides, ginger reduces the production of collagen, which reduces signs like wrinkles and fine lines. Ginger stimulates the skin, and it also stimulates the production of collagen.
Reduces irritation: Ginger contains antioxidants and zinc, which reduces skin irritation and provides relief. Rub a piece of ginger on the skin, and it will reduce your spots and will remove your irritation and itching problem.
Ginger Face Pack for skin irritation
For this, dry ginger and make powder.
After this, you put 1 or 2 teaspoons of ginger powder in a bowl.
Now add ginger, one tablespoon of honey, one teaspoon of sandalwood powder and two teaspoons of lemon juice.
After this, you mix them well and make a paste. Now apply this paste on your face and keep it for 20 minutes.
This will make your skin tight, and the blood circulation of the skin will be okay. Not only this, using this face pack will remove the problem of your pimples and help you in getting glowing skin.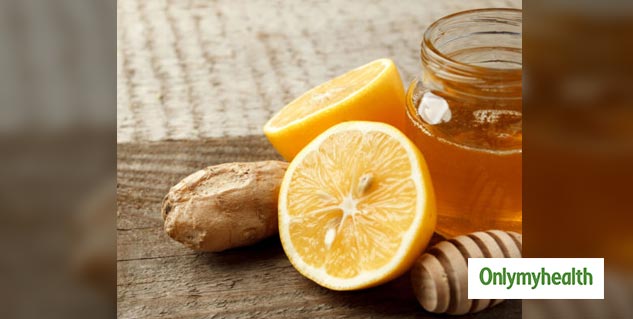 By using ginger on the skin, you can tighten your skin. This can slow down your ageing process and help you get a glowing complexion.
Acne: Ginger contains antiseptic and cleansing agent which provides relief to the skin from the problem of pimples and acne. Apart from this, ginger helps in destroying the bacteria that causes acne and pimples.
Brightens skin: Ginger contains antioxidants that help protect the skin from the sun's harmful rays. Apart from this, it also contains vitamins and mineral, which prevents your skin from darkening and enhances the complexion.
Ginger Skin Toner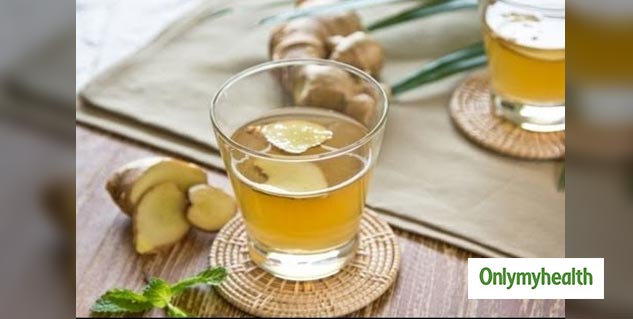 You can also use ginger as a skin toner. This toner will help give you glowing skin and will keep your skin healthy and happy.
To make ginger skin toner, you should extract ginger juice.
Now add two teaspoons of lemon juice and mix one teaspoon of honey.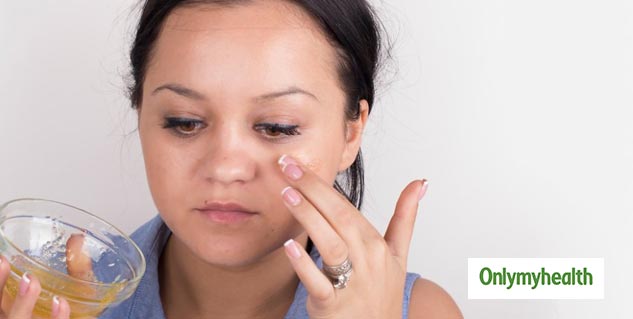 Now store this toner in an airtight container.
Now when you remove to use, apply this toner on your entire face with the help of cotton or cotton and leave it for 20 minutes. After that, you can wash it with cold water. If you want, apply this toner before the night and wash your face the next morning.
Reduces blemishes: Ginger contains vitamin-C and antioxidants which, which reduces the spots on the skin. Apart from this, it cleans the dirt of the skin's pores and reduces the small black spots.
Read more articles on Skincare