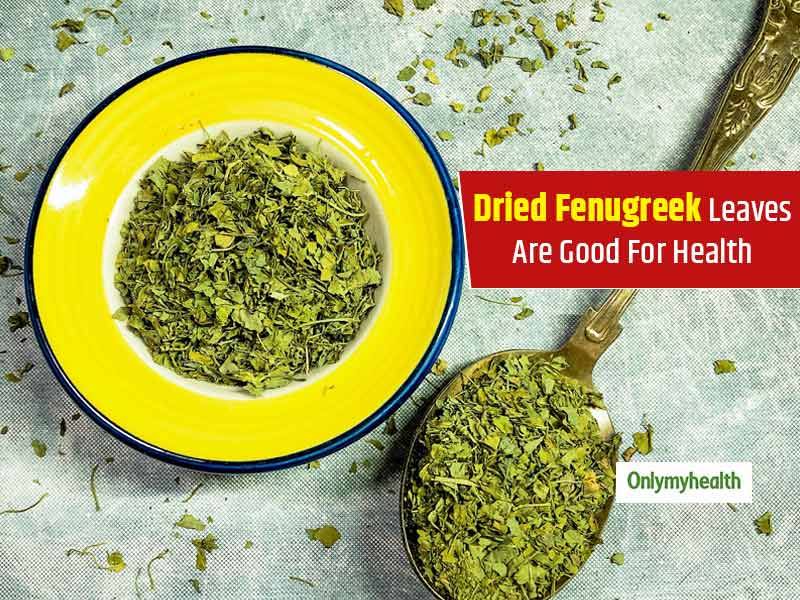 Fenugreek or methi(in India) is one of the most amazing herbs that Ayurveda has given us. This is present in multiple forms like fenugreek seeds, fenugreek leaves and dried fenugreek leaves or Kasuri methi. All of these are packed with essential nutrients to fix human health in a multitude of ways. From triggering weight loss to blood sugar control, this food is something that we should not miss out and especially women. A female body goes through many changes in different phases of life which bring several health complications. Sometimes you need more than just maintaining a good diet. Ayurveda suggests women add fenugreek products in their diet to ward off health woes. To know why, keep reading.
1. Stomach health
From menstruation to menopause, the female body faces several changes. Since most of these are related to the stomach, it is sure to take a toll on your digestive health. Adding dried fenugreek leaves in one of your meals is a good deal.
2. Easy menopause
Women in the later phase of their life and approaching menopause must consume this herb to control the troublesome symptoms of pre-menopause. Consumption of dried fenugreek leaves allows easy menopause. This herb contains plant-derived phytoestrogen which mimics the activity of estrogen to control side effects of hormones in the female body.
3. Good for pregnant and breastfeeding women
Consumption of Kasuri fenugreek is very beneficial post pregnancy. Breastfeeding mothers must take Kasuri methi. Desogenin compound found in Kasuri fenugreek helps to increase breast milk. This would help women with low milk production to breastfeed their babies with ease. Also, its regulated consumption is safe with no side-effects.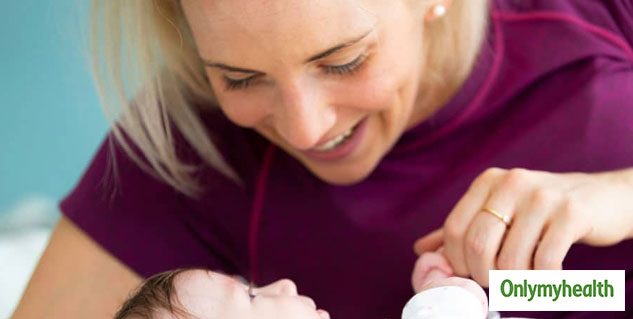 Also Read: A Guide To Menstrual Hygiene Products
4. Fights against infections
A woman who wants to stay away from stomach infection should take Kasuri methi every day. Apart from this, consuming Kasuri Methi daily does not cause heart, gastric and intestinal problems. If you have stomach problems, grind the leaves dry and mix a few drops of lemon in it. After that take it with boiled water.
5. Treat anemia in women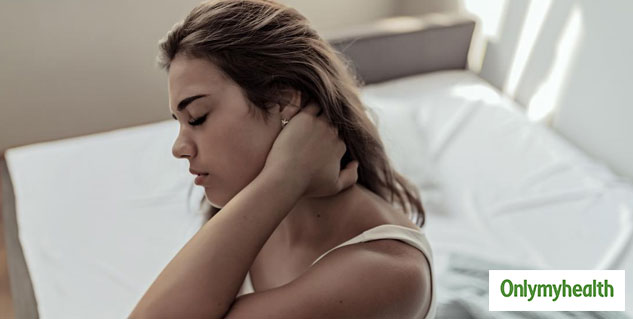 3 out of every 4 women in India suffer from anemia. In such a situation, it is beneficial for women to consume fenugreek because it contains a lot of iron, which increases the level of hemoglobin in the body. Therefore, if you are struggling with anemia in your body, then you should definitely include dried fenugreek leaves in your diet.
Also Read: Drinking Dairy Milk Increases The Risk Of Breast Cancer In Women
6. Hormonal changes
one thing that women struggle the most throughout their life is hormonal changes. As they age, the body undergoes hormonal fluctuation due to menstruation, pregnancy, and menopause. Consumption of Kasuri fenugreek helps in balancing hormonal levels to counter the symptoms and problems caused due to hormonal changes.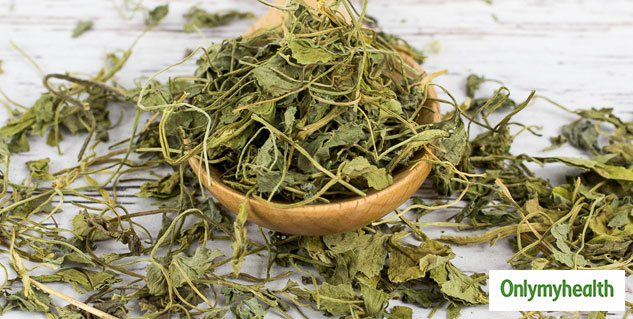 7. Regulates blood sugar
Women with diabetes require extra care. Eating anything during the day often increases blood sugar levels in the body. The anti-diabetic properties of fenugreek can regulate blood glucose levels. It also reduces the likelihood of having type-2 diabetes. If diabetes patients save it regularly, their blood sugar will stay under control.
Read More In Women's Health