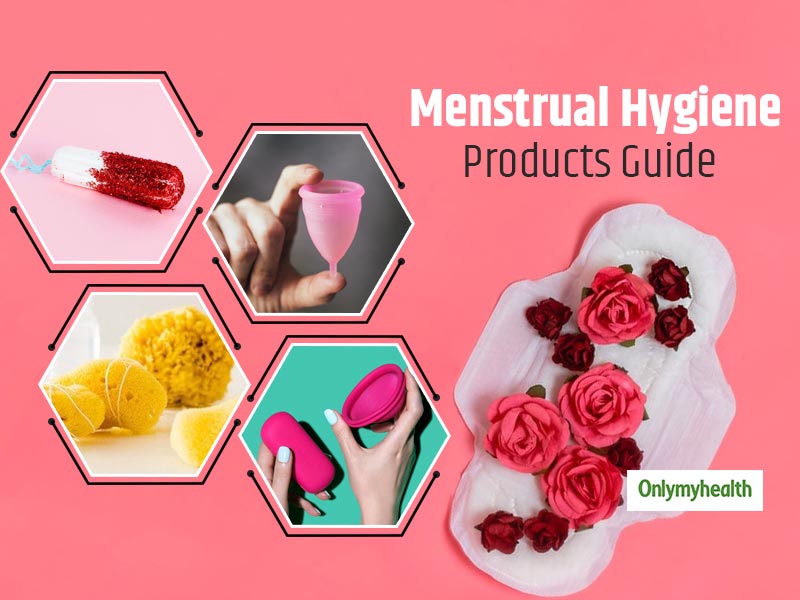 Menstrual hygiene is something that every woman should know in deep as this has a huge impact on her health and wellness. In the times when there is a whole range of menstrual hygiene products available in the market, women in rural India are still using either cloth pads or sanitary pads where sanitary napkins are way better than cloth pads for obvious health concerns. These napkins might be a cheap and accessible option but several other menstrual hygiene products are a level up in terms of health, hygiene, use, portability, to name but a few.
Taboos Surrounding Menstrual Hygiene
Thousands of women are still awaiting freedom from the taboos surrounding menstrual health. Talking about Indian society, the shame and silence towards periods is one reason why very few women know about other menstrual hygiene products other than sanitary pads. Although sanitary napkins make periods much easier, still many times there is a fear of stains due to more blood flow. There are also many products that you can use in addition to those uncomfortable sanitary pads. Come here, some mental hygiene products, which can make the days of your periods easier.
Reusable pads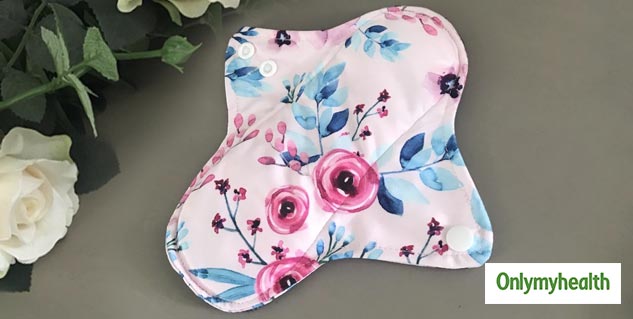 These are cloth-based sanitary pads but environment-friendly, reusable, hygienic and cost-effective. While they may seem pricey but considering their long-term use, these would cost you less than what you generally spend on regular sanitary pads. Just machine wash them, dry and they are ready to be used again.
Menstrual Cup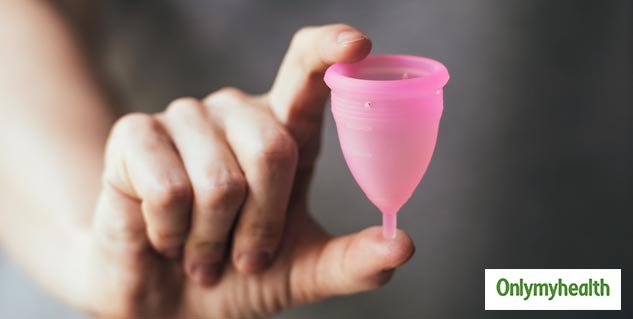 The menstrual cup is a small silicone cup that can be folded and inserted into the vagina. This menstrual cup collects blood for 12 hours. You can take it out and wash it by shedding blood. You can use it again, but you must boil it and sterilize before use.
Also Read: Are Cramps After Periods Normal?
Tampons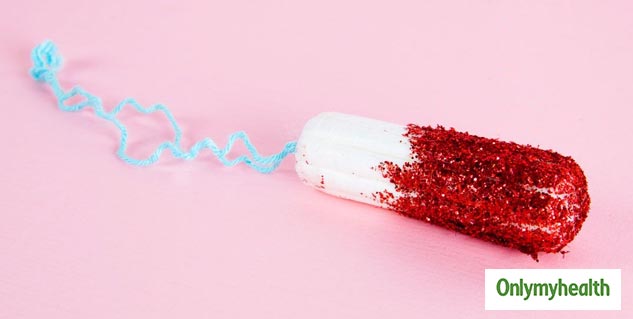 Tampons are a menstrual hygiene product, one of the most common and easily available options after the menstrual product sanitary pad. They can be inserted into the vagina and can last for 4 to 6 hours. It absorbs blood and keeps you comfortable. But in use always keep in mind that the threaded side of the tampon should keep the thread outside and keep the thread outside. After this, you can always pull the thread out slowly while removing the tampon. It has less risk of leakage and you can always be comfortable while wearing it.
Menstrual Discs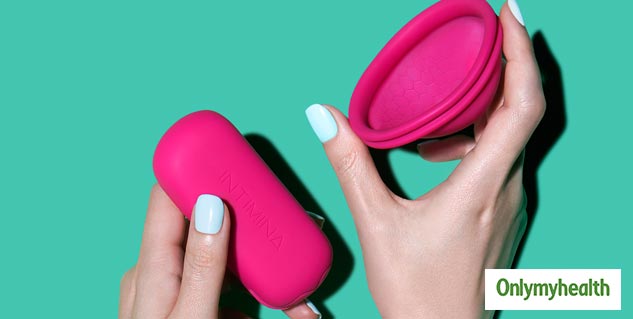 The menstrual disk acts like a menstrual cup. It is also placed in the vagina like the rest but just a little above it. The menstrual disk works for 12 hours and has to be thrown away once used. Because it cannot be used again.
Also Read: Surprising Health Benefits of Menopause for Women
Period Pants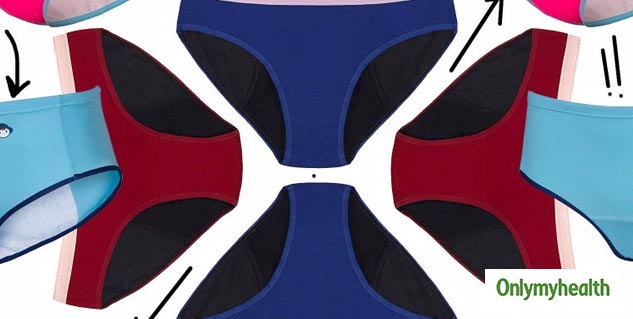 Period pant is becoming increasingly popular. This panty absorbs blood during your periods and you don't have to wear a pad or anything with it. This can help you stay in a comfortable position, but they are a bit expensive.
Menstrual Sponge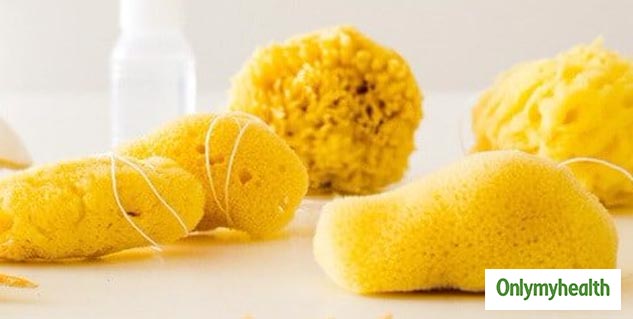 The menstrual sea sponge acts like a tampon and needs to be inserted into the vagina. It absorbs all blood during periods and usually works for 6 to 8 hours. You can find it in various sizes with many colors.
Read More In Women's Health