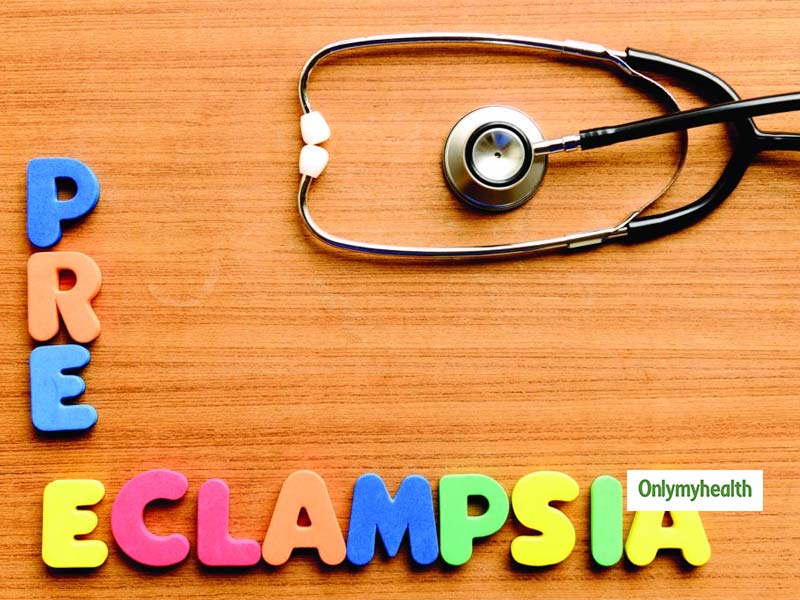 Pre-eclampsia is one of the leading causes of maternal-fetal mortality worldwide. Pre-eclampsia is a disease found in pregnant women, which occurs when the placenta (the fetus in the uterus keeps nourishing the mother's blood and causing the fetus to develop) does not function properly. At the same time, researchers have already developed a simple, low-cost method to treat pre-eclampsia by treating pre-eclampsia. Let us tell you that pre-eclampsia usually occurs after crossing the half stage of pregnancy or shortly after the birth of the baby. In this way, there is a lot of delay in detecting this disease.
"In developing countries, pre-eclampsia is a leading cause of death for both mothers and infants," says researcher Enoch Odame Anto in a study by Edith Cowan University (ECU) in Australia. But Enoch Odame Anto now treats it using medicine can be done. The disease can be detected by doing a blood test for both magnesium and calcium. It can be successful in lowering blood pressure in the blood. According to the researchers, it is a level higher than the test, so that the mother can easily detect the disease developing.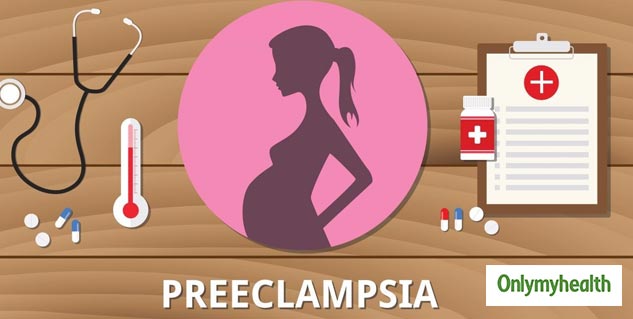 Also Read: The Role Of Microbes In Women's Reproductive Health, Explains Dr Koli
For the study published in the EPMA Journal, researchers assessed the health status of more than 500 (five hundred) pregnant women and filled out sub-health-related questionnaires. During this period, the researchers found 61% (sixty-one per cent)of women developing symptoms of pre-eclampsia. In this way, researchers were able to accurately predict the early development of pre-eclampsia in about 80% (eighty per cent) of cases.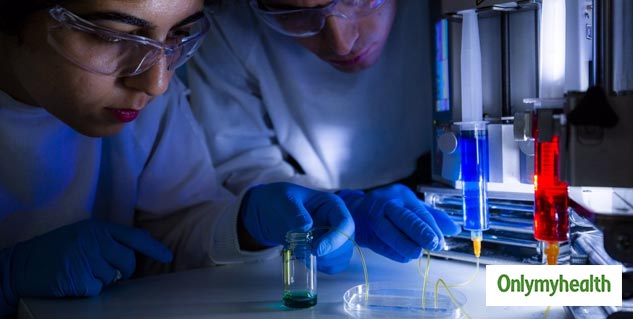 In this way, the lives of thousands of mothers and their infants can be saved every year. According to Anto, the prevalence of pre-eclampsia is increasing at the fastest pace in developing countries. It comes on hold during a regular medical check-up. This is because the two most common symptoms of pre-eclampsia are not easy to detect at home.
Also Read: 7 Things You Should Know When You Get Your First Period
Symptoms of pre-eclampsia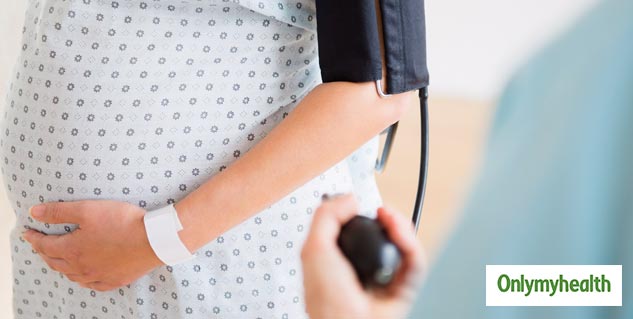 High blood pressure
Severe headache
Vision problems such as blurred vision
Severe pain just below the ribs
Nausea or vomiting
Too much acidity and heartburn
Although all these symptoms are common in pregnant women, do not consider these symptoms to be common. For this, it is important that during pregnancy, you must have regular medical checkups and blood tests for both magnesium and calcium. These tests are often done as a precaution, but it can save the life of you and your baby.
Read more articles on Women's Health