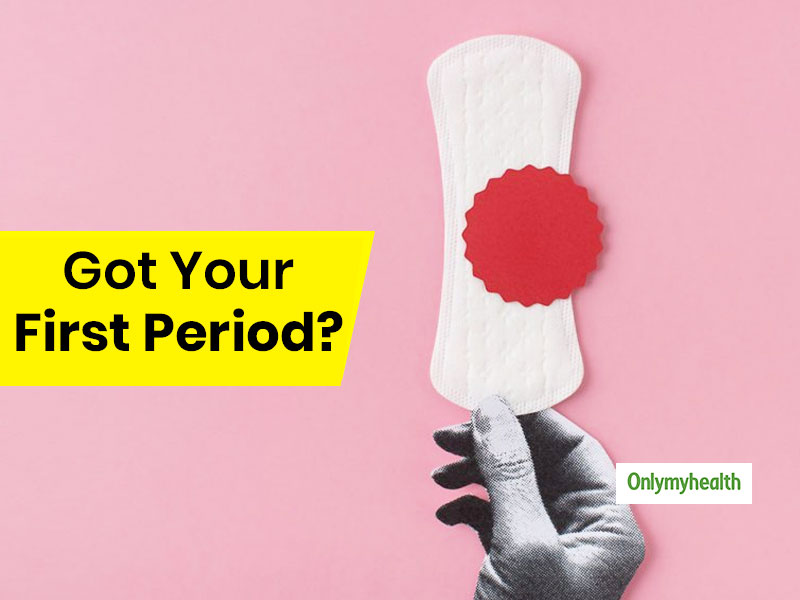 Sexual and Reproductive Health Awareness Day 2020: Here's what every woman should know about the first period
Menstruation is when blood is coming out of your uterus from the vagina for a few days every month. Usually, one gets her period around 11-15 years of age on an average during puberty, or one can say one or two years after starting of breast development till late 40's to mid-'50s except for pregnancy and lactation. Once it starts, it comes cyclically at an interval of 21-35 days with a mean of 28 days, for about 4-5 days and the amount of blood loss is 20-80ml. Menstruation is controlled by your hormonesoestrogen and progesterone which are released by ovaries. Starting from the age of 8 years of age up to 18 years is the phase where some changes occur in the body externally and internally that makes the body capable of sexual reproduction, it is called puberty. A period is natures way of telling that you are on your way of growing into normal healthy women.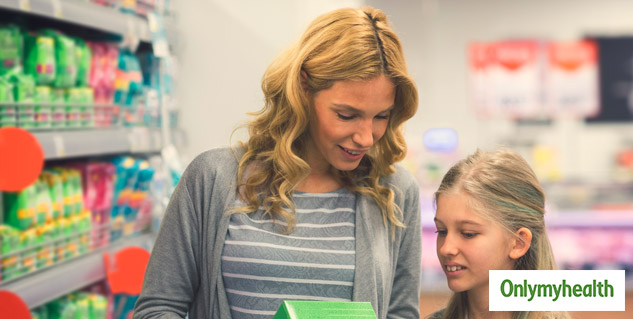 DO PERIODS HAPPEN REGULARLY ONCE THEY STARTS?
Initially for first 2-3 years periods may not come regularly. By 2-3 years they start coming around 4-6 weeks of interval.
WHAT SHOULD ONE USE TO DEAL WITH MENSTRUAL BLEEDING?
You may have many choices like pads, tampons, menstrual cups, but you may need to experiment which one works best for you. Most of the girls are using pads made up of cotton, which comes in different size n shapes. They have sticky strips to attach to underwear. Many girls who are sportsperson or swimmers find tampons as a convenient option. A tampon is a cotton plug with an applicator which girl has to put into her vagina. It soaks blood, but one should remove it within 8 hours because it can be a source of serious infections. Some are using menstrual cups, which are made up of silicone. It has to be inserted into the vagina. It holds menstrual blood till one empties it. A girl should change pads, tampons 3-5 times in a day.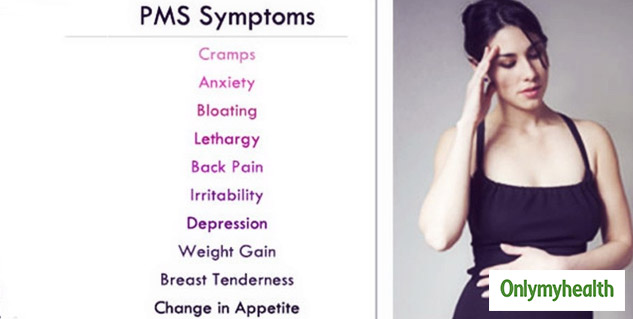 Also Read: New Abortion Bill Proposed By The Cabinet To Extend Legal Abortion Limit To 24 Weeks
WHAT IS PMS?
PMS (premenstrual syndrome) occurs when a girl has emotional and physical symptoms that happen before or during her period. These symptoms can include breast tenderness, moodiness, sadness, anxiety, irritability, restlessness, increased appetite, confusion, headache, bloating, and acne. The symptoms tend to manifest before and during the period and subside after the first few days of the period. They are not related to any organic lesion, regularly occurs in the luteal phase of the menstrual cycle, and they can be severe enough to disturb the lifestyle of women. Lifestyle modification like yoga, stress management, meditation and diet manipulation like avoiding caffeine, salt, alcohol, especially in 2nd half of menstrual cycle will help.
WHAT CAN ONE DO ABOUT MENSTRUAL CRAMPS?
It can happen to many girls on the first 1-2 days of the cycle. A warm water bag on belly or ibuprofen, mefenamic acid will help.
WHAT SHOULD ONE KEEP IN MIND AFTER GETTING PERIODS?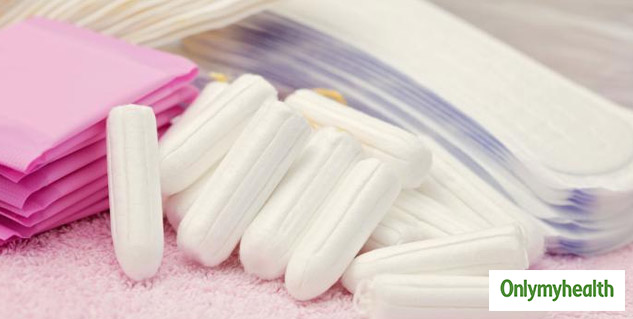 Maintain menstrual calender….to find out what is normal for you one should start keeping a record of menstrual cycle on a calendar
For several months note down begin date, end date, how long period last for, how much is the flow, how many pads one uses, is bleeding on the more substantial side, any intermenstrual spotting.
Should I Watch for Any Problems?
Call your doctor if you:
Are 15 and no show of periods
Have had your period but at irregular intervals after 2 years it started
Missed period (can be early sign of pregnancy if unprotected intercourse has happened)
Have severe cramps or severe PMS
Have heavy bleeding
Have period last more than 7 days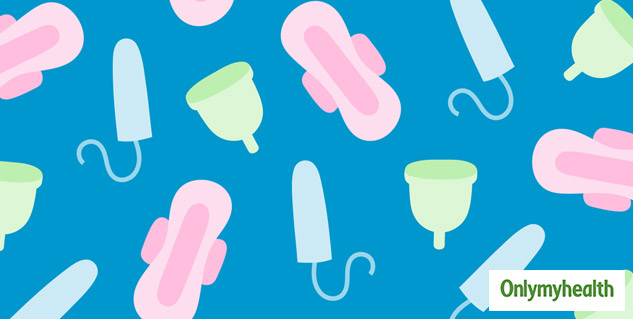 Also Read: Feminine Hygiene Hacks: Caress The Intimate Needs Of Women With These Tips
WHAT CAUSE IRREGULAR CYCLES?
PCOS, eating disorders, excess weight loss or weight gain, thyroid disorders, and other hormonal imbalance. Other complications like PID, fibroids, polyp, endometriosis can also cause irregularities.
With inputs from Dr Indu Taneja, HOD & Sr Consultant, Gynecology, Fortis Escorts Hospital, Faridabad
Read more articles on Women's Health