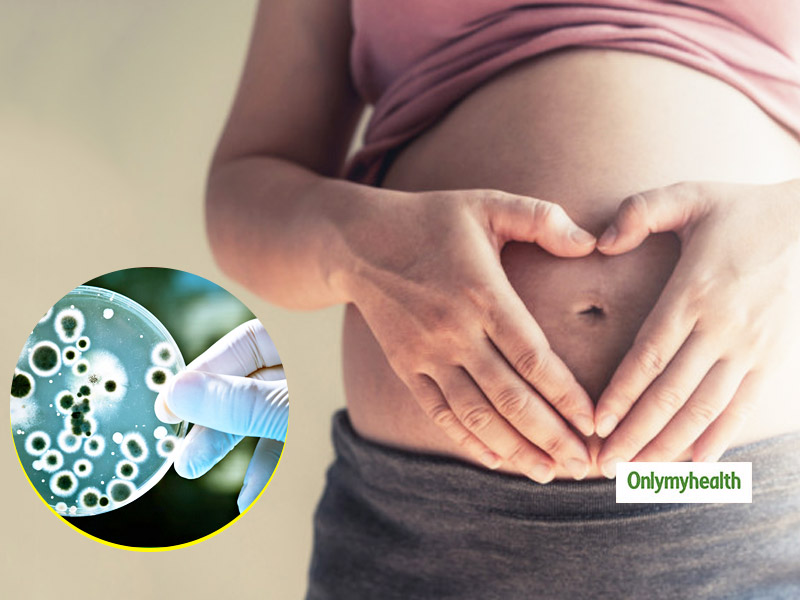 Women need to be extra careful about their vaginal health. In several cases, due to negligence, the problem increases to such an extent that their reproductive health could be in danger. For women, a healthy vaginal flora is essential to guard the body against infections (urogenital infections). The vaginal flora is a mix of good and bad bacteria, which are necessary for women to be safe from several health conditions. One of the good essential bacteria is the lactobacilli, which is a critical factor in safeguarding the body from urogenital infections. Lactobacilli makes defence against the bad bacteria (microbes) that reside in the vagina. These harmful bacteria multiply in significant numbers in no time, leading to vaginal candidiasis. It was in 1892 when Professor Albert Doderlein described the vaginal bacteria. In his honour, the microbes were initially termed as Doderlein's bacilli and then were renamed as the genus Lactobacillus.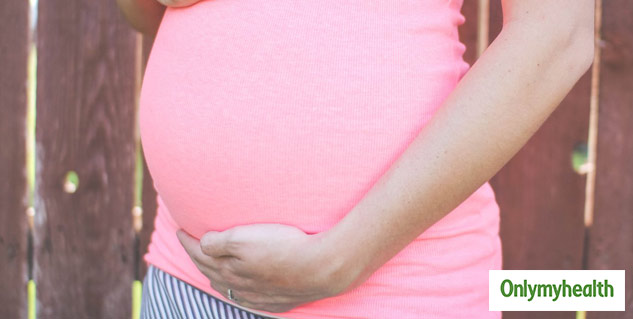 Also Read: International Condom Day 2020: Non-Hormonal Methods Of Contraception Explained By Dr Neema Sharma
Good and Bad Bacteria
In a healthy scenario, the good and bad bacteria coexist, maintaining a natural balance. The balance per se is essential for any imbalance can lead to several health concerns for women. For health parameters, the healthy level of vagina pH should be between 3.8 and 4.5. If the acidic level of the vagina is lesser, the harmful bacteria multiply in speed. These instances often lead to vaginal health concerns in women, including Gardnerella vaginallis and bacterial vaginosis. Moreover, women need to ensure complete cleanliness as vaginal infections, if not treated properly, could even hamper pregnancy and other reproduction-related functioning.
The vaginal pH levels are affected by various reasons. Some of them are:
Humidity
Excessive sweating
White discharge
Urinary tract infections
Menstruation
And, factors like soaps, lubricants sanitary pads, shaving and wearing tight clothes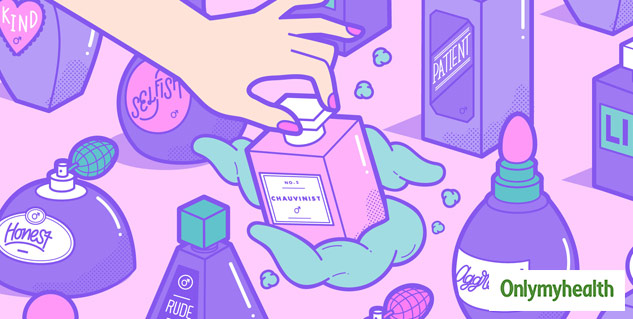 Also Read: 7 Things You Should Know When You Get Your First Period
Disturbed pH Levels And Health Implications
The acidic pH is a significant factor to control bacterial growth and blocking of dangerous pathogens that can lead to certain vaginal infections. A disturbed pH level can be a reason for the unpleasant odour and irritation, which are significant signs of classification of disturbed pH levels. Henceforth, it is essential to keep a check on the pH levels and ensure complete hygiene when it comes to intimate care in women. Ladies should make sure that they provide complete cleanliness and use a light cleanser for the intimate area.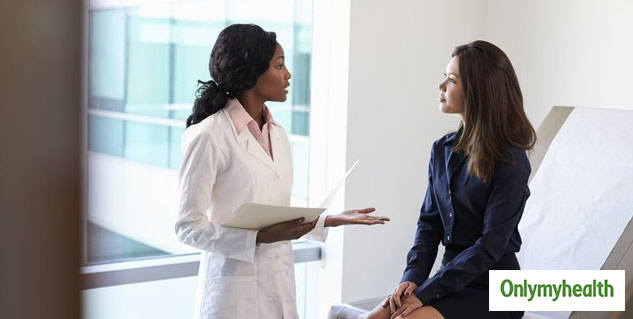 Also Read: Khatna Or Female Genital Mutilation: The Scarring Stories Of Women Subjected To The Horror
The intimate wash should not be harsh and should be sans chemicals. Most intimate washes available in the market come with lauryl sulphate and Sodium laureate sulphate, which are primarily effective in killing both, good and bad bacteria. But most importantly, women should know their skin type and only go for products that suit their skin. Using a wrong product can lead to several health concerns, hence understanding of skin type is a must. Also, it should be a prerequisite for every lady to ensure that whatever precautions and medications they take should also be suggested by a doctor. Self-medication in such cases have time and again proven to be extremely dangerous for women's health.
With inputs from Dr Namrata Koli, Senior medical advisor to Millennium Herbal Care
Read more articles on Women's Health