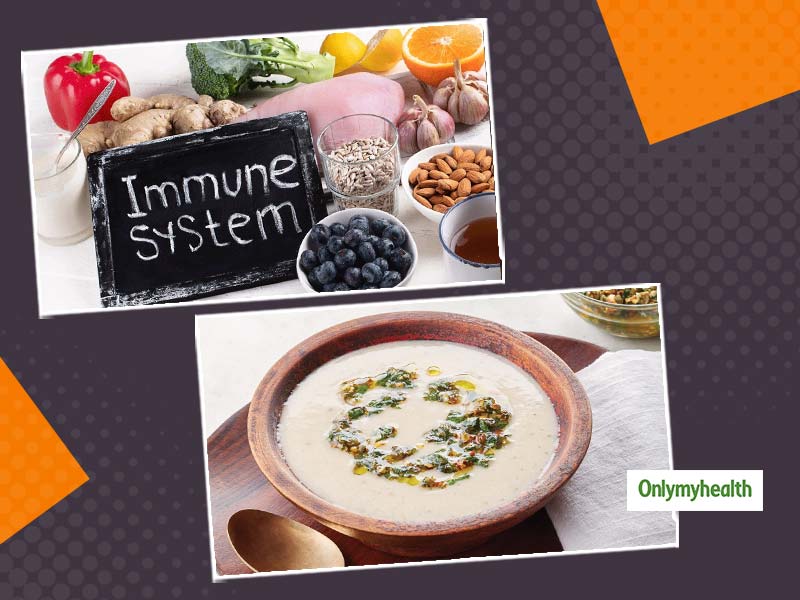 Here Are Some Heart-Healthy Almond Soup Recipes For Weight Loss
After the hot summer, everyone waits for the monsoon. Apart from the drop in temperature (due to rain), fresh air in this season makes it look perfect. But, we do not realize that this air also brings a lot of bacteria which causes infections like cold, cough and fever and sometimes even severe diseases like malaria. So, enjoy the rainy season, but be cautious and take care of your health too. You can try some hot and nutritious food to keep your body warm. Eat foods that not only bring some warmth but also have the ability to prevent and combat infection. Many foods can boost your immunity and also protect you from monsoon related health problems. Here, we are going to tell you some great recipes of almond soups which is very good for the rainy season.
Healthy food: Almond-Basil soup is beneficial for health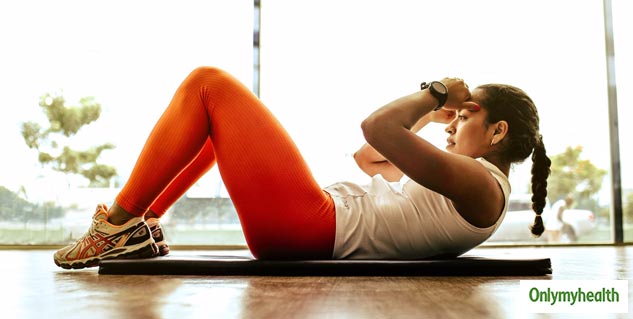 Ingredients: 100 grams almonds (finely chopped), basil, mint and green coriander leaves (same quantity), four teaspoons olive oil, two teaspoons black pepper, one teaspoon chilli, 1 cup water, half lemon juice, one teaspoon salt
Also Read: This Fruit Juice Can Control Blood Pressure
How to make almond-basil soup?
First of all, soak the almonds in lukewarm water for some time.
After this, take out the peel of almonds and keep some almonds aside and cut some in a slide.
Now place the pan on medium flame on the gas and let it heat up. When the pan is hot, you add a slice of butter to it.
Now add chopped onions and garlic and roast them till they turn brown.
After this, you add salt and pepper to taste and add a little water, so that it does not burn. Turn off the gas after 3-4 minutes.
After doing this, you take a jar of the mixer and grind the almonds stored in it separately.
Mix the prepared spices and milk in the grinder and mix it well.
Now place another pan in the gas and pour this mixture into it and let it boil. After boiling, add cream to it and cook for 2-3 minutes on low flame and remove it from the gas.
Now your soup is ready, you garnish it with sliced almonds and serve. You can also use green coriander in garnishing.
Why Almond and Broccoli Soup? Let's look at its nutritional values
Both almonds and broccoli have anti-bacterial and immunity enhancing properties. Regular intake of these two foods can make you stronger internally and increase your ability to reduce infection.
Almonds and Broccoli have a good number of antioxidants that fight free radicals and which cause many health issues.
Broccoli is rich in vitamin C, which repairs tissue that promotes the production of collagen. The 100-gram portion of broccoli contains 89 grams of vitamin C, according to nutritional data provided by the United States Department of Agriculture (USDA). It also contains pantothenic acid, beta-carotene, and sulfur compounds, which again promote skin health.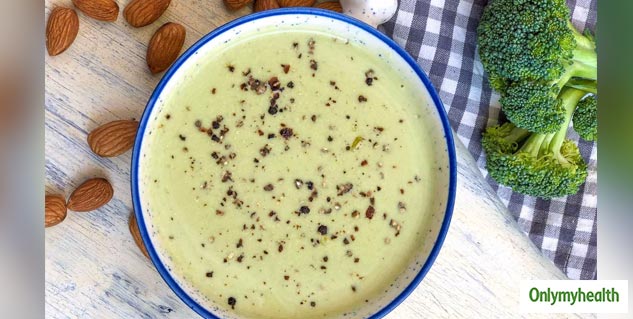 Almonds slow down the ageing process and suppress the signs of ageing (a rich source of vitamin E).
Both almonds and broccoli contain healthy dietary fibre that improves digestion and keeps the stomach full for a long time, also helping to reduce the pain of untimely hunger.
How to make Broccoli and Almond Soup?
Cut small broccoli flowers and steam it for 6 to 8 minutes so that it becomes soft.
Blend steamed broccoli, 40 grams of almonds, skimmed milk in a blender until smooth.
Sprinkle black pepper and salt in it.
Pour this batter into the pan and heat it, put it in a bowl and garnish with the remaining toasted almond powder and serve.
Conclusion: Almond soup is rich in nutrients, and it is rich in many essential nutrients, including high fibre, protein, vitamin E, selenium, zinc, calcium, magnesium and B vitamins. It contains folate and biotin (vitamin B7) explicitly.
Read More in Healthy Diet