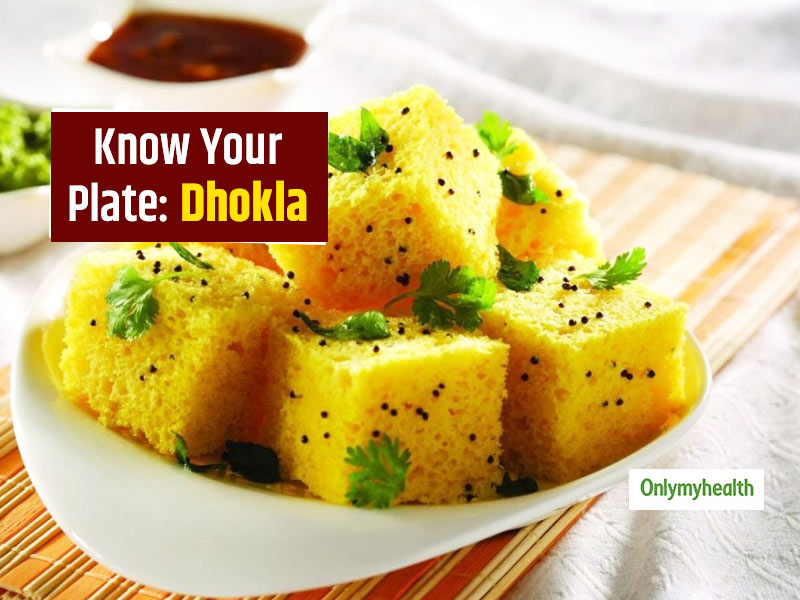 Dhokla is a popular Gujrati snack but it is widely popular all across India. It is counted as one of the healthiest snacks because of its high nutritional profile and low-calorie count. Having a dhokla in the breakfast keeps you energetic for the entire day as it is high in carbs, protein and fiber that are the biggest sources of energy. Also, if you eat savoury dhokla, you'd cut down on sugar which is also great. Onlymyhealth contacted Pooja Banga, Wellness Coach and Director at cultivating Health to conduct nutritional analysis of dhokla. Read ahead to find what makes dhokla healthy food.
One Plate Dhokla( 4 pieces) Nutritional Information
Dhokla is a common meal in many households but we undermine its ability as a superfood. It has all the macronutrients required by humans.
1 plate of dhokla or 4 pieces of dhokla or 150 grams of dhokla has only 220 calories.
One plate dhokla is made of gram flour. It has 10g protein and 4g fiber and healthy fats. This simple vegetarian dish is full of protein, fiber and all essential nutrients. While protein keeps you full for the day, fiber aids the easy movement of food through the digestive tract which in turn improves bowel movements. It also makes sure that the insulin spike does not happen (the more insulin spike is, the more it triggers the body to store food as fat).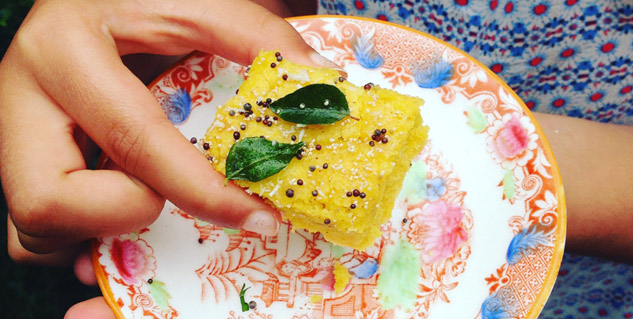 Health Benefits of Eating Dhokla
There are so many good things to tell about Dhokla. Here are some of its best health benefits:
Khaman dhokla is made by fermentation of besan, it also provides good bacteria for your gut.
Fermented foods are also easier to digest.
Dhokla is steamed, unlike other fried snacks. It is great for those who are on a weight loss diet.
Dhokla is a light and healthy snack that keeps you full even without eating a lot of it.
Also Read: Low-Calorie Protein-Packed Gram Flour (Besan) Recipes To Reduce The Belly Fat
Can Dhokla Be Made Healthier?
Dhokla itself is a healthy snack but it can be made healthier. Yes. Basically, dhokla is made in two ways- proper fermentation and immediate fermentation with fruit salt. Make dhokla with proper fermentation to reap its best benefits.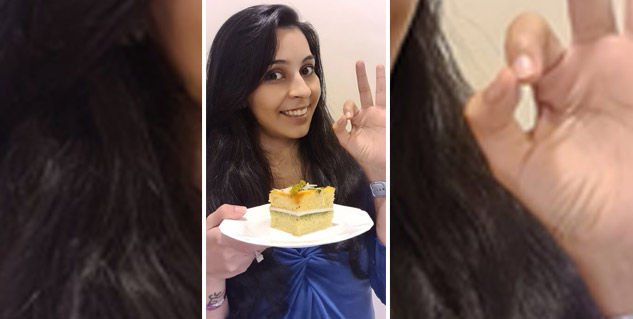 To increase the protein content in dhokla, you can slice the dhokla from between and add a slice of paneer in it and add some mint chutney. It not only just adds protein to it but also makes it even more flavoursome and satisfying.
If you are bored with the traditional besan dhokla recipe then you can also try moong dal dhokla. It is more nutritious and equally tasty.
How To Burn The Calories After Eating A Plate of Dhokla?
Since there aren't many calories in dhokla, you can easily burn them within an hour! Yes. Here are some options that you can choose from to burn the calories consumed: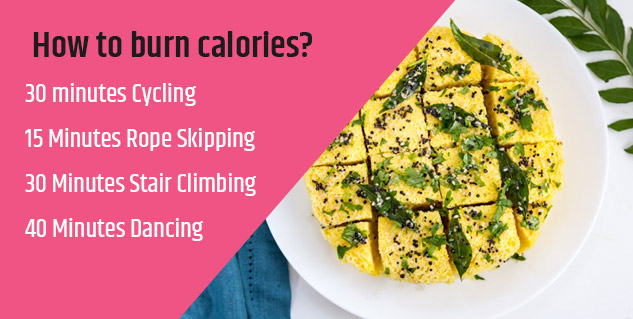 30 minutes Cycling
15 Minutes Rope Skipping
30 Minutes Stair Climbing
40 Minutes Dancing
45 Minutes of Brisk Walking or Jogging
30 Minutes Swimming
Now that you know about the benefits of eating dhokla, make a plate for yourself and relish this simple, flavourful and energetic snack. It is also appropriate for weight watchers and fitness enthusiasts.
Read More Articles in Healthy Diet