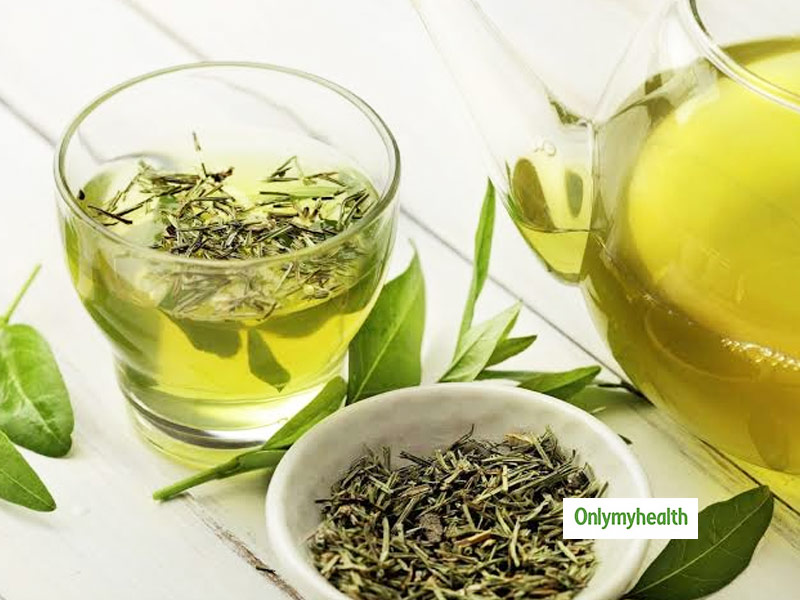 Tuberculosis is a bacterial infection that majorly infects the lungs. This chronic disease is contagious and can spread through the air. It can even spread when someone coughs or sneezes or through any other exchange of body fluids like sharing food, it is a communicable disease that can spread widely within seconds. Tuberculosis can be treated but as it is contagious, TB patients have to stay at home taking antibiotics and not come in contact with others. However, the treatment of tuberculosis might take a very long time and can be extremely hard on some people. This disease is also harmful for the other internal organs of your body if not treated on time, as it can spread damage. You need to maintain a healthy lifestyle and go through proper TB treatment and course of antibiotics.
Although, a chronic disease like tuberculosis cannot be treated completely with the help of simple natural remedies, but these can surely enhance the healing process and provide relief for some time. These can contribute towards a faster recovery. Apart from the lungs, tuberculosis can spread to the other parts of your body as well, including lymph nodes, bones, brain, kidneys, and heart through the bloodstream. This can also result in spinal tuberculosis, joint destruction, meningitis, disturbance in kidney function and poor heart function. If you are suffering from this disease, persistent symptoms such as blood in the cough, tiredness, fatigue, chest pain, weight loss, night sweats, and fever are common. You should talk to your doctor if you are experiencing these signs. Keep reading to know about some home remedies for tuberculosis.
Home remedies for tuberculosis
Home remedies can be useful in treating, preventing and reducing the symptoms of many diseases. There are many natural ingredients that can be helpful in proving relief to TB patients as well. This chronic condition can be controlled with simple and easy methods at home. So, here are 9 home remedies for tuberculosis:
1. Garlic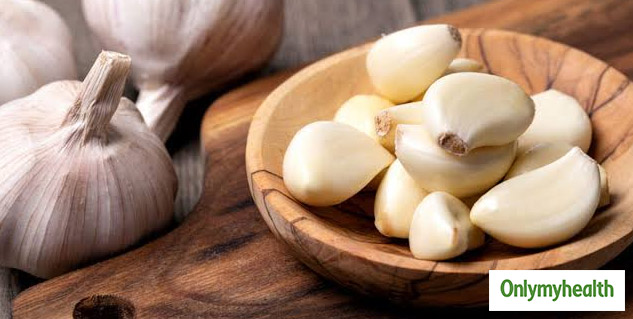 Garlic is found in almost every Indian household as it is used in most of the dishes we cook at home. Not just in our meals, garlic can even play a major role in treating and preventing various health problems. Garlic contains sulphuric acid which helps in combating the bacteria that causes tuberculosis. It also has antimicrobial properties present in it that can strengthen your immune system. According to researches, garlic extract is extremely effective for tuberculosis patients. You can easily include it in your diet and even eat a couple of raw slices.
2. Amla
Another home remedy for accelerating the healing process of tuberculosis is amla. Consuming one amla daily can also contribute towards maintaining good overall health. A glass of fresh amla juice can work really well for your body as well as skin. Moreover, not just your skin, amla is also good for those people combating tuberculosis. It contains antibacterial properties which make it an excellent ingredient to strengthen the immune system and fight the bacteria. It is considered extremely beneficial for TB patients. Amla is even taken for preventing and treating many throat and sinus problems.
Also read: Know Why Tuberculosis Can Be Dangerous Than Coronavirus
3. Black pepper
Black pepper is also known to heal several inflammatory-related diseases. Black pepper is an effective remedy to clean the lungs and reduce mucus production. It can even help in reducing the symptoms of tuberculosis such as chest pain, sneezing and coughing. You just have to fry 8-10 black pepper pieces in butter and make a smooth paste of it. Take half a teaspoon of this paste after every few hours and wait for improvements in your condition. It is one of the best natural ways to kill TB bacteria. You can mix more than one beneficial ingredient such as black pepper and mint in a herbal tea for more effectiveness.
4. Mint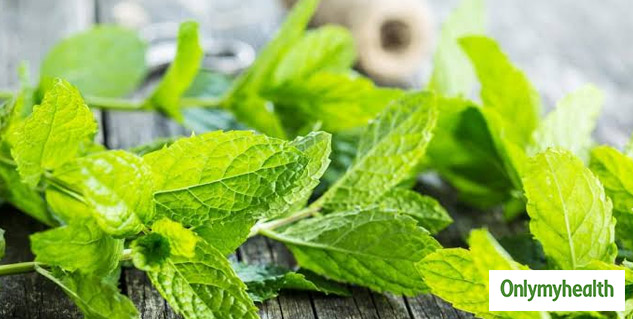 Mint has anti-bacterial properties and helps in the healing of the tissues that get damaged with time by tuberculosis. Just take one teaspoon of mint juice and mix it with two teaspoon honey and two teaspoon malt vinegar and half a cup carrot juice. Divide this mixture into three parts and have it at regular intervals. You can even rely on this natural ingredient as a solution for bad breath. This herb includes both peppermint and spearmint. In fact, mint is being used in medicines since many years and is now also used to get rid of many infections, especially related to throat and nose.
5. Pineapple
Pineapple juice is a very effective home remedy for treating tuberculosis. It helps in reducing the mucus formation, which leads to quick recovery. Drinking fresh pineapple juice on a daily basis is a healthy habit. It is also essential to remember to rinse your mouth of the sugars in fruit and fruit juice afterward. Drinking a glass of natural pineapple juice after every meal can be very helpful in such cases. You can even have a slice of raw pineapple after having food. However, remember not to buy any tetra packs or packed juices for this purpose. The best and easiest way is to blend the fruit and prepare a glass of juice for yourself at home.
Also read: Tuberculosis Cure: 100% Treatment Of TB Could Save 30 Lakh People Annually
6. Green tea
Green tea is very rich in antioxidants and helps in enhancing your immunity, which further makes you capable of fighting through many infections, including tuberculosis. The antioxidant polyphenol present in the green tea can combat against the bacteria that causes tuberculosis. You just have to boil green tea leaves with water to make the tea and drink it atleast 2-3 times everyday. Green tea is beneficial for your skin and overall health as well.
7. Milk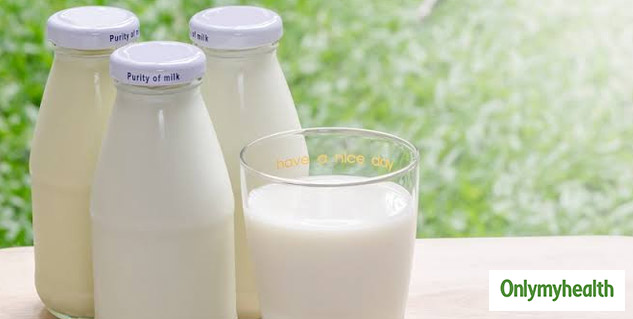 Milk is another natural remedy that is excellent for speeding up the healing process for tuberculosis patients. Milk is considered one of the richest sources of calcium and vitamin D, and both these agents can be used to treat tuberculosis and its severe symptoms. Treating a disease like tuberculosis, there is also a need to consume calcium rich foods for faster recovery. Some patients are therefore recommended to strictly remain on milk and milk products. You should drink a glass a hot milk daily to keep the symptoms of TB under control and bearable.
Also read: World TB Day 2020: Tuberculosis Prevention Recommendations By WHO
8. Banana
You can bave one to two bananas every day. Another option to consume this fruit is that you can also blend the bananas with some milk and make a delicious smoothie at home. You must do this atleast 1 to 2 times daily. Tuberculosis can make you physically very weak, which can be compensated by bananas. They are also rich in calcium which is an essential nutrient for TB patients. Bananas are also loaded with minerals like potassium that can quickly boost your energy and speed up your recovery. There are other ways to incorporate bananas in your diet such as fruit salad, yogurt, pie and many others.
So, these were some effective home remedies for tuberculosis. Other than these simple natural methods, you should also have protein and antioxidant rich foods. On the other hand, you should try and avoid fried foods and refined carbohydrates. Diet also plays a major role for TB patients as malnutrition is a common complication of this disease. Consuming a healthy diet can improve your immune system and prevent malnutrition due to tuberculosis.
Read more articles on Home remedies