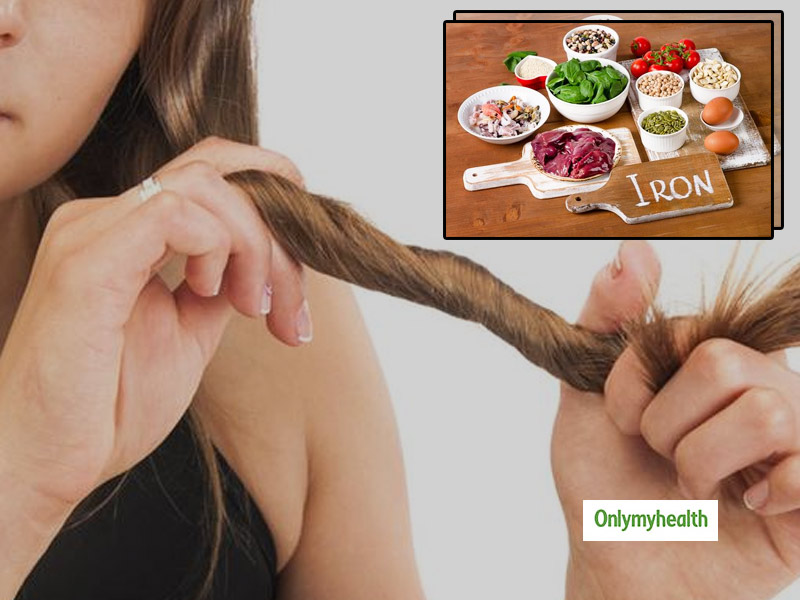 Hair fall and poor hair growth are probably the two biggest hair problems. This does affect the persona especially in women who like to keep their hair long and strong. While it is normal to lose some hair daily, a lot of loss might be indicating an underlying issue. Not just dandruff or dry scalp is the reason behind hair fall but poor nutrition is also a major factor. Iron is the mineral that is associated with health risks but do you know that iron is also associated with hair fall? The deficiency of this vital mineral can affect your hair growth. To know details, read this article.
Is Iron important for hair growth?
You might not be knowing this but iron is very important for hair growth. This is because your hair also relies on oxygen for growth and development. Iron being a crucial component of haemoglobin helps in transporting oxygen to all the body parts including hair. You might be wondering why hair needs oxygen despite them not being an active body part? Even though the hair is inanimate, they depend on certain elements for survival and growth. They might not be living but they are growing. Therefore, oxygen is very important for hair growth and thickening.
Oxygen and hair nourishment
Let us explain to you why oxygen is necessary for hair. We all know that hair gets nourishment from hair follicles or the scalp. Thus, you need to nourish the follicles and scalp to maintain good hair health. This is why you are asked to oil and nourish your scalp regularly if you wish to get thick and long hair. Also, massaging the scalp boosts blood flow that helps in transporting oxygen to the follicles and then that is provided to the hair strands.
Also Read: 3 Iron-Rich Dishes To Promote Hair Growth and Boost Immunity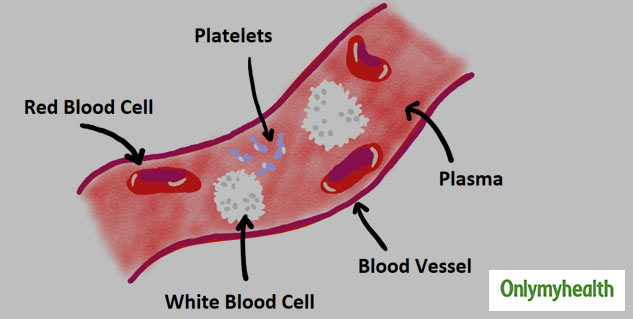 Benefits of iron for hair
We have explained the importance of proper oxygen supply to the hair follicles for their growth. Let us now tell you how this oxygen reaches the body. Red blood cells carry oxygen to all parts of the body. RBCs have haemoglobin which has iron. In short, providing iron to the body is essential to provide oxygen to the strands. The function of blood in your body is to transport different nutrients to the respective organs and after use, deliver the remaining waste material to the kidneys so that the kidneys filter it and get it out of the body through urine. Red blood cells or RBCs serve this purpose and low count of RBCs in the body can hamper the nutrient supply to the body that may cause several health problems. In order to keep the RBC count high, you need to ensure that you are providing your body with a sufficient amount of iron through your diet.
Also Read: Here Are Some Visible Signs And Symptoms of Iron Deficiency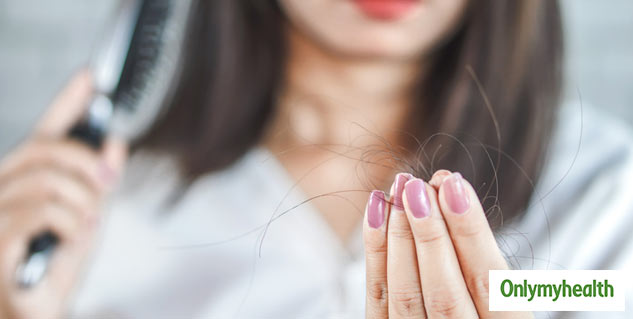 Iron deficiency and hair loss
If your body is deficient in iron, you may become anaemic. Besides, iron deficiency can also hamper your hair strength and quality. Iron deficiency means low RBCs in the body and poor oxygen supply to the hair. Thus, you must have enough iron through diet if you wish to have healthy hair.
Read More Articles in Hair Care