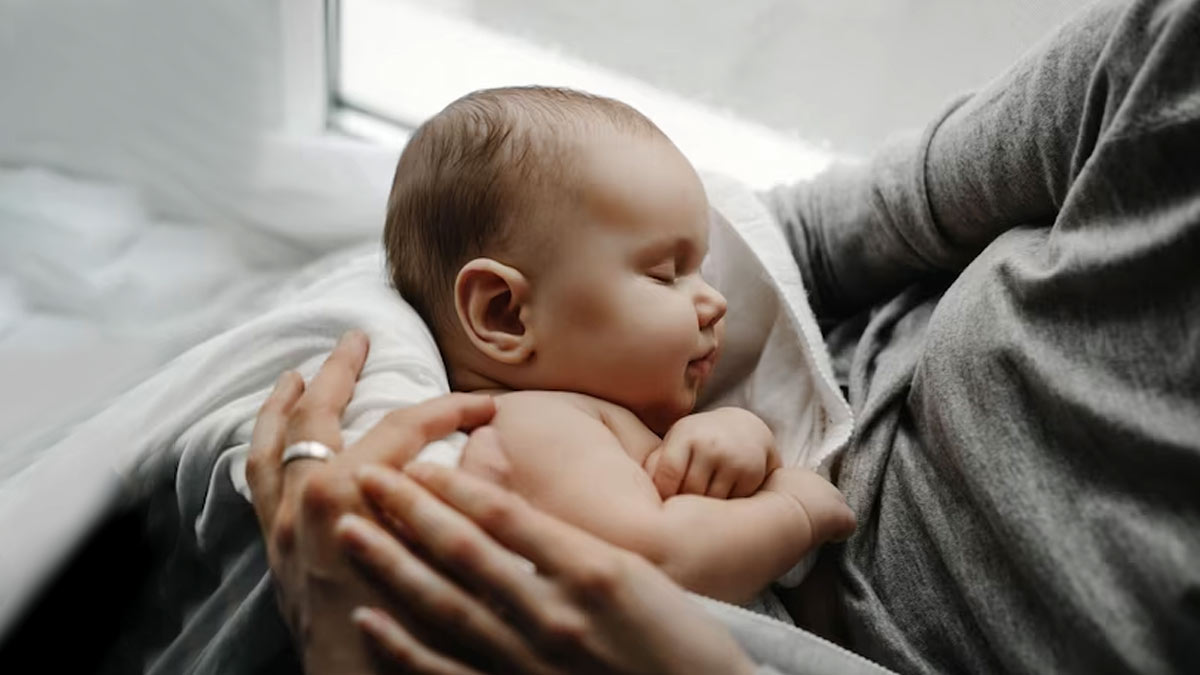 Surrogacy is a procedure wherein a lady(surrogate) consents to bear a child for another person. There are different types of surrogacies like traditional surrogacy, gestational surrogacy and altruistic surrogacy.
Today surrogacy has emerged as a viable option for people who might not be able to adopt a child or conceive through IVF for personal reasons. However, it is important to educate yourself before opting for surrogacy because it is a challenging process.
We spoke to our expert, Dr Sushma Tomar, Consultant, Obstetrician and Gynaecologist at Fortis Hospital, Kalyan, New Delhi, who explained surrogacy and what you should know before opting for one.
Reasons For Surrogacy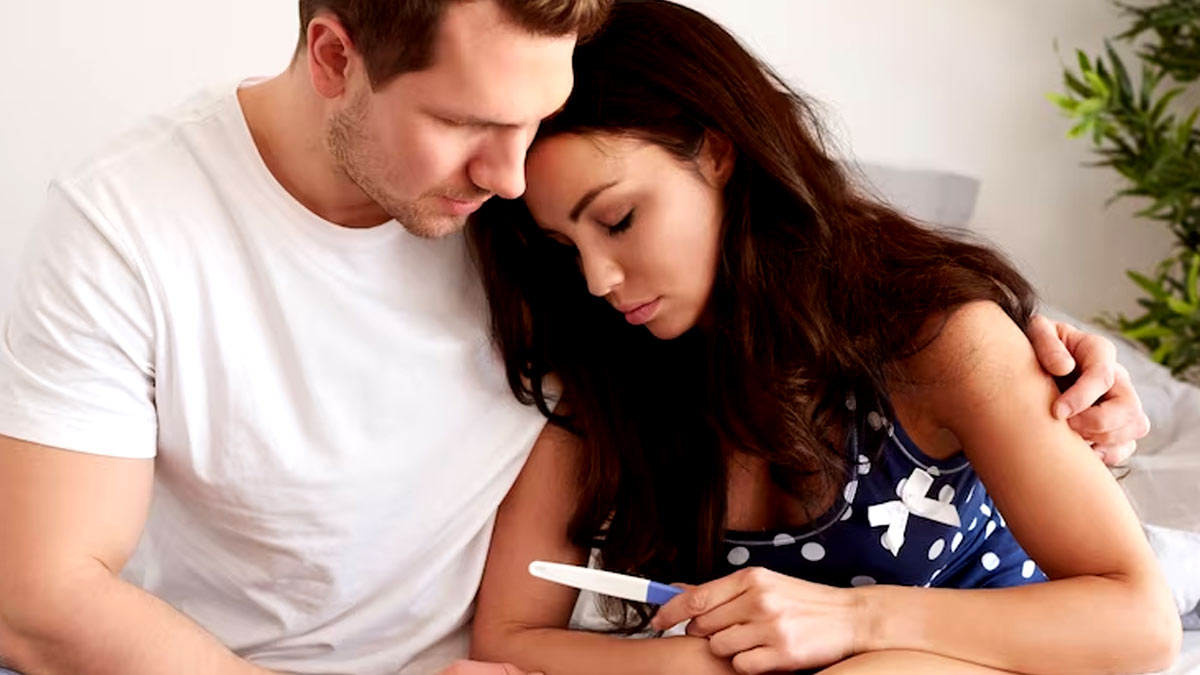 Many people opt for surrogacy due to several reasons. Some of them are as follows:
One of the primary reasons for surrogacy is infertility. Couples face fertility problems for several reasons, like low sperm count or endometriosis.
Some couples have pre-existing medical conditions which make it difficult to conceive. Some may have a genetic disease they do not want to pass on.
Homosexual couples opt for surrogacy as they cannot conceive naturally.
Couples who are older than the age of 40 years may struggle to conceive due to their age.
Some couples wish to opt for surrogacy due to personal reasons.
Things You Should Know About Surrogacy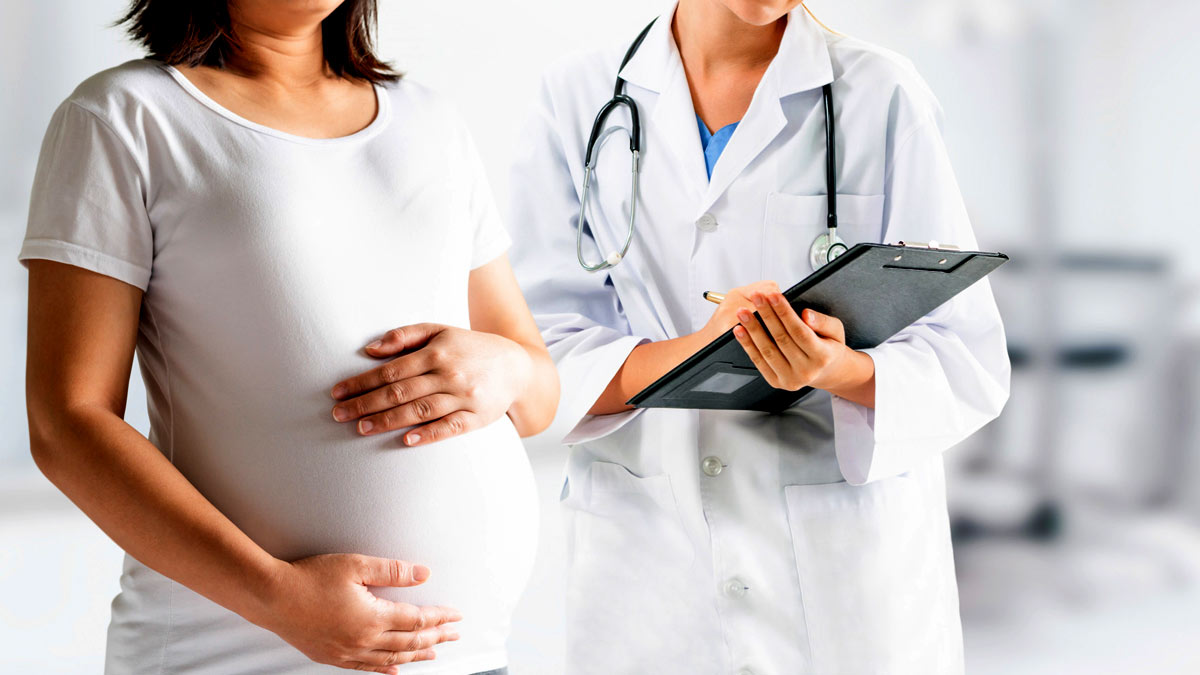 Discuss With Your Family
Once you decide to go for surrogacy, it is equally important to discuss the same with your family members. Make them understand the process and involve them in it, so they can also support you, and this will also give them time to adjust to the whole idea.
Take Time To Reflect
The process of surrogacy can be an emotional journey for the couple. They may experience mixed feelings about their decision and its outcome. It is natural to feel this way; therefore, in any scenario, you should reflect upon your feelings and thoughts to remain confident.
Genetic Disorder Screening
When opting for surrogacy, it is important to get the donor and surrogate mother screened for genetic disorders. There are high chances of passing a genetic disorder to the newborn during IVF or surrogacy. Hence, genetic testing done before embryo implantation can be used to determine the likelihood of having a kid with a hereditary disease.
Also Read: Constipation During Pregnancy: Experts Tells Its Causes & Preventive Measures
Mother Health & Legality
There are certain rules and regulations that need to be followed while considering surrogacy in India. Also, it is important to look after the mother's health while selecting a surrogate. She should be healthy and ideally between the age of 21 and 35 years. You should check her thyroid, mental health, blood pressure, and blood sugar levels. In addition, a surrogate mother cannot donate her own gametes for surrogacy and must have a certificate attesting to her physical and mental health.
Takeaway
Surrogacy is not just a process of fertilisation but a journey involving several emotions. It may even be unpleasant for people trying to conceive for several years. Therefore, you should discuss your psychological issues before approaching the idea of surrogacy to make the process smoother.