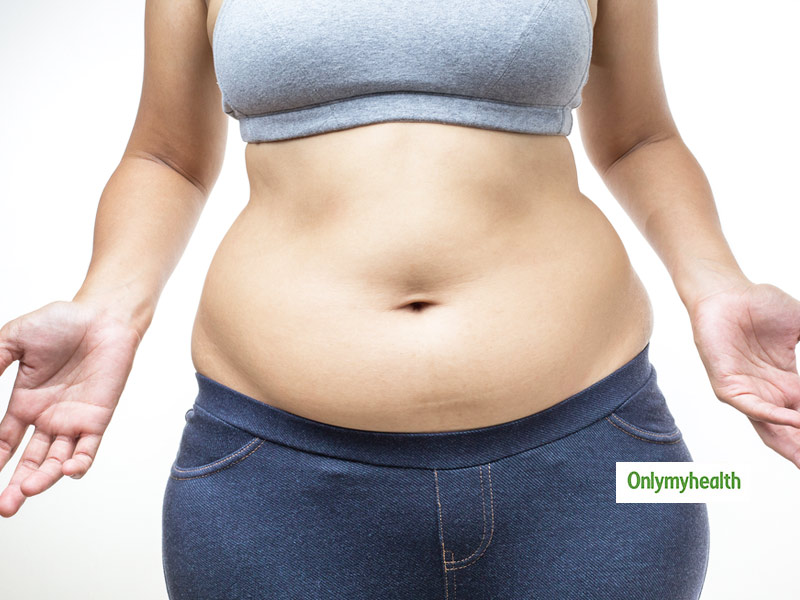 Life during COVID-19 is extremely challenging not just physically but mentally and emotionally too. A lot of people are stranded in different parts of the world away from their families. While those who are at home facing a different set of challenges. This pandemic situation has turned our lives upside down without us even realizing what just happened! One major challenge faced by most people these days is 'Quarantine 15'. Now, what is that? This is basically a term given to the rapid fat gain during the quarantine. What causes quarantine weight gain and how you can get rid of it? Get all answers in this article.
What are the possible causes of weight gain in lockdown?
There are three major factors that lead to 'Quarantine 15'.
Mental health factors
Mental health issues have suddenly seen a massive rise during this lockdown period. Loneliness, anxiety and depression are the common mental health problems identified lately. Social isolation badly impacts our psychological health and one of the primary causes of quarantine weight gain and a potential rodblock in weight loss.
Stress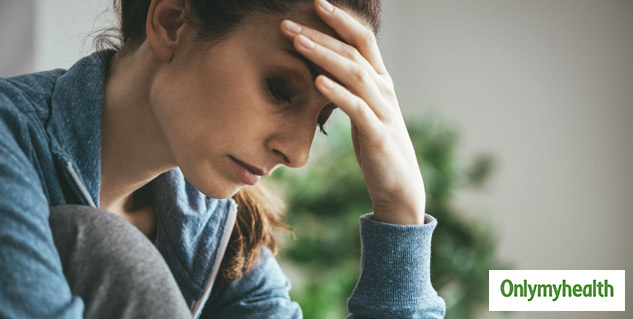 All kinds of stress including mental stress, emotional stress and financial stress are included in this. A lot of people have lost their jobs due to the crisis while some went into home isolation for prevention, stress levels have exceeded the limit. This is one of the major causes of weight gain as increased cortisol levels trigger food cravings which leads to unintentional weight gain.
Also Read: Feeling Stressed and Don't Know What To Do? Try Walking Meditation
Sedentary lifestyle
While we were locked in our houses for months, we have become lazier than we have ever been. There is nothing worse for our bodies than a sedentary lifestyle. Lazying around on the couch and eating causes overeating. Most people eat out of boredom and in such times, we reach out to unhealthy snacks. Scarcity of time and hectic work-from-home schedules make it difficult to stand by eating habits.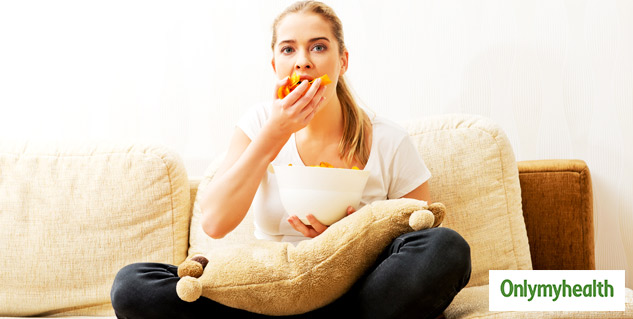 How you can get rid of quarantine weight gain?
Some simple steps can help you prevent and shed quarantine weight. Note down these tips and incorporate them into your lifestyle.
Stay hydrated
Hydration is one of the most important things that you need to consider. By hydration, we mean water and healthy drinks. Fizzy drinks, packaged fruit juices, etc. are not included in this category. Have coconut water, ORS, fresh fruit juices, Garlic water for weight loss etc. to fulfill the nutritional demands of the body. Stay distant from the sugary beverages as these only increase calories in the body which aren't easy to burn out. Drinking water frequently would also curb your cravings to prevent unnecessary eating.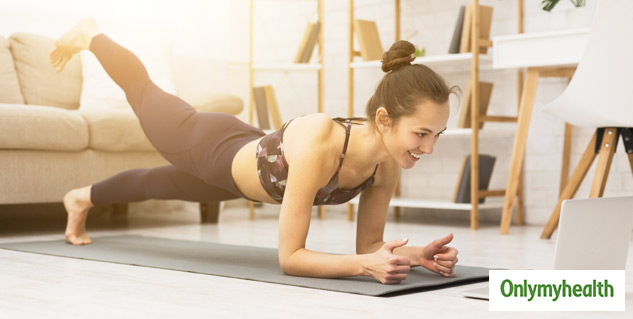 Increase physical activity
You may not be able to hit the gym right now but if you are determined enough to get active, you can exercise at home with at-home equipment. You can also go for a brisk walk on the lawn or a hundred skips. Anything that exercises the body is good. You can also go cycling.
Also Read: What is Per-Meal Calorie Distribution and How It Helps In Weight Loss
Be strict with what you eat
Since diet plays the most important role in weight management. You are required to be strict with your diet. Eliminate all sorts of unhealthy munchies and stock up on healthy snacks to eat. This would help a lot of getting control of your weight.
It would be great if you cook everything at home. This would not only make sure that you are eating healthy but cooking is also a great stress-buster. Upon practising these, you would get rid of the quarantine 15 easily and effectively. So, pull up your socks and get going.
Read More Articles in Weight Management