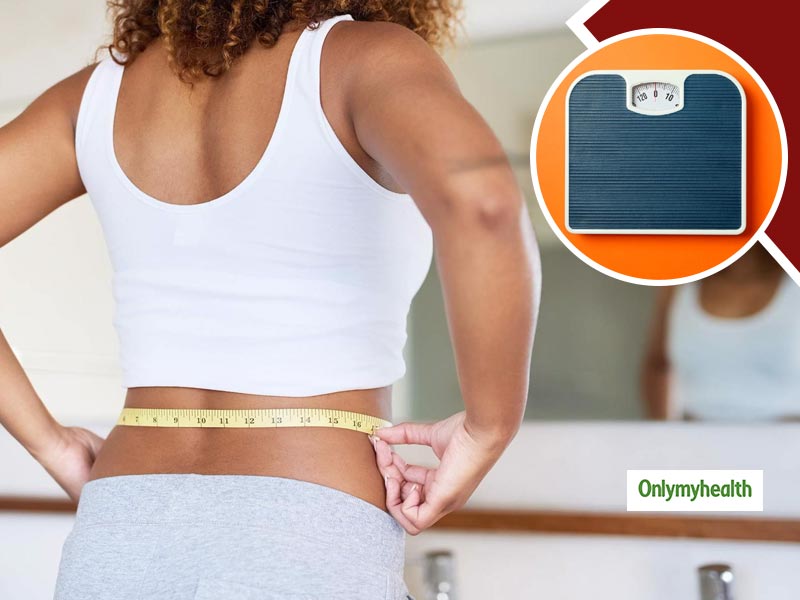 How To Weigh Yourself And When To Ditch The Scale?
It's time for health resolution! For which many people storm Google with questions about staying and getting fit. A lot of the results are going to centre around losing weight! So here's the first thing to know: It is 100 per cent okay to lose weight and still to love your body. Do you know that weight loss and body positivity are not mutually exclusive? Do you know where the positivity lies? It's how you set your goals and intention to be delighted with you. Practice holistic health: Challenge how to face your scale? Want to stay healthy? Then there is never 1 method of measurement. Do you rely solely on the scale? It's where the scale gets its bad rap. However, weighing yourself can be complicated. What kind of scale should you use? If you are trying to lose weight, do the rules change?
What is the right way to weigh yourself?
Once a week in the mornings (with a tracker)
Every same time way, for instance after pooping, or with clothes
Measure only when it doesn't trigger disordered eating or anxiety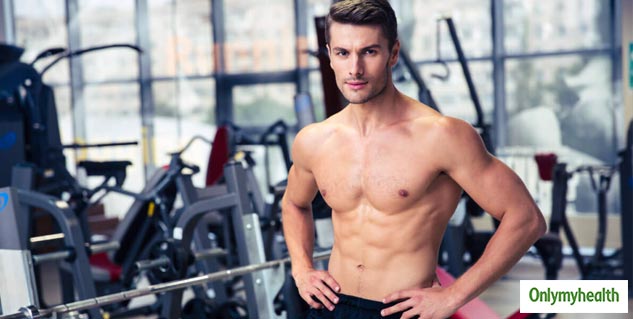 Keep circumstances consistent: Do you want the accurate number on the scale? If you weigh yourself decked out in workout clothes and naked one week the next, then the digits on the scale are going to be different. But always remember, it's nothing to do with how much weight you've lost or gained. Hence, you should be consistent when you weigh yourself. Weigh yourself at the same time.
Weigh/measure yourself once a week (in the morning): When your weekly weigh-in rolls around, don't hop on the scale after eating a meal or drinking a bottle of water. Do you want an accurate weight? Then the first thing in the morning is to weigh yourself.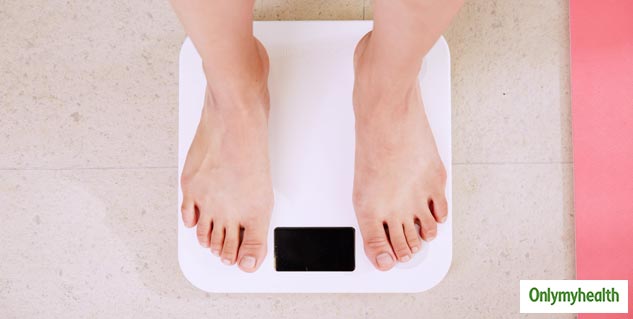 Ditch your scale: It is entirely okay to give up the scale! And especially when if it is not making you feel any better or healthier about yourself. Tried it? Did was give you anxiety? Then ditch it. Sometimes discovering that the scale isn't for you is the best measurement in progress. For people with disordered eating habits, remember that a scale in your home is entirely unnecessary.
The number on the scale: not the only way to gauge your health
It is necessary to recollect that the scale is by no means the only way to gauge your progress. Do you know how to weigh yourself the right way? Just remember that recognizing the number on the scale doesn't always reveal the whole story. Invest in a smart scale, if you choose to weigh yourself once a week. It will give you more information than just your weight, for instance, muscle mass and body fat percentage. Do you know that there are many other ways to check besides the scale And one of them is your energy levels, tracking exercise and food and how tight your clothes are fitting? By relying and learning on other clues, you may finally be able to abandon the scale, mainly after it goes out of batteries.
Read more articles on Weight Management