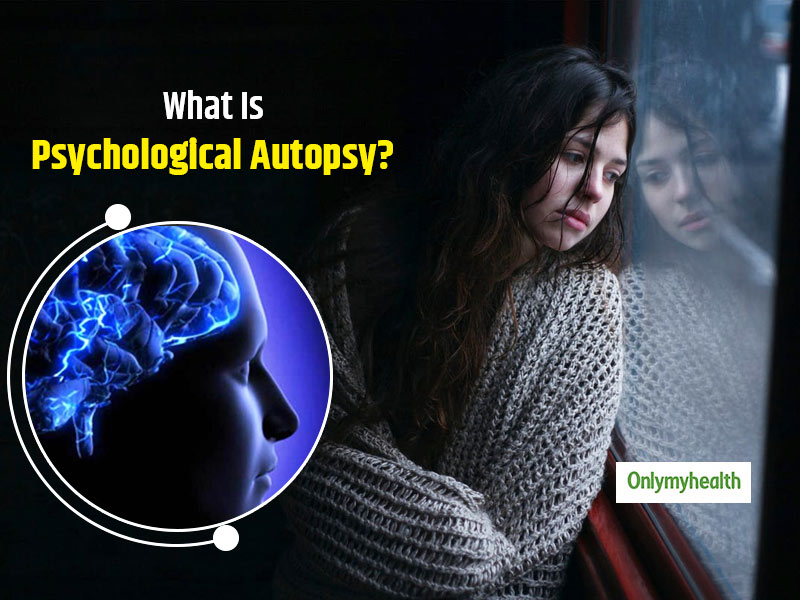 What is psychological autopsy and how it can help in finding the nature and cause of a deceased person's death? Find out in this article.
You must have heard the term 'autopsy' with someone's death when the cause is not known. But there are many subtypes of autopsy one of which is 'psychological autopsy'. This procedure is done to find the cause of death of a person especially in cases of suicide or accident where police are probing the matter. Take a cue from Sushant Singh Rajput's case where the CBI team is planning to conduct a psychological autopsy to find the actual cause behind the late actor's death. This is indeed one of the most raging cases so far! Onlymyhealth spoke to Dr. Manu Tiwari, Senior Consultant and Head, Mental Health and Behavioural Sciences, Fortis Hospital, Noida to know more about psychological autopsies and how they are done.
What is psychological autopsy?
Psychological autopsy is a clinical procedure that is conducted in an equivocal death case. Equivocal death is a situation where the manner of death is unclear or the main cause is uncertain. This procedure is also slated to be followed in Bollywood actor Sushant Singh Rajput's case as his death remains a mystery!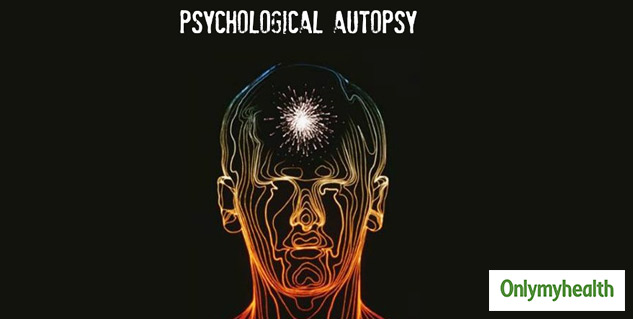 In simpler terms, psychological autopsy is a procedure done on a deceased person to study his psychological profile to find their mental state before death. There are many causes of the conduction of psychological autopsy but the main reason remains to find the nature or cause of death of the person and whether the person was under some psychological pressure that leads to his death. However, this is not done in every case. Only cases where nature or cause of death is unclear, this procedure is performed.
According to Dr. Tiwari, "In cases of unequivocal suicide, psychological autopsies have also been used to account for the reasons for the act or to discover what led up to it. That is, they have helped determine why a person had chosen suicide, in terms of their motivation, personal philosophy, and psychodynamics, and why a person had committed suicide at a particular time."
What is required to perform a psychological autopsy?
Since this procedure is done only in special cases, it requires a lot of information before proceeding. This information includes:
Personal Information such as lifestyle, relationships, stress, any kind of abuse(drug, alcohol) or existing psychological condition.
Biographical information like birth date, residence, occupation and relationship status
Criminal records or family's criminal history
Other personal information collected through personal communication with family members.
After all the information is gathered, the forensic team starts the psychological autopsy.
Also Read: Psychology And Mental Health, Know Why There Should Be More Stress On Mental Fitness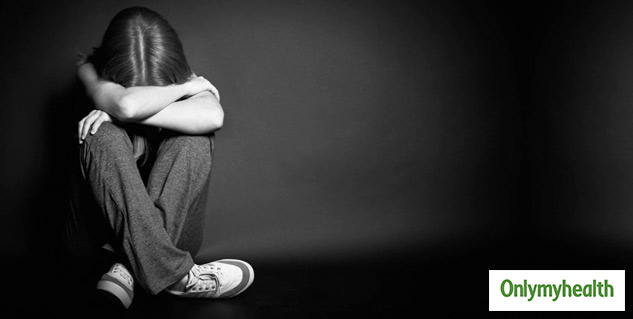 Is psychological autopsy done in every case?
No. This is an investigatory tool but it is not used often if you think so. In death cases where the cause and nature of death are clear, there is no point in conducting a psychological autopsy. This tool is put to use in certain cases where the truth behind death is not identified yet. This is a very important tool for an investigative team as it helps them get clarity on the case.
Also Read: Learn The Art of Positive Visualization For Sound Mind and Healthy Body
Psychological autopsies are mostly conducted in cases where the deceased person's psychological condition is an important factor. We all know Sushant Singh Rajput's death was declared 'suicide under depression' and having suffering from biopolar disorder but layers keep on unfolding raising questions on whether it is a case of suicide or murder. This lead to a CBI investigation in the case. His actual psychological condition isn't known to anyone as he was living alone and not in touch with many people for a few months. Therefore, psychological autopsy is seen as a breakthrough in this case.
Psychological autopsy is a really powerful tool. We hope this tool helps in finding out the truth as it has always helped forensic teams in the past.
Read More Articles in Miscellaneous