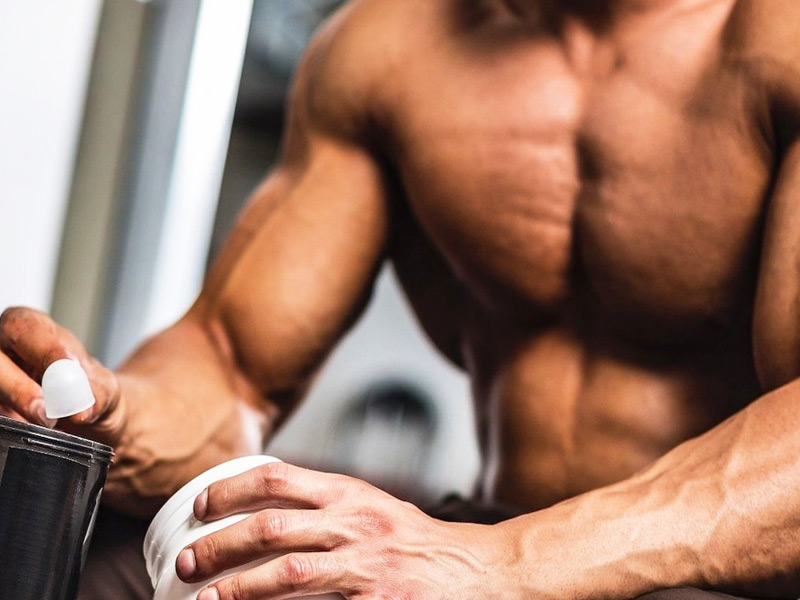 Here is everything that you need to know about Branched Chain Amino Acids from its benefits to BCCA rich diet with Dr. Kajal Pandya Yeptho, Chief Dietician, Indraprastha Apollo Hospitals, New Delhi
What are Branched Chain Amino Acids?
Amino acids enriched with protein anabolic properties, Branched Chain Amino Acids are known for their various health benefits. These amino acids are essential as they are important for building muscles. These acids hold even more importance as they are not produced by the body and need to be taken through supplements or via fruits and vegetables.
This is what Dr. Kajal Pandya Yeptho has to say about these amino acids. "The Branched chain amino acids are leucine, isoleucine and valine. These are the essential amino acids of the body. They help in supporting muscle metabolism and are important for building muscle tissue protein. In addition to this, it helps in decreasing muscle soreness, exercise fatigue and prevent muscle wasting in fitness enthusiasts. These amino acids are advised to be taken under the doctor's supervision according to the body's requirement."
Benefits of Branched Chain Amino Acids
Here are some health benefits of Branched Chain Amino Acids that you can enjoy by including food items rich in this acid to your regular diet.
1# Helps in building muscles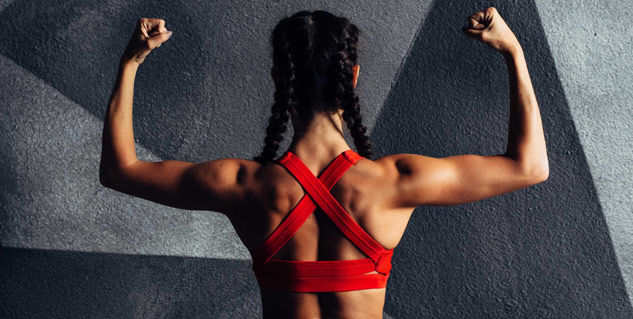 Also Read: Want To Build Muscle Mass? Follow These 5 Useful Tips
Proteins are known as the building block of the muscles and are also known to repair and build new muscles in the body. BCAA helps in building muscles as they are known as protein builders. Consuming a balanced diet can be really helpful for the muscle building process as it consists of all essential nutrients including BCAA.
2# Boosts Immunity
With immunity being one of the most discussed topics amongst people around the globe in the past two years with the virus outbreak, it is important to know that BCAAs can actually help in boosting immunity. BCAAs can be used by the cells in the immune system to regenerate themselves efficiently. This helps to protect the body from any kind of harmful infections by strengthening the immune system.
3# Delays Fatigue
BCAA are the amino acids that are known to provide additional energy to the muscles. This additional energy comes into play when your body gets tired after continuing exercise. These amino acids also help to fight fatigue. Other than this BCAA also helps to block the tryptophan chemical which causes fatigue by entering the brain.
The other benefits of BCAA are-
Helps to maintain blood sugar levels
Promotes protein synthesis in muscles
Protects lean muscles
Helps in burning fat
Helps to improve aerobic and anaerobic performance
Reduces muscle soreness
Foods Which are Rich source of BCAA
As by now we know all about the benefits Branched Chain Amino Acids, let us have a quick look at food items that are rich in these amino acid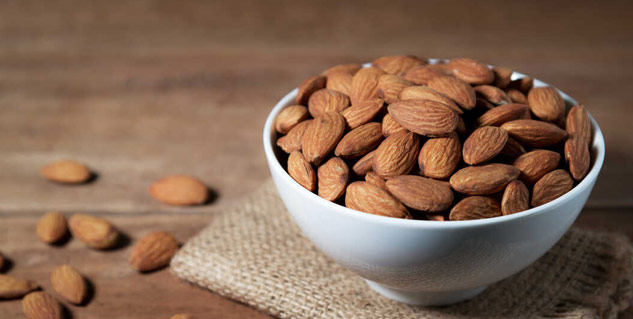 Also Read: Is Almond a Good Option For Snacking? Read What This Study Has Found
Lentils
Almonds
Cashews
Milk
Cheese
Chicken Salmon
Chickpeas
Tuna
With inputs from Dr. Kajal Pandya Yeptho, Chief Dietician, Indraprastha Apollo Hospitals, New Delhi
Read more articles in Healthy Diet