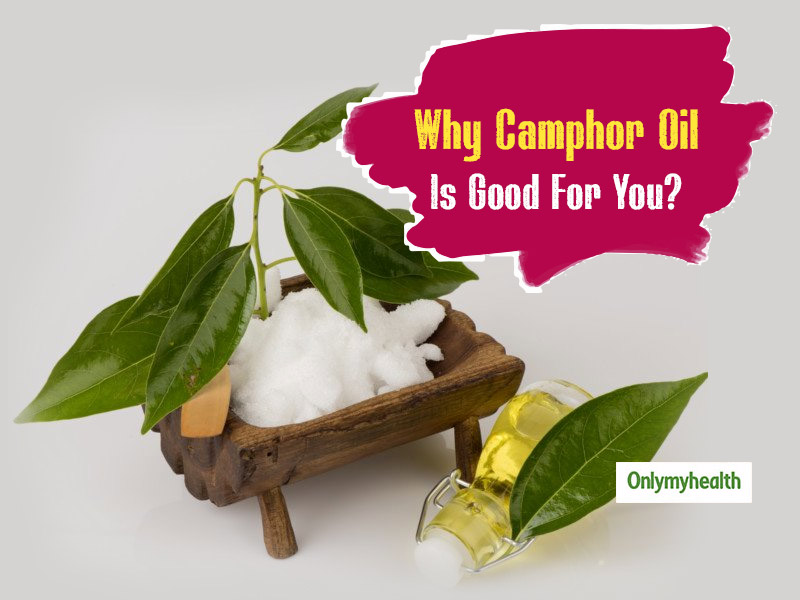 In India, camphor is one of the main things required in religious prayers but there is more to explore about this amazing ingredient. It has antiseptic, anesthetic, antispasmodic, inflammatory and antineuralgic properties. Not only it is a great decongestant, but it is also widely used in insecticides as it effectively kills the insects and prevents against mosquito-borne diseases like dengue and malaria.
Camphor essential oil is extracted from the camphor plant where the liquified form contains all of the above-mentioned properties. It is extensively used in medicines for the exceptional therapeutic qualities it possesses. You must keep this oil in your household as it can be used for multiple problems.
#1 Better Blood Circulation
Camphor being a stimulant activates the circulatory system- digestion, metabolism, secretion and excretion. Camphor oil can relieve problems related to these systems. If you suffer from indigestion, poor metabolism, obstructed secretion, etc., camphor oil can be beneficial for you. Place you order for 100% Organic Camphor oil by clikcing here.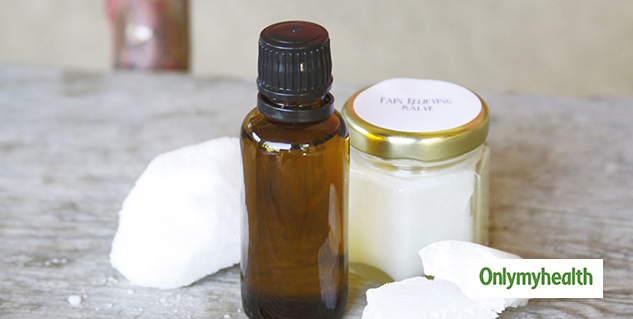 #2 Treats skin infections
Camphor oil is your skin's friend. From fungal infections to itchy skin, rashes, acne and burn marks, it can help you with a lot of skin-related problems.
Fungal Infections: This usually happens in between your toes due to moisture. Dilute camphor oil in water and apply it to the infected area.
Itchiness: If your skin has become itchy, try camphor essential oil to soothe the irritated skin.
Acne: Acne is one of the most common skin problems that takes away the beauty of your face. While tea tree oil is said to be the best for skincare, camphor oil is no less. Mix camphor oil in water and apply it on pimples and acne using a Q-tip. This is indeed one of the best home remedies for acne.
Burn scars: camphor for burns is a well-known home remedy. However, don't apply this on a fresh burn as it would agitate the skin.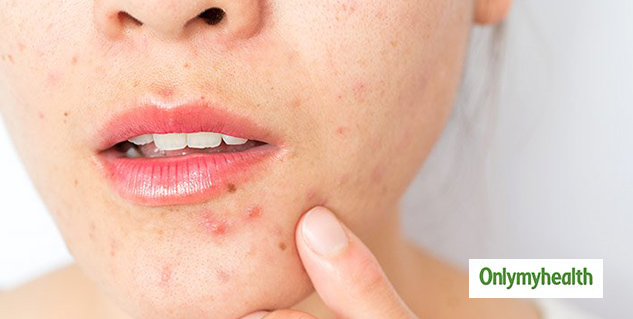 #3 Save You From Going Bald
Everyone loves their hair and nobody wants to lose them. Hair fall and dandruff are very common which makes you gradually lose your hair. Massaging your scalp with camphor oil would strengthen your hair from the roots to prevent them from falling. Mix camphor oil with a carrier oil such as olive oil or coconut oil and then apply on your hair.
You may also prepare a hair mask, add a few drops of camphor essential oil to it and cover your hair.
#4 Fix your cracked heels
Camphor oil can also be used to heal the cracked heels.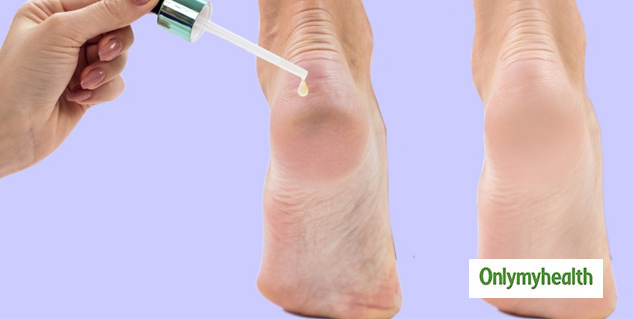 Fill a tub with warm water and add a few drops of camphor essential oil to it.
Insert your feet in it and soak them for 10-15 minutes.
Gently scrub the cracked heels.
Now wash them with clean water and moisturize.
#5 Reduces Arthritis Pain
This might be slightly shocking but yes, it can aid arthritis pain. As we mentioned above, camphor oil is a great stimulant, it boosts blood circulation which eases rheumatoid arthritis and gout. Its anti-inflammatory properties reduce the swelling in body parts to ease the pain.
Read More on Home Remedies