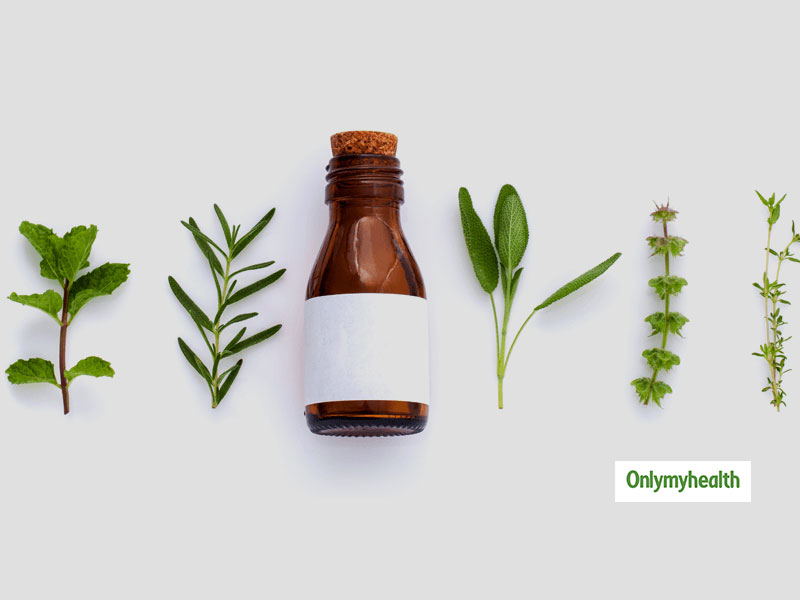 Healthcare products too switched from chemicals to natural products like aloe Vera, turmeric, neem and jojoba oils.
For a long time in every Indian household, there has been a constant tiff between Dadi maa ke gharelu nuskhe and (home remedies suggested by grandmoms) and the long list of medicines suggested by the nearest ace doctors. Where synthetic products have always an ace in the speedy recoveries, whoever followed the home remedies experienced long-lasting relief. Soon, with the increasing advancements in the medical industry, people lost touch with their roots and flocked to chemical rich solutions to get effective results in real-time.
Information and Knowledge
However, in the newest age of information and knowledge, the bird came back to its nest. When the harmful effects of chemical-rich products became evident when it became difficult to; fake it till they make it, when beauty and healthcare regimens lacked real, fundamental benefits, people bid adieu to these expensive chemical brands which were doing more harm than good and switched to their natural solutions.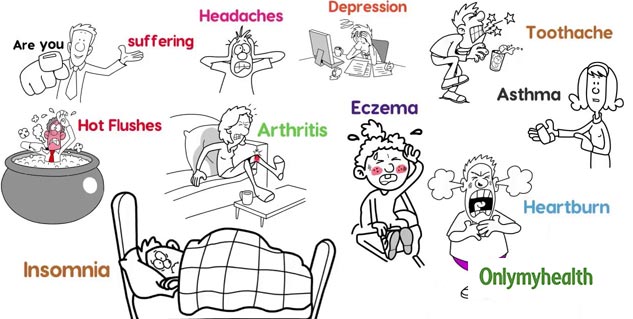 Natural Solutions
The list of natural solutions never became short of options. Coming from a land of royal kings and queens, we Indians have always used basic natural ingredients to their best to get royal benefits. Also, these natural ingredients too were handy and affordable as we belonged to an agricultural country, where 80% of the population practised agriculture. Various products and ingredients are being used by people as a solution to their issues related to health and beauty.
Also Read: Consume These 3 Detoxifying Drinks To Nullify Harmful Effects Of Pollution
For instance, the basic besan paste (gram flour paste) has remained a go-to beauty rule for Indian beauties since ages. The hot ginger chai; has remained an ace fighter for cough and cold in every household. Also, unlike today's time where every question is answered by Google, people then used the cultural practices rich in logic. Everything was happy and merry, but not for the brands.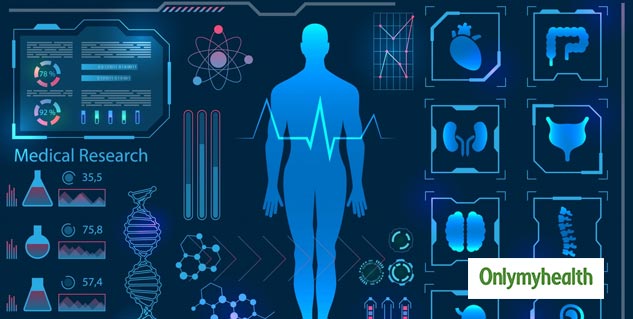 There was a time when those synthetic brands were preferred over natural remedies but now people are more interested in trustworthy solutions. This onset of a new preference age became a major setback for brands those who worked on chemicals. It was horrific to see how people criticized the brands for their chemical treatments which were once loved and widely used. This awakening period of the Indian mass brought the companies to losses. Thus, it was a need for a new age to begin.
Also Read: Treat Sore Throat Overnight With This DIY Ginger Wrap
A new thought of knowledge came to rescue. Brands made a beautiful choice by using the basic natural ingredients in their products. What? A brand that had always played with chemicals now said goodbye to them and made use of the bountiful natural ingredients in their products.
Yes, today, modern-day brands are going back to nature to provide healthcare solutions, to satisfy the very conscious; Indian masses of today's time.
So, very clearly with this revolutionary change in the field of healthcare, every beauty brand which once resisted the use of greasy oils, now contained natural essential oils to give moisturizing benefits.
Thus, this revolutionary switch of modern-day brands from chemicals to nature to provide healthcare solutions is evident in almost all product of today's time. The saga has just begun.
(Inputs By Rishabh Chokhani, CEO and Founder, Naturevibe Botanicals)
Read More on Home Remedies