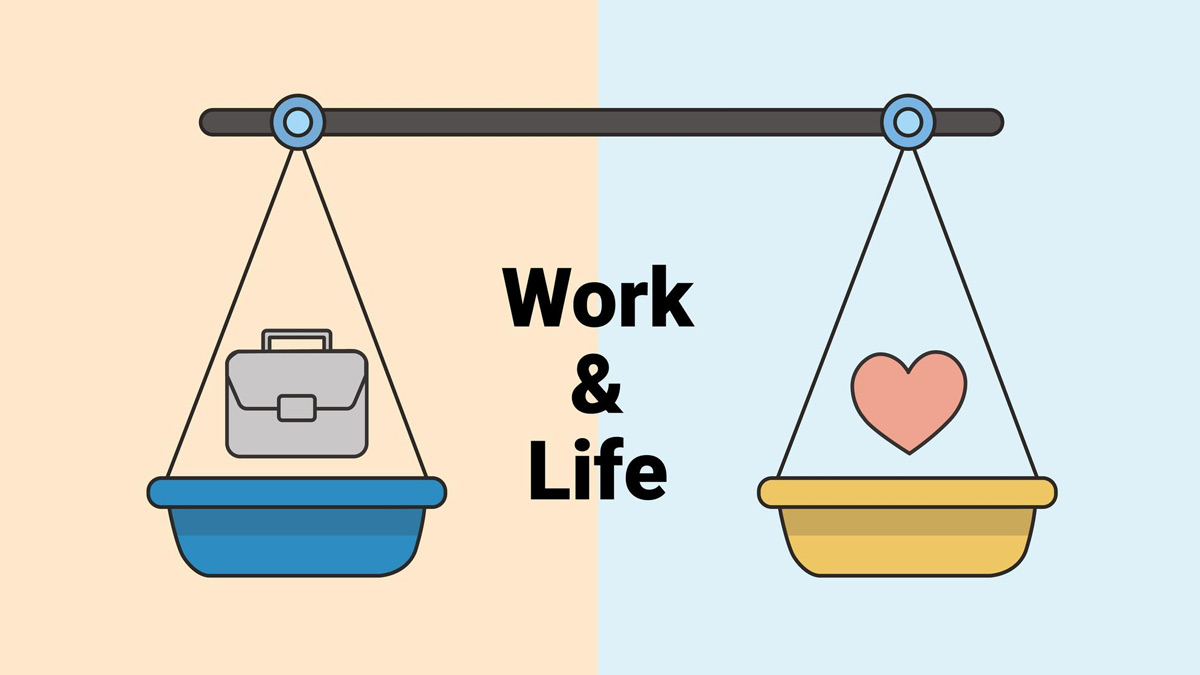 There is a lot of stigma attached to mental health which is why it is essential to acknowledge the importance of good mental health. Given the current corporate scenario it tends to get strenuous to maintain a work and personal life balance. Here is how you can manage and maintain a work life balance for your mental well being. According to a study published in NCBI work–life balance is itself "unbalanced."
Ways To Maintain Work Life Balance
1. Acknowledge Your Feelings
Often work stress hinders a person from feeling their feelings. This takes a toll on his/her mental health as emotions and sentiments are ignored. Therefore, it becomes vital to talk about your feelings. Talking is a great way to deal with stress. The more you can express yourself the less you feel alone.
Also Read: WFH To Become The New Normal? Here's What This Psychiatrist Has To Say On Work-Life Balance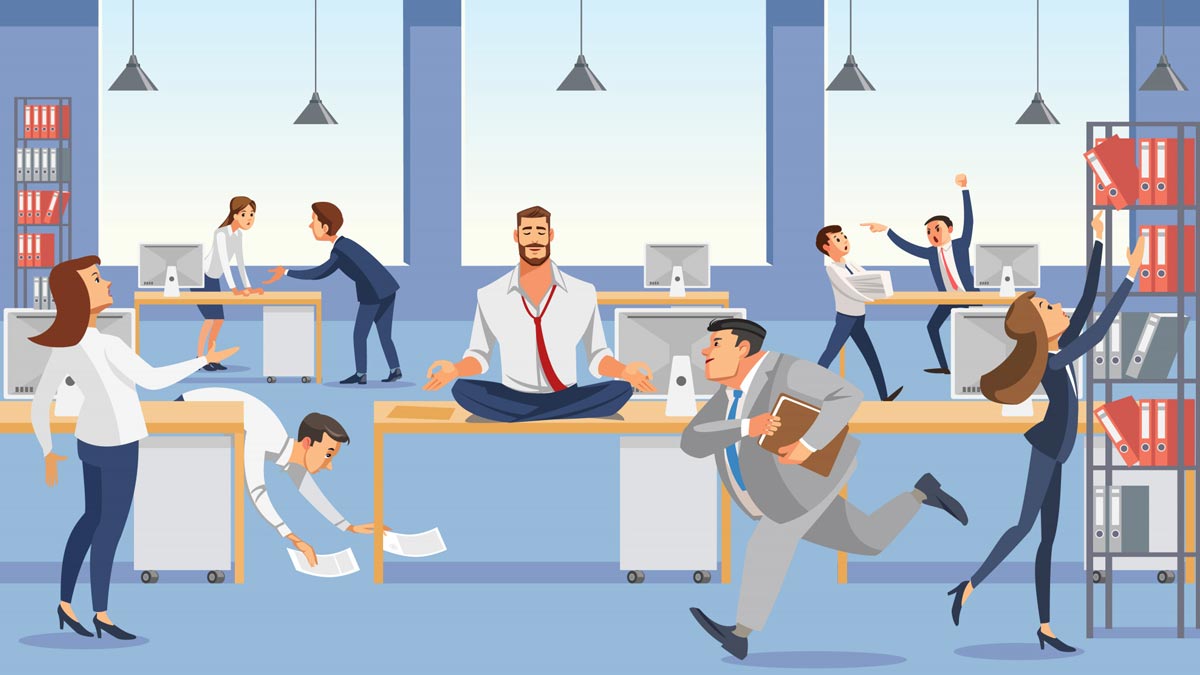 2. Learn to say "NO"
It is necessary to evaluate your priorities at work and also at home. It is suggested that you tryto cut down on how much you take on..delegate activities you can't handle. When you quit accepting tasks out of guilt or a false sense of obligation, you'll have more time for yourself in which you can do things that you like.
3. Develop a support system
, make sure that you acquaint yourself with people at work as well. Join support clubs or groups with co-workers. You may also hang out with the ones you confide in. Divide responsibilities, try and find people to have your back and you're likely to have a happier work life.
4. Detach from work
Working from home and technology makes us feel like we're always working. Too much stress may lead to chronic stress. Seek guidance from your managers as to when you can take a break from work. A temporary disconnection from work helps in better mental health. This transition could be on a daily, weekly or monthly basis. Detach once you're out of office, if you're working in an offline mode.
5. Know when to seek professional help
Creating work-life balance is a continuous chaos.If your mental health has been troubling you for longer than you can manage, talk to a mental health provider or expert. Several companies have employee assistance programs that cater to offer services in accordance with the person's mental well being.