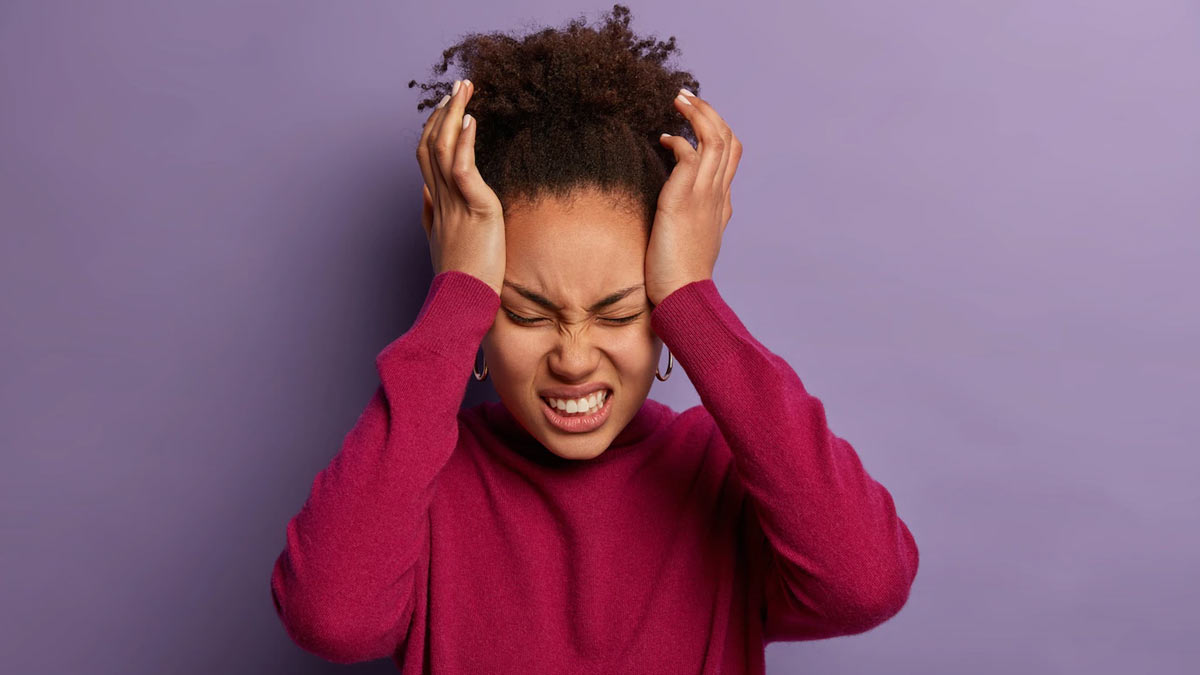 Stress and hypertension are two very common problems faced by the people today. The causes can be the hectic routine and unhealthy lifestyle. There has been a vivid increase in the number of adults falling with stress due to extreme business and hectic work schedule. Mismanaged lifestyle however, is the leading cause of stress. The current lifestyle in the young generation is a wake-up call for major health-related issues. On the other hand, a consistent sense of feeling pressured and overwhelmed over a long period of time in turn leads to chronic stress.
What is chronic stress?
Chronic stress is a constant emotion that persists over an extended period of time. This can be debilitating and/or overwhelming. Chronic stress can affect both mind and body thereby negatively impacting the physical and psychological well-being. Acute chronic stress can lead to a variety of problems including anxiety, insomnia, muscle pain, high blood pressure and a weakened immune system.
Stress is very common in the present world. People may stress over their personal and professional lives. In some cases, people are finding it difficult to maintain a balance between the two which often leads to chronic stress. Therefore, it is important to understand the need to get relief from this stress so that a person lives a happy and healthy life.
Tips To Manage Chronic Stress
1. Physical exertion
Physical activity in any form can positively affect the mood and aids in reducing stress. Walking is a great way to start. However for better results, one may try a heart-pumping aerobic activity including jogging, dancing, or swimming.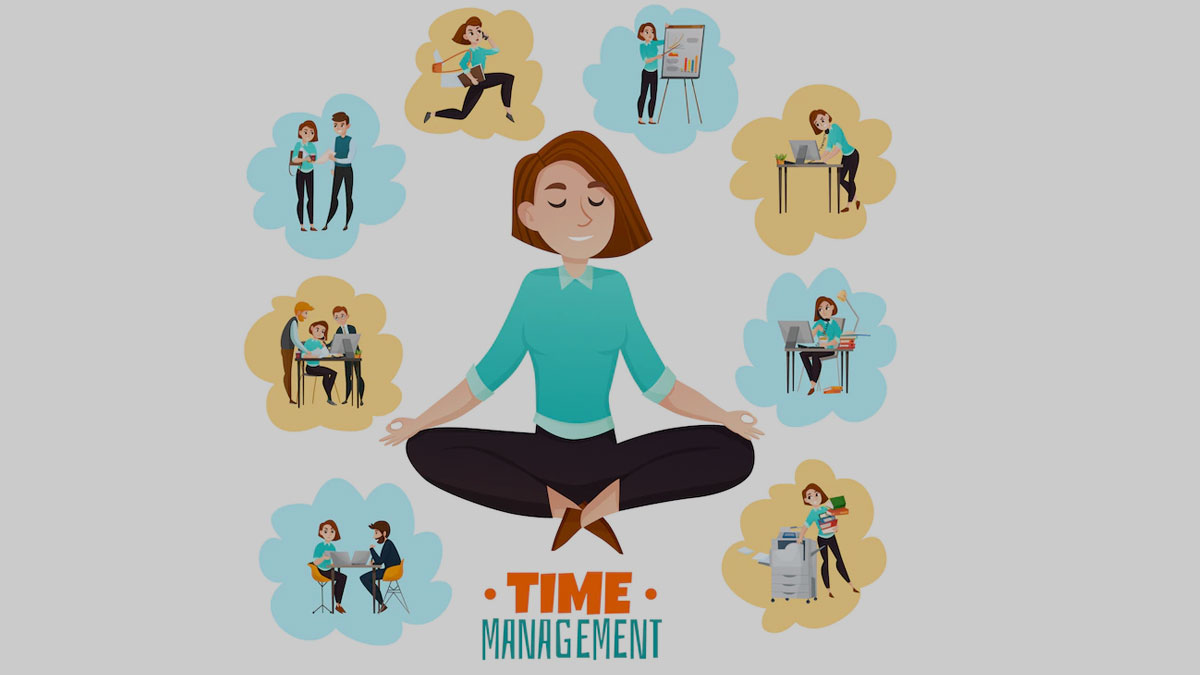 Also read: Unable To Take A Balanced Diet? Nutritionist Recommend Taking These 5 Dietary Supplements
2. Relaxation exercises
Yoga is one of the best ways to relax both mind and body. Activities such such as tai-chi, yoga, meditation, or breathing exercises may take you out of your comfort zone initially, but they provide a worthwhile experience. A recent study among older individuals published in The Journals of Gerontology found that tai chi helped in reducing participants' stressful feelings while increasing positive emotions and making them mentally calm.
3. Adequate sleep
Getting enough sleep should be a foremost concern of an individual. Adequate sleep helps in the overall health and well being , in turn it also benefits on stress management. When you sleep, your brain rejuvenates by unpacking the day's activities and stressors including rapid-eye-movement. These tips are also regulated by the Centers for Disease Control and Prevention which can help in training the brain to sleep longer and better for optimal health benefits.