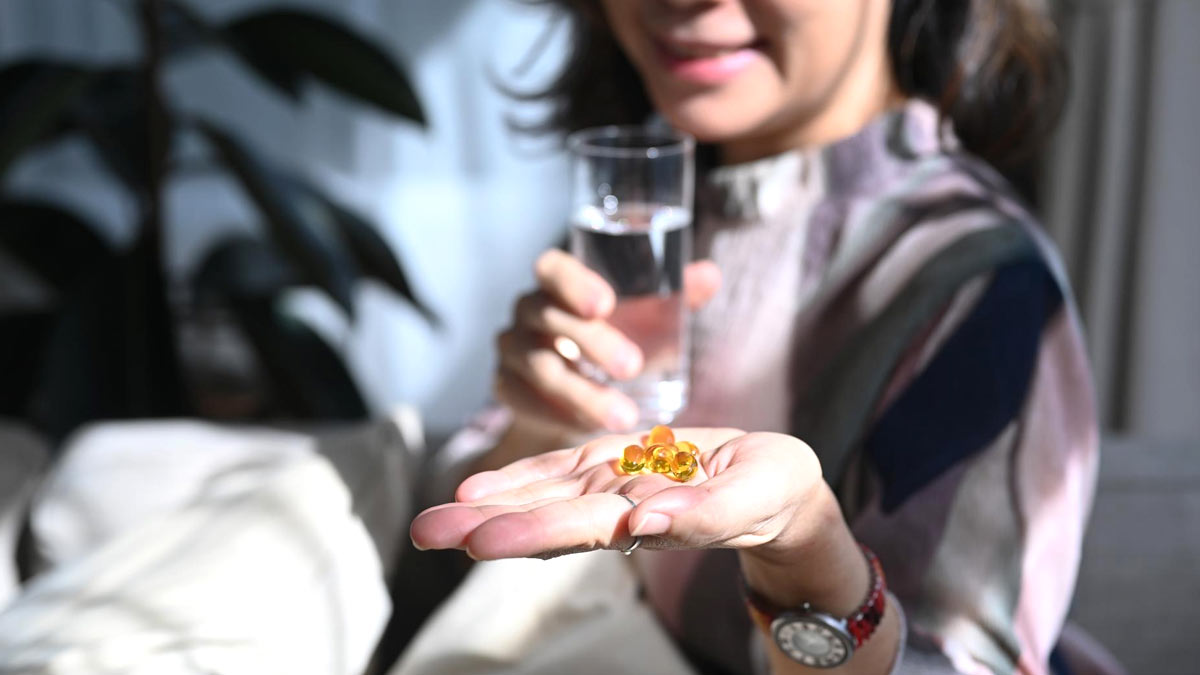 In busy times like today, we tend to overlook our health, which leads to many life problems. It has become challenging for us to keep up with a balanced diet to get all the necessary nutrients. This is where dietary supplements come into picture. These supplement the diet in order to fulfill nutritional needs that you might not be getting from your food.
Protein supplement
According to Heena keswani, Nutritionist at Health Veda Organics, protein is an essential macronutrient that helps build muscle, heal tissue, and produce hormones and enzymes. Protein supplements helps in boosting protein in your body, providing you with overall strength. People following a rigorous fitness routine are advised to increase the protein content in their diet. However, some people cannot increase protein content just with their diet; to compensate, they take supplements.
Protein supplement is mostly natural organic food supplement that boosts energy levels and helps build muscles. Regular use of protein supplements in the diet also helps people trying to lose weight and tone their muscles.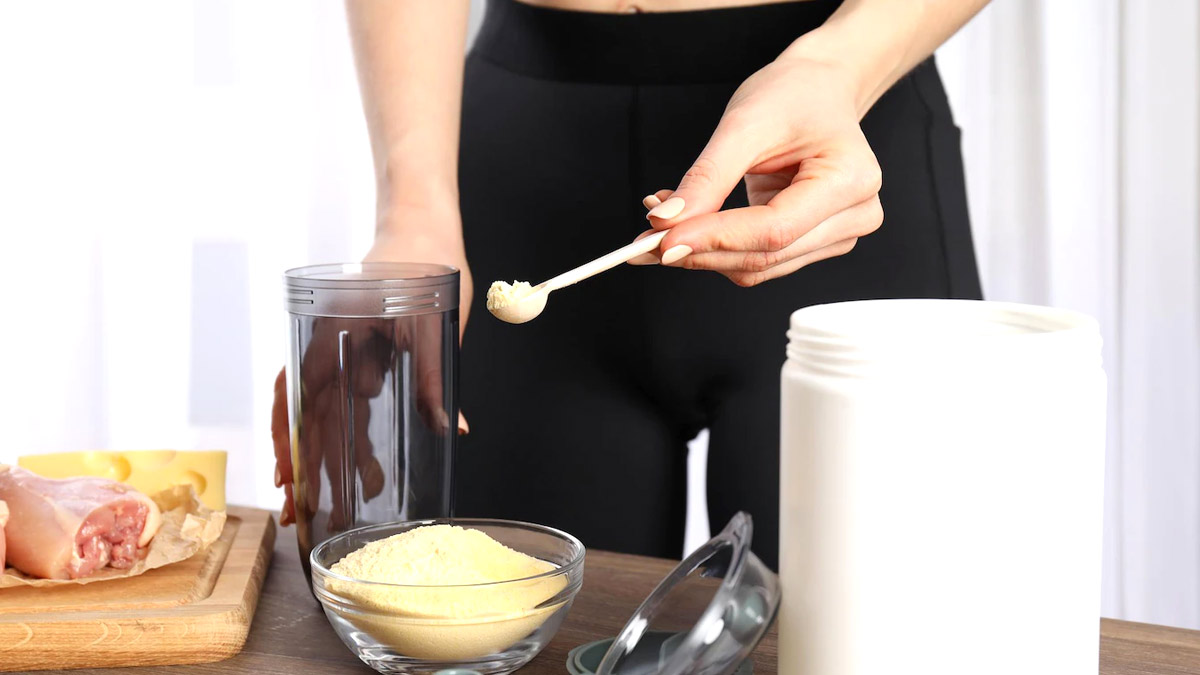 Anti-inflammatory herbs
Anti-inflammatory herbs help prevent many diseases, even those which may get out of control. You might face the problem of inflammation or joint stiffness when you start doing yoga. You can curb this problem by using vegan supplements loaded with anti-inflammatory herbs like Glucosamine, Chondroitin & MSM.
Glucosamine is a naturally occurring substance that is considered a key ingredient in joint care formulas. It is believed to help develop and renew cartilage. These herbs support joint health, relieve pain, and stiffness & repair cartilage thus boosting overall joint health.
Multivitamins
Multivitamins help in keeping the content of vitamins balanced in your body. It is said that if you get yourself tested, there is a high possibility that you will be detected with some vitamin deficiency. Therefore, people take multivitamins, so they are not deprived of the essential vitamins. These tablets are a great combination of vitamins blend, minerals blend, brain & eye care blend, joint-care blend, amino acid blend, antioxidants & vitality blend, metabolism blend, weight management blend, testosterone & muscle building blend, and digestive enzymes. Fitness freaks, athletes & performers can stay at the top of their game by refreshing, nourishing, and enriching themselves daily with the help of these multivitamins.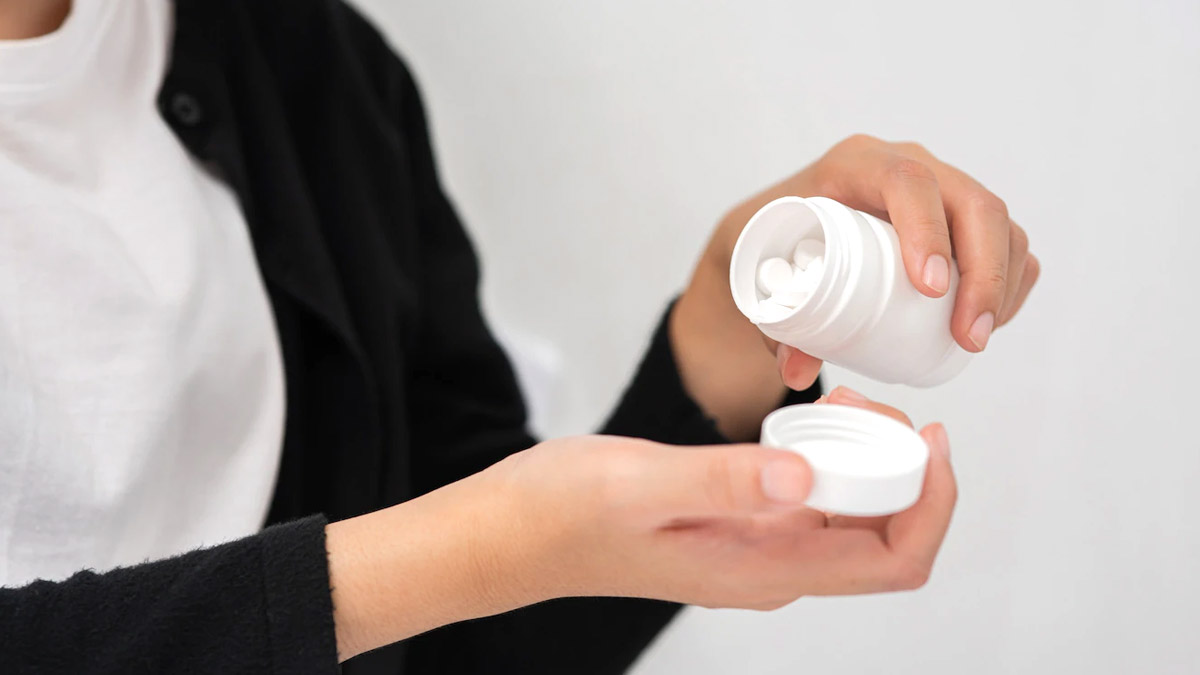 Magnesium
Magnesium is an essential nutrient for your brain health. It is very effective in boosting your body's ability to exercise. Be it regulating the nervous system or releasing muscle contractions, magnesium helps in converting food into a high-efficiency source of energy for physical activities.
Also, Magnesium supplement helps in Calcium Absorption and promotes Strong Bones. The best part of Magnesium supplement is it helps in managing sleep pattern, migraine pain as well.
CBD Oil
CBD oil or Cannabidiol is a phytocannabinoid that plays a vital role in easing the symptoms of many common health conditions, including anxiety and neurological disorders. It is also known to relieve certain kinds of pain, for instance, the pain you may get from your daily yoga sessions. You can use Cannavedic – Pain Relief Oil, formulated significantly to aid in all acute/chronic joint and muscle pain. CBD from Hemp aids in reducing inflammation and alleviates pain. CBD also helps the body's natural endocannabinoid system manage pain and helps heal the body naturally.
Gandhapura oil present in CBD has excellent pain-relieving and inflammation-reducing properties. It has traditionally been used to relieve muscular and skeletal pain — the Nilgiri and Nirgundi oil help improve joint flexibility and rejuvenate muscles. Pudina opens up skin pores and helps penetrate the oil into the skin.
Image credits- freepik