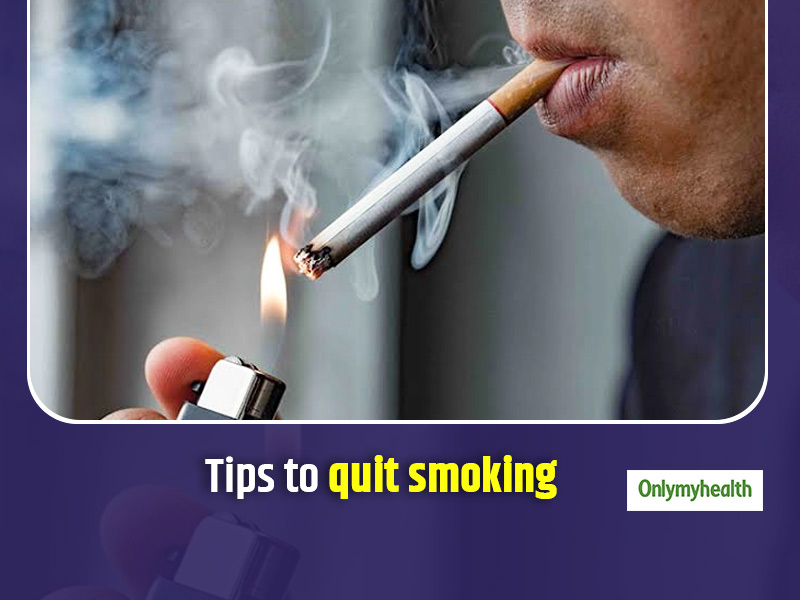 Smoking is a harmful habit that cannot be given up easily. Check out these tips and methods that can help in quitting smoking.
Many people are habitual to smoking and can't live without it. Their day and each and every meal starts with a cigarette like coffee/tea and ends with it too. Smoking addiction is a very common and serious issue. If not controlled on time, Smoking can lead to severe chronic health diseases. It causes dangerous health problems like cancer, heart diseases, lung diseases, diabetes and even a stroke. Smoking is injurious to your health and can be very tough to quit this addiction. Smoking cravings should be handled and controlled by appropriate steps on your own. Otherwise, there are numerous institutions and medications that can help you with the same. There are several ways to help your own self to give up this harmful habit. Further in this article, you will get to know about some tips and methods on how to quit smoking.
Quit-smoking tips
Quitting smoking can seem very difficult but it is not impossible. Smoking tobacco is both a psychological and physical addiction. Instead of thinking about it as a pleasure or stress buster, take it as a danger for your body. If you're a heavy smoker, below listed are some tips to quit smoking: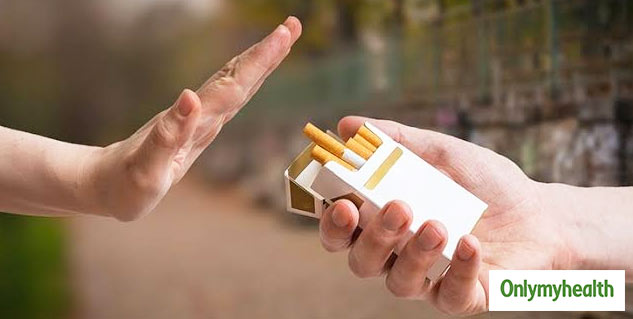 1. Set an aim
To do anything in life, it is important to set a target for yourself. Fixing an aim makes you focus and ignore all the distractions around you. Therefore, to eliminate smoking from your life, you have to note down your aim of doing so. It will help you in reminding your reasons.
Also Read: The Link Between Second Hand Smoking And Pregnancy
2. Make a decision
Make a firm decision and don't go back. A dicey decision is not going to help you in giving up this longing and addictive habit. You have to be sure about it and take an assertive decision. This is also one the most helpful ways to quit smoking.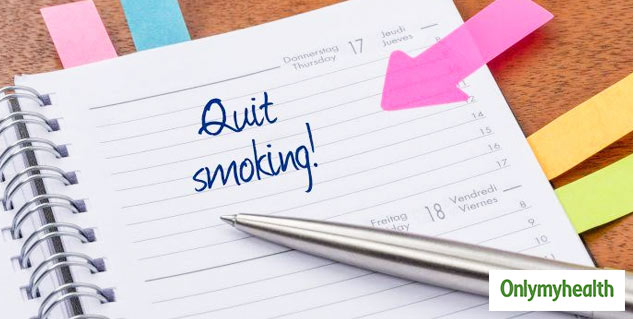 3. Take support from friends and family
It is very important to take the help of your closed ones. Your friends and family are your bamboo support in this hard journey. They can push you hard and motivate you in case of laid back attitude. The encouragement from such close people will really help you in quitting.
4. Make yourself busy
Try going for some activities that you have interest in. Keep yourself busy with activities like swimming, dancing, gaming, binge watching, studying, etc. If you do so, it will be easier to quit smoking and forget about it.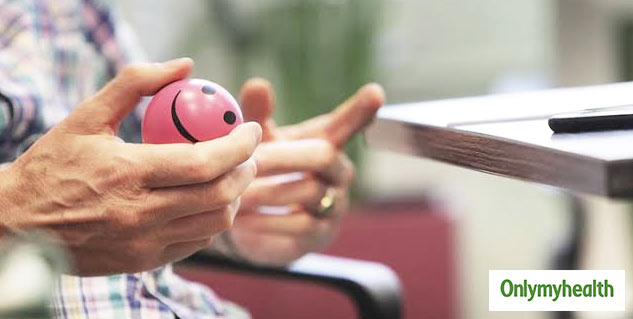 5. Don't give up
If you have started this phase, then there is no going back. Giving up in between will make all your efforts go in vain. Never give up and continue to follow all the tips mentioned further.
6. Reward yourself
Giving up cigarettes will not only prevent health diseases, but also save a whole lot of money. Well, this is your reward! In the greed of such rewards, you will feel even more motivated not to smoke a cigarette. Hence, it is essential to reward yourself to lead a disease free life.
Also Read: Over 60 Per Cent Smokers Find Cancer Warnings Overstated: Study
7. Exercise and take a balanced diet
There is no better way to keep your journey healthy than exercising daily and taking a balanced diet. Eating nutritious meal would not only make you feel fresh, but also enhance your system. Physical activity is also the key to quitting bad habits. Going on a diet will make it difficult to give up smoking so don't try that.
Read more on Mind and Body