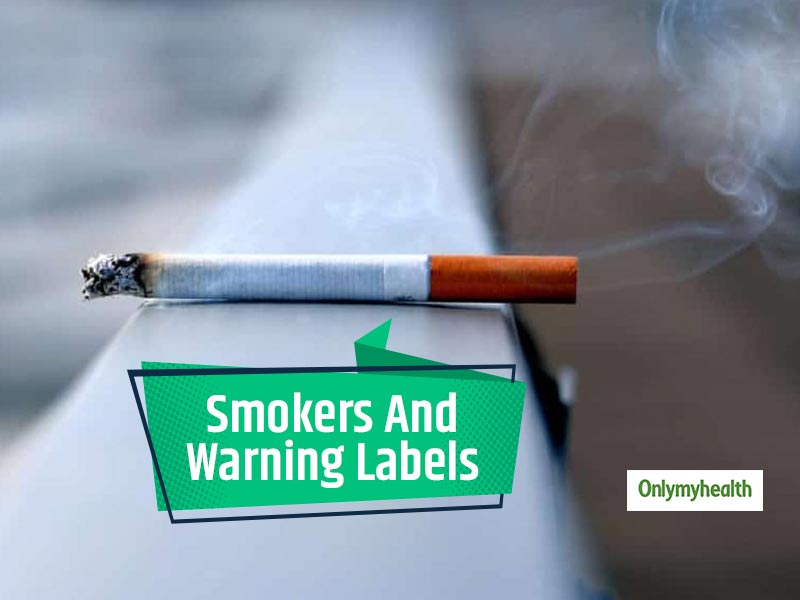 Tobacco consumption is a significant health concern, which exposes people top several types of cancers. A recent study was done by the Global State of Smoking Poll and released by the Foundation for a Smoke-Free World (FSFW) states that a significant growing concern in India is smokeless tobacco. About 59 per cent of women resort to the use of smokeless tobacco. In most people, there was a lack of awareness in regards to combustible cigarettes. It is commonly known that nicotine is a cause of addiction but is not a carcinogen as said by several medical types of research. The belief that nicotine is a major cause of cancer was widespread in South Africa (77 per cent), India (69 per cent) and the United States (57 per cent).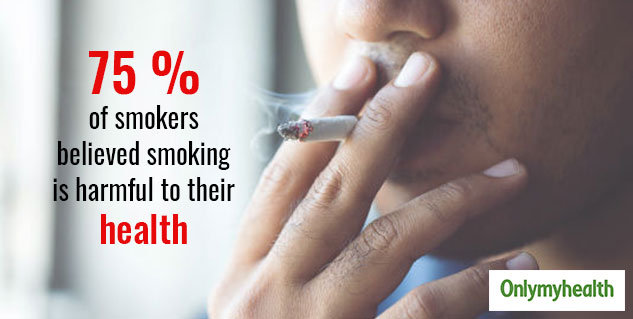 Also Read: Asthma Prognosis: These Things Can Help Cure Asthma Naturally
Smokers & Denial
Across all countries surveyed, more than 75 per cent of smokers believed smoking is harmful to their health. However, more than 49 per cent of smokers ignored the warning labels printed on cigarette packets. United States, India, the UK, South Africa and Greece had smokers who said that these labels are overrated. The same thought process was found in 62 per cent of smokers in India too.
Remedies To Quit Smoking
Some home remedies that you can try out to get rid of the habit:
Oregano and fennel: To get rid of tobacco and cigarette addiction, grind 50 grams parsley, 50 grams of fennel and 25 grams of black salt and grind them finely. Then mix 4 teaspoons of lemon juice in it and keep it for overnight. The next morning, dry this powder slightly on a hot griddle and store. Whenever feel like smoking, suck this powder for some time. It may take a while.
Onion juice: Drink 4 teaspoons of onion juice daily to quit the habit of cigarettes and gutkha.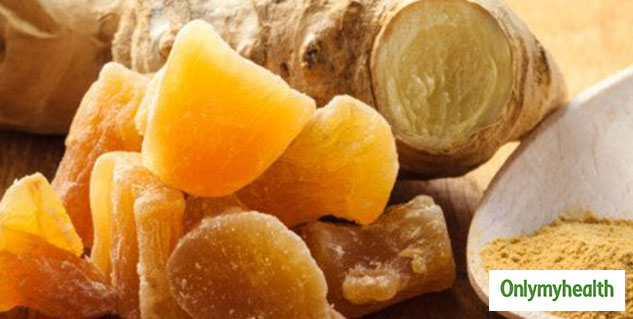 Also Read: Control Asthma Before It's Too Late
Cinnamon and honey: Tobacco carries the risk of oral cancer. To get rid of its addiction, finely grind cinnamon and add honey to it. Whenever you feel like having a smoke, Eat the mixture.
Apply juice: Drink apple juice several times a day. It is also an anti-alcohol. However, it is also effective in any other form of intoxication.
Read more articles on Health News