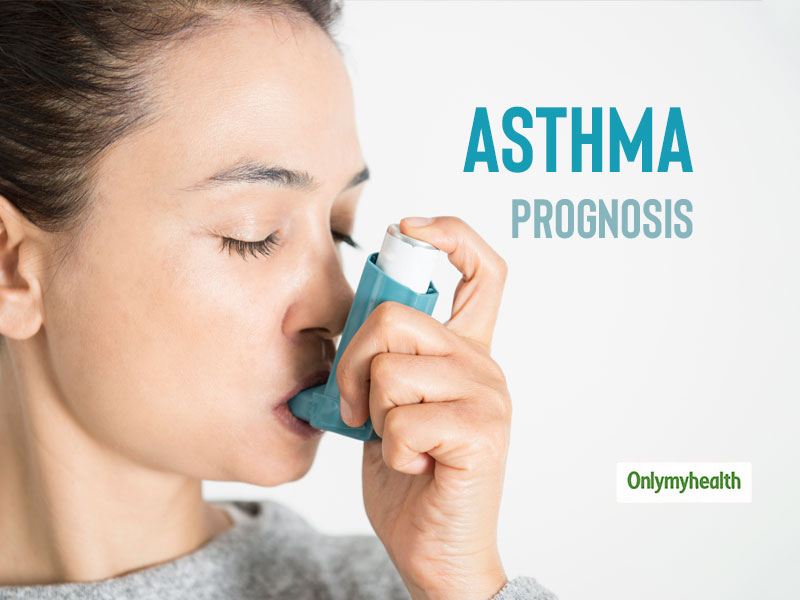 With depleting air quality and suffocating fumes, in the environment, asthma patients feel trapped. Asthma is the condition where the inner respiratory passage is swollen due to the accumulation of mucus. This accumulation of mucus is an inflammatory response. Asthma patients have a slight breathing tendency with wheezing. Though asthma is a severe problem but moving on the right prognosis path can reduce your tension up to extreme levels. Medical prognosis is mandatory in asthma. It would help if you looked up to a certified medical professional. A medical professional will note down your asthma levels and would take the treatment ahead accordingly. Apart from these medical lookouts, one could also follow this home prognosis steps that could accelerate your curing process.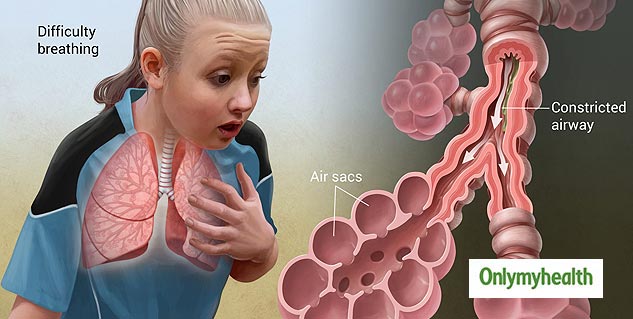 To help cure asthma in a better way, here are some tips to get control over your asthma:
Befriend ginger
According to researchers, if one inhales ginger fumes along with asthma medications, blockage in the nasal pips could be cleared out. Ginger will help in passage mucus dilation, letting you breathe deeper and better. Ginger stimulates the muscles to contract and make the air passage broader. Even apart from asthma treatment ginger is full of health benefits.
Consume omega-3-fatty acid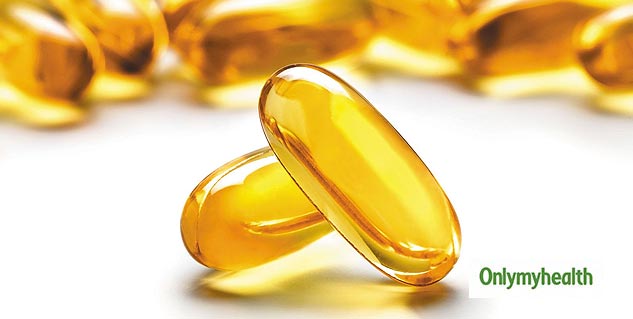 As per a study, people that consume more amount of omega-3 have less dependency on medicines. omega-3 is an extremely healthy element and works for betterment in different health issues. The primary source of omega-3 is salmon fish, but pumpkin seeds, greek yoghurt, and walnuts also have it in optimum quantities.
Also Read: Cod Liver Oil Benefits: Know How Fish Oil Is A Health Booster
Vitamin B6
Vitamin B6 also known as pyridoxine, helps the person to reduce steroidal dependancy. People who have better vitamin B6 levels in the body wake up with a less blocked nose. Hence infusing vitamin B6 in your body can help you in getting over the early morning breathing problems.
Yoga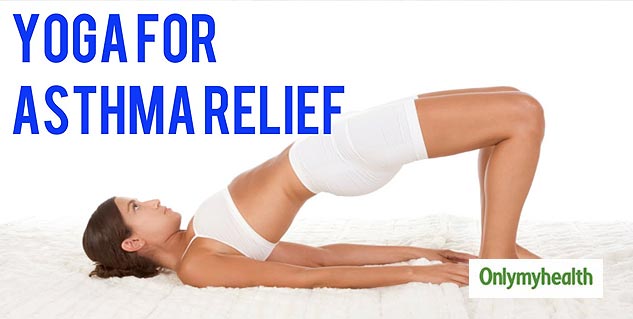 It may sound absurd to include an exercise to your asthma control care, but trust us it works. Yoga is something this world is adopting with an open heart. Yoga is way more than regular exercise. It is an ancient technique that works to cure internal and external body problems through practising various postures. As per a report, yoga helps asthma patients to get rid of hyperventilation and in turn, reduce asthma symptoms. Apart from this, it also helps to gain control over your breathing, alter the deepness and shallowness of one's breath.
Citrus
Citrus fruits are found to reduce wheezing in kids. If you are an asthma patient, you should look forward to consuming more fruits that are rich in vitamin C. Vitamin C reduces wheezing, clears nasal passage and apart from all these things eating fruits is a healthy habit.
Also Read: Asthmatics! Here Is Your Shield To Calm Asthma Symptoms During This Festive Season
Butterbur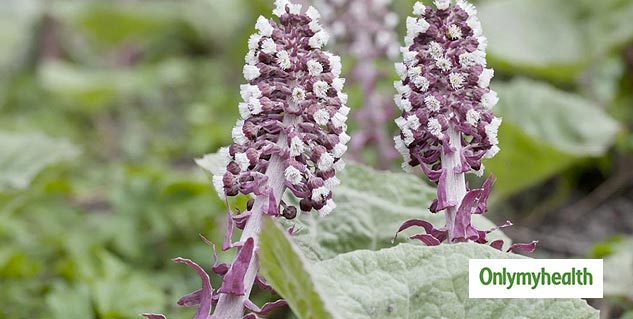 Butterbur, originally a herb is an ancient ingredient that was famous in Europe and Asia, for curing asthma. This ingredient is anti-inflammatory. It reduces muscle contraction, and hence less mucus is released in the air passage.
Read more articles on Home Remedies